News
Giveaway: Own an Exclusive Vinyl of the Christine Soundtrack
John Carpenter's Christine featured a haunting, unforgettable soundtrack. We're giving away one vinyl signed by co-composer Alan Howarth!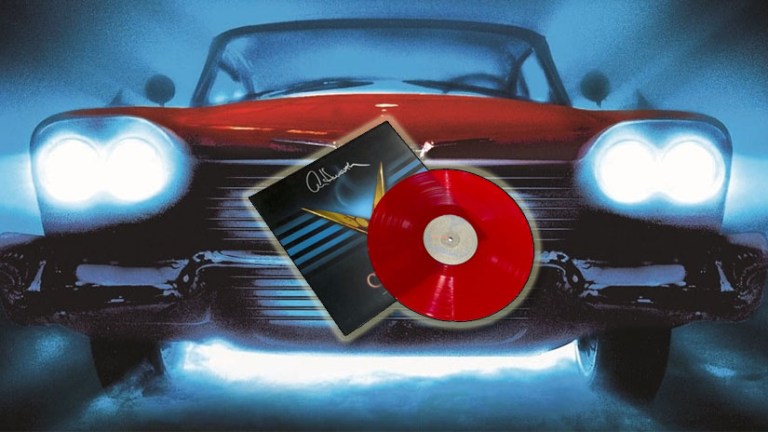 Released in 1983 and now widely regarded as one of the best Stephen King adaptations ever made, John Carpenter's Christine has become a horror cult classic. Our friends are at Varèse Sarabande Records are joining us to celebrate the movie's haunting soundtrack by giving away one vinyl edition of the Original Motion Picture Score to Christine, composed by Carpenter himself. This totally remastered version of Carpenter's iconic score comes with brand-new original art design, and features a stunning red color on the vinyl. Varèse Sarabande Records is currently celebrating their first ever fan appreciation month, and we've been lucky enough to give away one of 500 exclusive vinyls signed by composer and Carpenter collaborator Alan Howarth himself!
Click here to enter via our official giveaway page.
Based on the namesake 1983 Stephen King novel, Christine follows an unpopular nerd named Arnie who develops a deeply unhealthy obsession with his brand new Plymouth Fury, which he names Christine. As the car begins to develop a homicidal and possessive mind of its own, Arnie's friends decide to destroy the car. John Carpenter's other celebrated films include the cult classics Halloween, The Thing, and Escape From New York. In addition to scoring Christine, he also composed the score to David Gordon Green's 2018 reboot film Halloween.
Founded in 1978, Varèse Sarabande is the most prolific producer of film music in the world, releasing the highest quality soundtracks from the world's greatest composers. Fans of the label and their soundtracks will have opportunities throughout their Fan Appreciation Month to win signed CDs, one of a kind vinyl test pressings and other surprise items.