News
Genius Season 2 Trailer Works Antonio Banderas Into a Hot Picasso
Antonio Banderas works it as Pablo Picasso in the first National Geographic's Genius Season 2 trailer.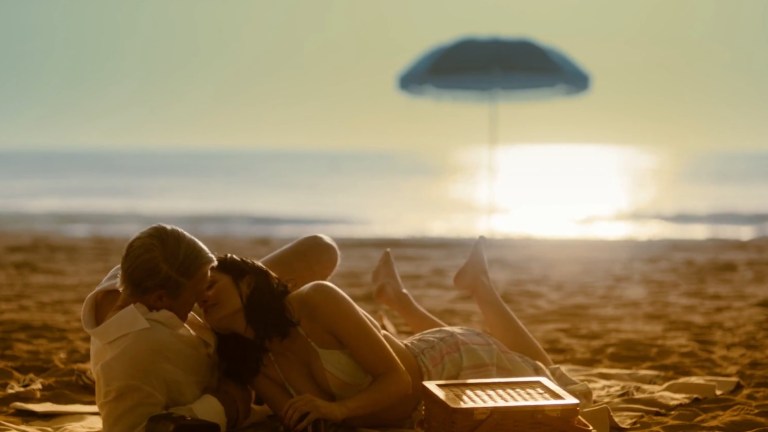 Pablo Picasso put work into his works of art. He wasn't just born a Genius, that took a lot of sweat. Not that all the sweat was work, but it all dripped into the art. The season 2 trailer shows Antonio Banderas working at it as the genius artist, getting dirty and a little down with his oils and watercolors.
National Geographic Channel debuted the original drama Genius in April 2017 with an in-depth look at Albert Einstein, played by Geoffrey Rush. However, when it comes to the second outing of the anthology series, you won't have to be an Einstein to figure it out. This time around, Spanish art legend Pablo Picasso will be the focus of Ron Howard's TV series Genius Season 2.
Genius Season 2 News
Antonio Banderas will star in Genius Season 2 as the legendary artist Pablo Picasso. While Banderas has played a wide variety of roles over his storied career, including biographical ones chronicling historical Latino figures such as Pancho Villa (in 2003's And Starring Pancho Villa as Himself) and Ché Guevara (opposite Madonna in 1996's Evita), the role of Picasso is the one closest to home and even fateful for Banderas, who, like Picasso, grew up in Málaga, Spain. As the actor expresses in a statement:
"The life story of Pablo Picasso has long since fascinated me and I have so much respect for this man, who also comes from my birthplace Málaga. I am thrilled to work with National Geographic, Brian [Grazer], Ron [Howard], Ken [Biller] and the rest of the Genius team to tell an authentic story of one of the most innovative painters in the world."
As executive producer Ron Howard chimes in on the acquisition of Banderas:
"Antonio was the natural choice. He, like Picasso, has a no-holds-barred approach to life that will add to the genuineness that we're looking for. He has such tremendous range as an actor, who I know will bring this brilliant and unconventional artist to life."
Picasso, who lived from 1881 to 1973, became, without a doubt, the most famous artist in the world; a chameleonic painter who never stayed in a stylistic comfort zone, constantly evolving through diverse range of solipsistic-inspired surrealism from floral-style portraits to palette-defined portraits in his "Blue Period" and "Rose Period," African-inspired aesthetics, to his Cubism works in the early 20th century. He was universally recognized for his… well, genius; one of the few artists in history whose success wasn't posthumous, who lived his life as a proverbial rock star.
Genius Season 2 Release Date
Genius Season 2 has not locked down a premiere date. However, it's expected to hit sometime in 2018. If Season 1's April 25, 2017 premiere set a pattern, then it would not be unreasonable to expect Season 2 on Nat Geo for the second quarter of 2018.
Genius Season 2 Trailer
Genius Season 2 Details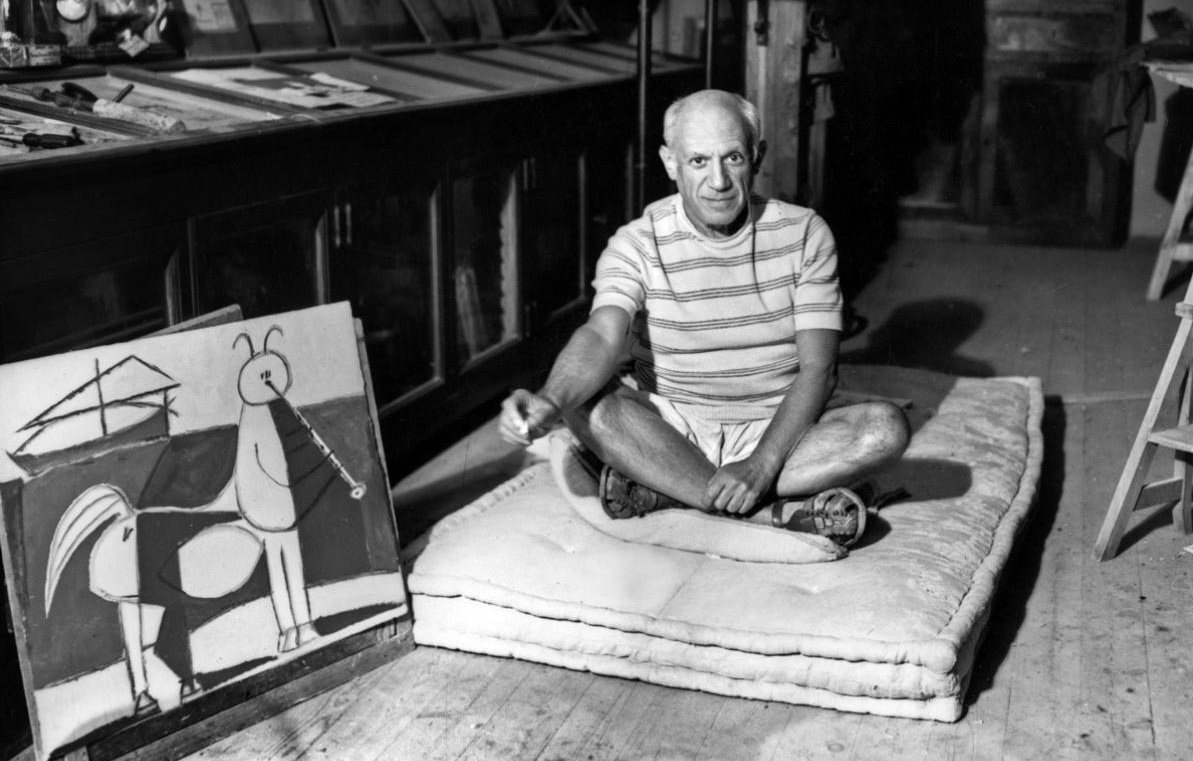 Ken Biller, the returning showrunner, said (via Variety,) that he and Howard chose the artist over dozens of male and female subjects, noting that "unfortunately history hasn't remembered" .. "as many "genius women," because Picasso was a visionary.  
"Pablo Picasso was someone who saw the world in a completely different way," Biller said in a statement. "It was important to us to make a declarative statement. Genius is not only about scientists."
Picasso is one of the "iconic figures in history who changed the way we see the world and were striving for goals that other people hadn't even thought to set," Biller said.
Pablo Picasso ushered in modern art, changing styles mid-career and changed the era with large brush stroke. He painted through the Spanish civil war and both world wars and was as famous for his love life as his easel. He hung out with Coco Chanel, Henri Matisse, Marc Chagall, Gertrude Stein, Georges Braque, and Jean Cocteau, and Ernest Hemingway never once felt like punching him.
Picasso created 50,000 works in his career. He is a perennial fixture at the Museum of Modern Art. His works, like paintings "The Old Guitarist," "Guernica," and "Les Demoiselles D'Avignon," are instantly recognizable as Picassos. Picasso died in 1973 at the age of 91.
Genius was the first fully scripted series ever produced by Nat Geo, and is its most-watched original series launch to date. Season 1 was based on Walter Isaacson's biography, Einstein: His Life and Universe. Einstein was played by noted actor and sometime pirate the celebrated Aussie actor Geoffrey Rush.
Read and download the full Den of Geek Special Edition magazine here!