Features
Geeks Vs Loneliness: Happy Christmas and a peaceful New Year
Wishing everyone season's greetings on behalf of everyone at Den of Geek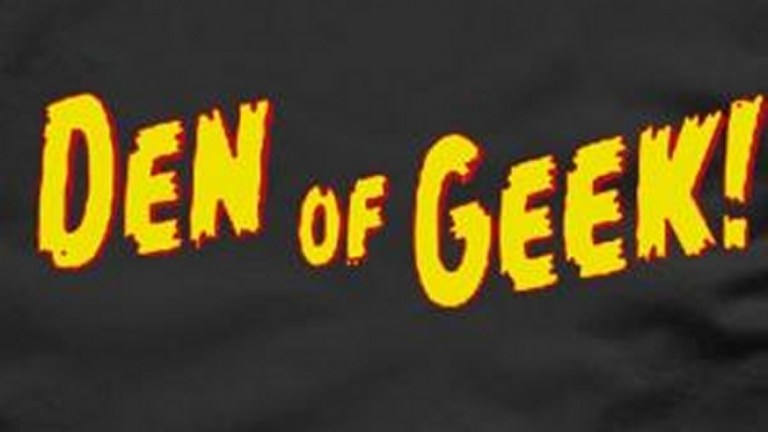 Hello and welcome to a special GvL here on Christmas Day. We wanted to take a moment to wish everyone a wonderful day and a brilliant New Year. Hopefully everyone is feeling as snug as pigs in blankets but we know that for some people Christmas can be a pretty hard time. For this reason we include some crisis numbers on this article which can be found at the bottom.
In many ways this year has been a fractured year – in politics, in life, in the challenges we all face as we head into New Year. Some of us will have lost people we love. Some of us will have fractured families. Some will simply be sat with a crumpled paper hat on their head smiling through gritted teeth as they decline more sprouts.
So here's a Buffy hug for everyone. I need one myself as I raise a glass for those that I've loved and lost.
As we head into 2019 it's worth remembering that the Winter Solstice has passed and we are heading into the light. The nights are still long and we may stand on the cusp of the year worried about what the future holds – but each day going forward into New Year gets that little bit brighter.
Please feel free to leave a comment or start a conversation below the line of this article. It may take a little while but someone will be along to say hello.
Thanks to everyone who has stopped by here at GvL this year and offered support, advice and friendship on the way, first under Simon's gentle stewardship and then my own. Your support is invaluable and you are all brilliant.
Wishing all of you who pass by this way every health and happiness.
Jane.
If you are struggling right now please consider contacting the charities below if you are able:
CALM (Campaign Against Living Miserably) – Tel: 0800 58 58 58 – thecalmzone.net