News
Geeks Vs Loneliness: a tip to help with stress levels
Just a word or two for those fighting to keep on top of stress...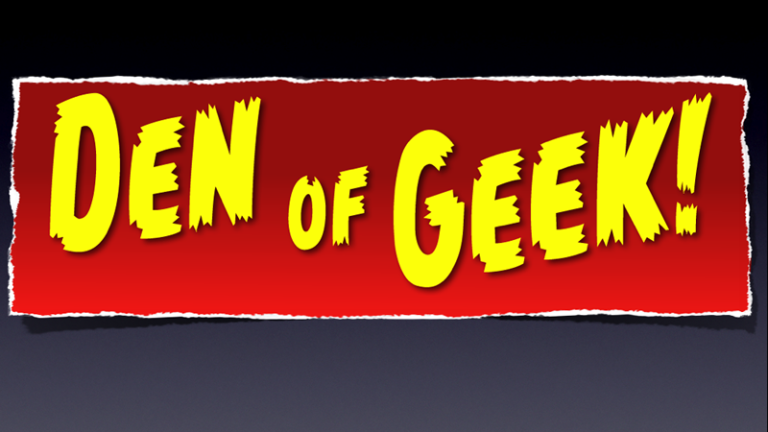 This is the third in this series of small pieces we've put together now (the links to the first two pieces are down at the bottom there), each of which is designed to do two things.
Mission one: to offer a tip that's related to the headline.
Mission two: to let those of you affected in some way by what we're talking about know that you're not alone. However it feels. You'd have to come up with something pretty unique–and that's not a challenge–to find something that someone amongst our community can't at all relate to.
However the world may seem, there's no shame, certainly not here, in admitting you're battling the likes of stress, depression, loneliness, anxiety, or something along those lines. To those of you who have used the comments section below our articles thus far just to have a natter – please keep doing so. We'd say that we're policing out pissy comments, but we've not had to. This is a friendly community. Even if you just want to say hi, do just that. There's a sporting chance that another human being will say hi back. And as we always bang on about: it is a human being. However impersonal the internet may feel, every comment down there has been written by a person, not a machine.
Down to today's business.
In a time-honored fashion then, our recap is longer than the tip we want to pass along this time. For we've got something simple to try if you're battling stress. As with all of these tips we pass on, they may be right for you, they may not. But it doesn't mean we won't keep trying.
It's a simple exercise, then, designed to regulate your breathing when your stress levels begin to rise. It might be worth giving this a try – again, we know people this has worked very well for, but we never claim to have an all-in-one magic wand. Or a magic wand.
Nonetheless:
1. Assume a comfortable position if possible and close your eyes if you wish.2. Take a slow breath in to the count of 7.3. Hold for a few seconds.4. Release your breath out slowly to the count of 11.5. Hold for a few seconds.6. Repeat as necessary until you feel yourself calm down.
As always, feel free to add more tips below. But most importantly: just say hello. Or talk about your favorite Jason Statham film. It's hard to find a more welcoming community than this on both counts…