News
Fox Cancels Patty Hearst Movie After Hearst Criticizes the Project
James Mangold's Patty Hearst movie has been cancelled by Fox after the real-life Patricia Hearst blasted the project.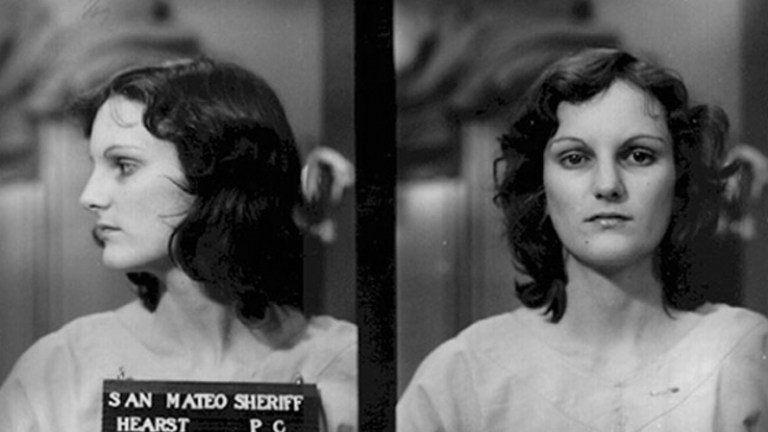 In a rather unprecedented move, a major film studio is backing down on producing what sounded like a surefire prestige project after coming under fire from the real-life inspiration of the film. Pretty remarkable considering that even Silicon Valley couldn't get Aaron Sorkin's Steve Jobs movie stopped, but here we are with Fox 2000 blinking after coming under intense pressure from Patty Hearst herself.
Indeed, Fox announced they have ended plans for James Mangold's adaptation of American Heiress by Jeffrey Toobin. Mangold, fresh off the major success of Logan, eyed a Patty Hearst movie as his next picture, which was set-up at the Fox 2000 label with Elle Fanning circling to play Hearst. But the real-life Patricia Hearst—still an heiress—released a pointed and detailed statement on Thursday about her dismay at the movie potentially romanticizing her kidnapping and rape at the age of 19 by the self-styled Symbionese Liberation Army. Although she eventually wound up joining the revolutionary group and participating in criminal activities, including armed bank robbery, she has maintained she was forced to by her captors ever since her arrest in 1975. She also has even harsher words for the non-fiction book by Toobin on which the film was drawing its basis, as is CNN's upcoming The Radical Story of Patty Hearst, for which Toobin is an executive producer.
"Jeffery Toobin's unauthorized book, American Heiress, which cites one of my kidnappers as its main source, romanticizes my rape and torture and calls my abduction a "rollicking adventure." This project is attempting to rewrite history and directly flies in the face of the present #MeToo movement where so much progress is being made in regard to listening, and providing a voice, to those who have suffered abuse.
Describing her experiences as that of "a child having been destroyed both inside and out," Hearst suggests Toobin's book and a potential Hollywood movie only glorify abuse against women.
"Twentieth Century Fox Film and its production partners have decided to cancel the studio's planned project based on the book American Heiress," a Fox spokesman rather succinctly said in an official response.
Patricia Hearst is of course one of the most controversial (and often romanticized) figures of 1970s counterculture. Only 19-years-old when she was kidnapped by the 20-member Symbionese Liberation Army, she was kept in isolation and threatened with death but eventually became persuaded to support their cause. And despite being the granddaughter of conservative media mogul William Randolph Hearst (the inspiration for Citizen Kane), she was arrested 19 months after her own kidnapping following the commitment of crimes alongside the group. She was found guilty for bank robbery, but saw her sentence commuted by President Jimmy Carter and was later fully pardoned by President Bill Clinton.
The logline for the axed movie was that it "traces the audacious, kaleidoscopic and psychologically twisted story of a true-life Alice in Wonderland."