News
eBay Announces Cyber Week Savings With NYC Black Friday Escape Room
We hung out with eBay at their NYC escape-the-room event to hunt down this holiday season's biggest deals!
This article has been brought to you by eBay.
Escape rooms have been around for nearly a decade, filled with clues, puzzles, immersive decor, and an overwhelming urgency to GTFO. The immersive game of riddle-solving has been turned on its head by eBay, who's ringing in the holiday shopping season with a specially constructed escape room in New York City.
Den of Geek was among the first to attempt escaping eBay's Black Friday escape room, and while we're admittedly not escape room pros, we managed to get out by a hair on the final second of the game's time limit. Have a look at our hilarious, stressful adventure in the NYC pop-up escape room by eBay below:
Our reward for completing the escape room? For starters, tons of carbs: gourmet hot cocoa (the absurdly rich, thick kind), a variety of cookies, and plenty of marshmallows. However, the real event in the pop-up's rear "Zen Room" was a preview of all the insane deals eBay is preparing for Black Friday and Cyber Week. This week through Cyber Monday, eBay shoppers will find thousands of deals on top items, including more than 50 percent off some of the hottest electronics, beauty, fashion, toys, sporting goods and more, all with free shipping. On top of that, eBay will blast out hourly flash deals on both Black Friday and Cyber Monday.
If you cant make it to the one-day-only escape room pop-up this Black Friday, we've got a preview of some of the coolest deals and gifts you can expect to grab on eBay this week.
Xbox One S 1TB Star Wars Jedi Console Bundle
Own the Xbox One S Star Wars Jedi: Fallen Order bundle, and experience the thrill and challenge of becoming a Jedi. eBay's got this for more than 10% off!
Propel Star Wars T-65 X-Wing Battle Drone
Bring the magic of flight to a whole new dimension with this T-65 X-Wing Star Wars drone! Control the drone remotely, reach speeds of up to 35 MPH, and yes, it DOES have lasers.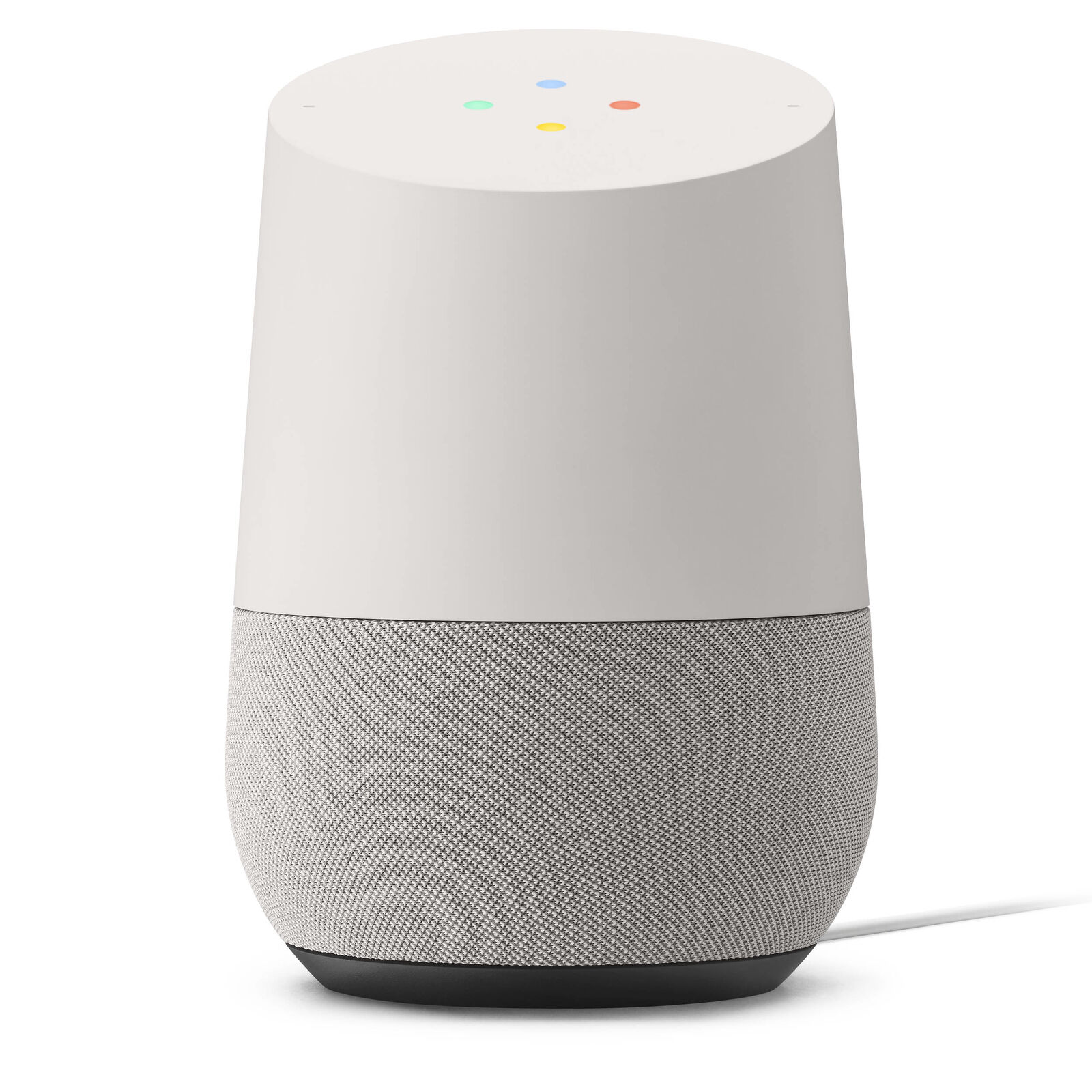 Google Home Smart Assistant
Ready to upgrade your home and make it a little… smarter? You can do so for 55% off with eBay's deal on the Google Home assistant — $45 now instead of $99!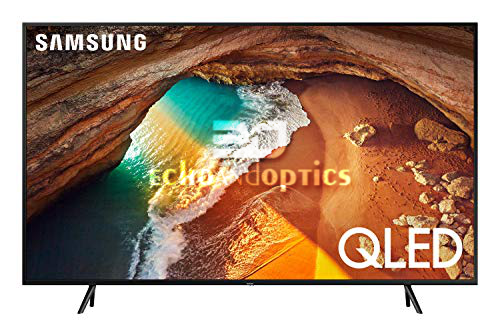 Samsung QN82Q60RAFXZA Flat 82" QLED 4K HDR HDTV
82 whole inches of stunning QLED display is now more accessible than ever before. You can grab this super juiced up massive TV for more than 65% off — $1,699 instead of $4,995!
Buy the Samsung 82″ QLED HDTV here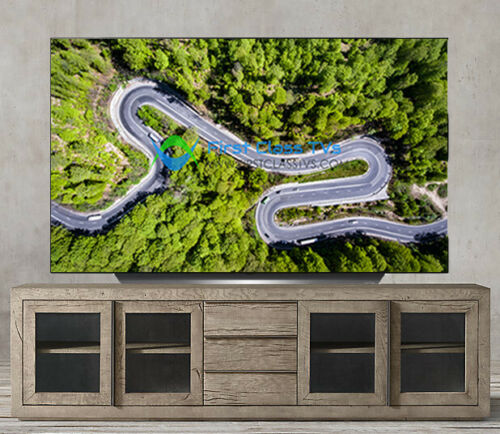 LG OLED65C9PUA 65″ 4K Smart TV
Okay, so you don't necessarily need an 82″ behemoth in your living room. That's fine — there's another great smart HDTV that's half off its original price!
PlayStation 4 Pro 1TB Console Black + Fortnite Neo Versa Bundle
Collaborate with your friends in Fortnite's Battle Royale showdown knowing that you've saved a ton! This bundle is 30% off its regular $440 price, coming out to just $299!
Buy the PlayStation 4 + Fortnite bundle here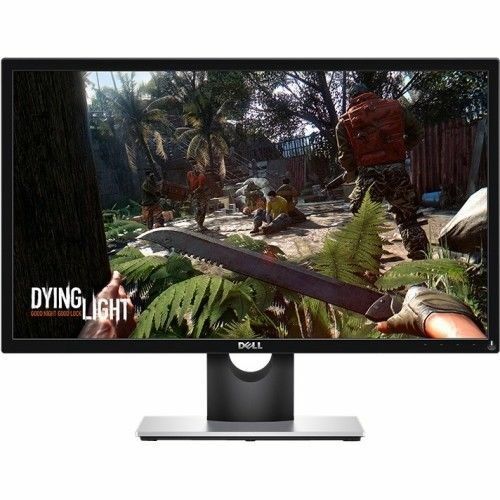 Dell LED LCD Gaming Monitor 23.6″
Game on with Dell's snappy and beautiful display, with a super-fast refresh rate for a smooth and responsive gameplay. eBay's got a 58% discount!
Buy the Dell 23.6″ Gaming Monitor here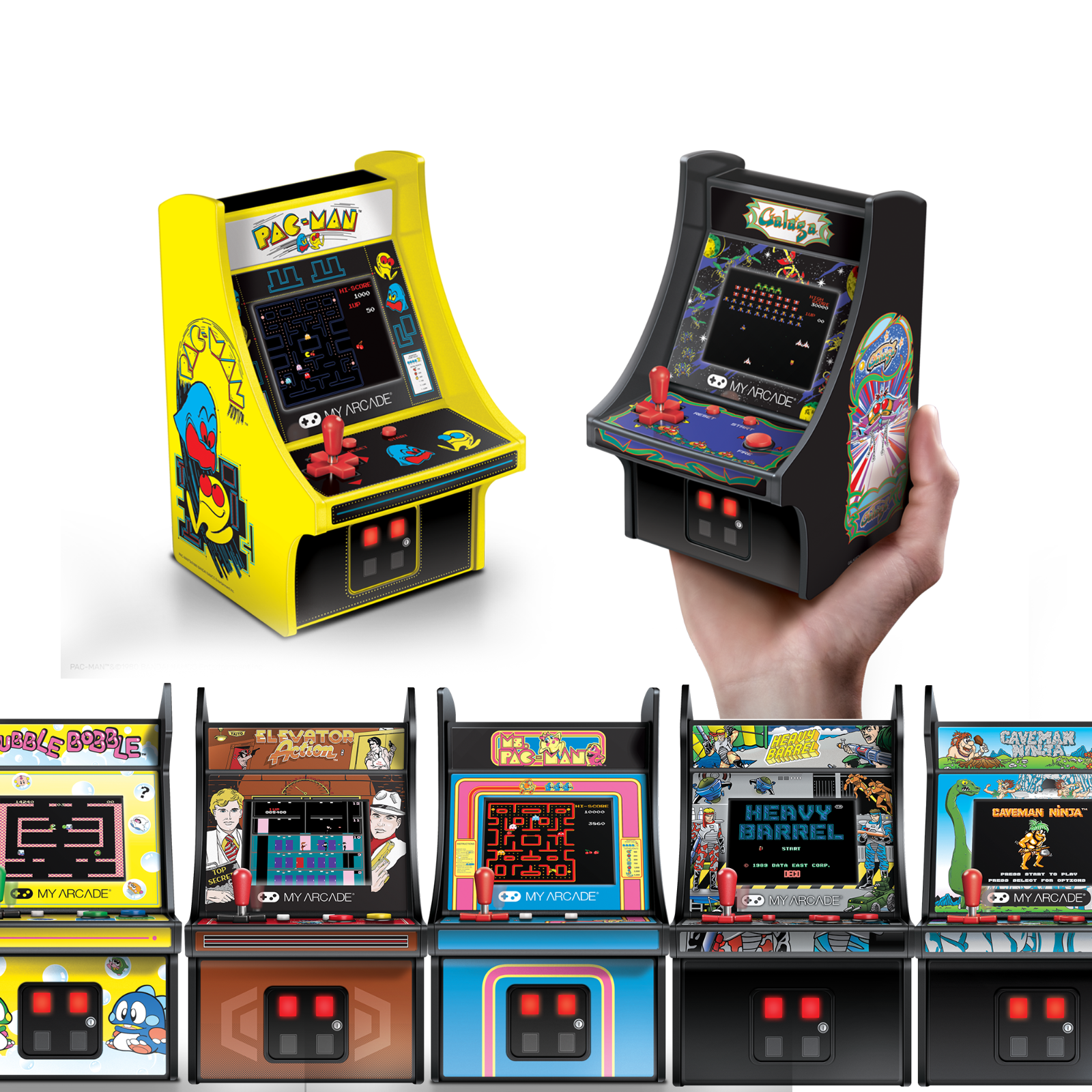 My Arcade Micro Players – 6.75″
My Arcade Micro Players are completely playable 6.75 inch miniature arcade games. Relive your retro favorites from the comfort of your home or office desk!
Buy the My Arcade Micro Player here
Pokemon Sword or Shield for Nintendo Switch
Become the very best with the latest entry in the Pokemon franchise!
Buy your choice of Pokemon Sword or Shield here
eBay's Variety of Ugly Sweaters for the Holidays
You know nothing… about eBay's surprising selection of ugly sweaters! There's something quite literally for everyone, regardless of your latest TV or movie obsession. Check 'em out for a perfect gift to yourself, or someone who's in dire need of an ugly sweater for that holiday office party!