News
Dragon Ball Super: Broly Trailer Released
The 20th Dragon Ball movie arrives in January 2019. It's called Dragon Ball Super: Broly! Here's the first trailer...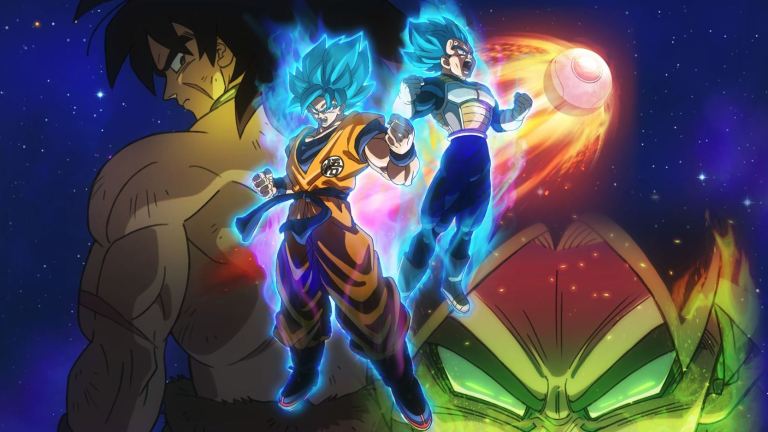 While Dragon Ball Super came to an end earlier this year, there are more adventures to be had by Goku and friends. Toei Animation has announced the next Dragon Ball feature film – the 20th, in fact – and it's going to bring back one of the franchise's most infamous villains: Broly, one of the Legendary Super Saiyans who pops up every so often to give Goku a hard time. 
Dragon Ball Super: Broly is coming to Japanese theaters on Dec. 14. It will arrive in the U.S. in January 2019.
Here's the first Japanese trailer:
One interesting detail is the fact that Dragon Ball creator Akira Toriyama personally reworked the character for the movie, according to a note on the movie's website (via Polygon): "While keeping in mind Broly's classic image so as not to disappoint his fans," said Toriyama," I updated him and added a new side to his character, and I think this has resulted in a more fascinating Broly."
With Toriyama's official blessing, this could mean that Broly is finally joining Dragon Ball canon once and for all. The debate about whether Broly is canon or not has been a hot topic among fans since the character was first introduced in the 1993 movie, Dragon Ball Z: Broly – The Legendary Super Saiyan. Although the character has appeared in three Dragon Ball movies in total, Broly has never shown up in the ongoing series or manga. Dragon Ball Super: Broly will be the villain's fourth major appearance in the franchise.
Check out the first trailer below:
And here's the awesome poster: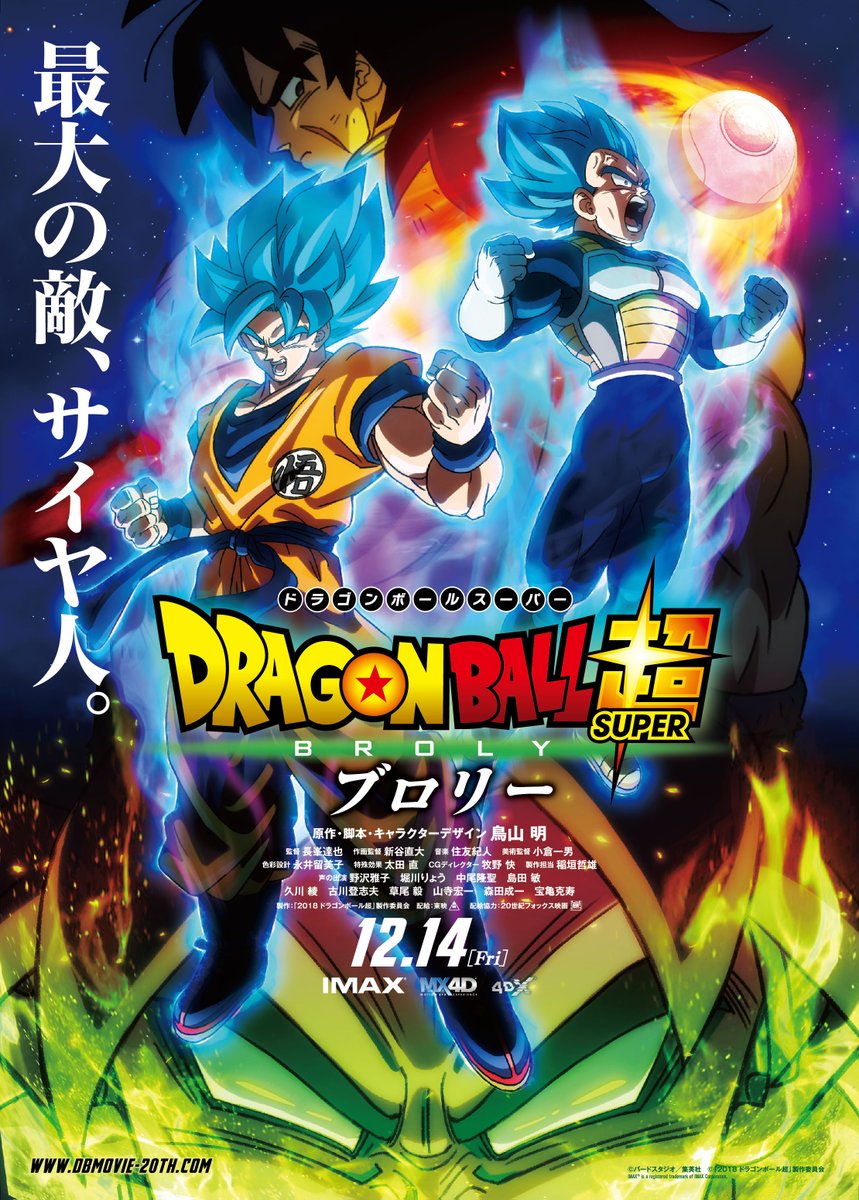 We'll let you know when we hear about a U.S. release for this Saiyan extravaganza!
Read the Den of Geek SDCC 2018 Special Edition Magazine Here!