News
Disney Ends LA Times Ban After Media Backlash
After a week of media backlash, including from major publications and film critics groups, Disney has rescinded its banning of The LA Times.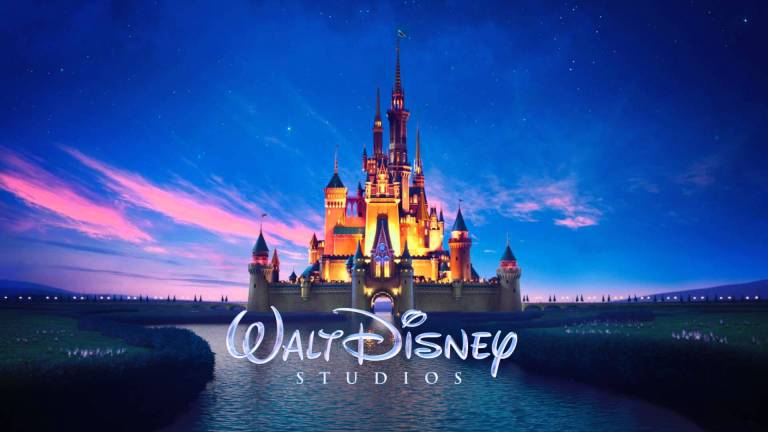 It seems that even the imposing House that Mickey Built—which is really a multi-billion dollar fortified castle—is not immune from being occasionally toppled. That is at least how it appears with news breaking Tuesday that The Walt Disney Company has ended its blacklist ban of The Los Angeles Times from press screenings after less than a week of mounting pressure from other media outlets, both new and old.
The confirmation of the changing of corporate policy was announced by a terse Disney statement which read, "We've had productive discussions with the newly installed leadership at The Los Angeles Times regarding our specific concerns, and as a result, we've agreed to restore access to their film critics."
This concession by Disney policymakers follows a week-long drama, which really began away from the public spotlight when The LA Times ran a two-part investigative report in September detailing the Walt Disney Company's role in the local politics of Anaheim, California. Anaheim is where Disneyland and other Disney theme park attractions have been located for more than half a century, and the resulting coverage left Disney less than pleased—and the banning of LA Times film critics from press screenings of Thor: Ragnarok.
Since this animosity went public last week, several major publications announced a plan to stop covering Disney movies until The LA Times was allowed back into Disney press screenings, including The Washington Post, The New York Times, and The A.V. Club. This would have affected coverage for upcoming Disney films like Pixar's Coco, Lucasfilm's Star Wars: The Last Jedi, Marvel Studios' Black Panther, and Disney's A Wrinkle in Time.
Further, just earlier today, several film critics groups, including the Los Angeles Film Critics Association, the New York Film Critics Circle, the Boston Society of Film Critics, and the National Society of Film Critics denounced Disney in a joint statement and vowed to not look at any Disney films for end of year awards consideration unless the ban was lifted.
The two-part investigation that led to this bad blood included a look into how Disney used corporate power to possibly influence local elections and politics while allegedly securing tax incentives and rebates along with other benefits for their parks. Disney described the report as "unfair," but their blackout on The LA Times likely only created far more negative headlines.