Features
Den of Geek's 2017 Holiday Jams Playlist
We've got the perfect playlist to help get you through the holiday season!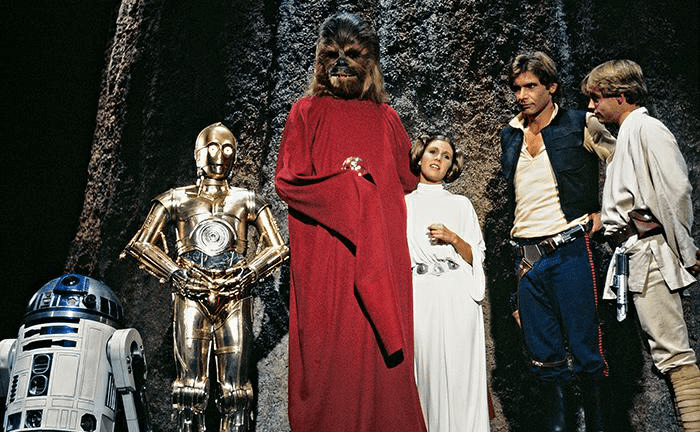 Look, we aren't going to even to try to sugar coat it. This year has been absolute garbage. We can't turn on the television without being swept away in an avalanche of bad news and the general feeling during this Yuletide season isn't one of fa-la-laing but rather for the other shoe to drop.
So yes Virginia, there is a Santa Claus, and he's a gigantic nerd.
While we can't make the season entirely merry and bright, we are able to help you weather the storm of shopping, anxiety, money woes, family issues, and whatever the White House has planned for the next few weeks by presenting a fantastic playlist of holiday jams that will make the devout and Christmas atheists alike smile.
Here then is the Den of Geek 2017 Holiday Jams playlist:
The first song, Great Lake Swimmers' "Gonna Make It Through This Year," is pretty much the mission statement for this assortment of jingle jams. What we're using these songs to articulate is that yes, this can be a very difficult time of year for a lot of people. But if we stand by each other and look forward to better days ahead we can get through this together.
You'll find over six hours of holiday jams, packed with seasonal favorites, lesser known tracks and, since this is Den of Geek after all, amazing tunes about E.T.: The Extra Terrestrial, Doctor Who, and Star Wars.
Give it a listen. Share it with your friends. And, above all, have a great holiday season!