News
Den of Geek contributor writes Doctor Who
One of our own, writing an episode of Doctor Who? That can't be right, surely? Or can it?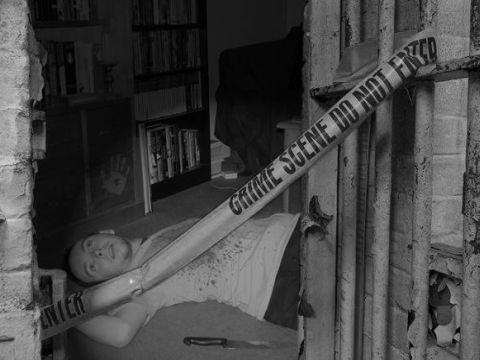 Ha. Title made you click through, didn't it? And it's only partly a lie…
See, James Moran, screenwriter of Severance and all-round good egg, has just revealed on his blog that he's been writing an episode of Torchwood and, off the back of that, has been commissioned to write an episode of Doctor Who.
And we get to pretend it's got something to do with us, because he let us put up one of his articles. And here it is.
So at least we know none of those horrible writing crimes will show up in Doctor Who. Or we'll set Andrew on him.