News
Comcast Outbids Disney For 21st Century Fox Assets
The all-cash Comcast bid is higher than Disney's previous all-stock offering.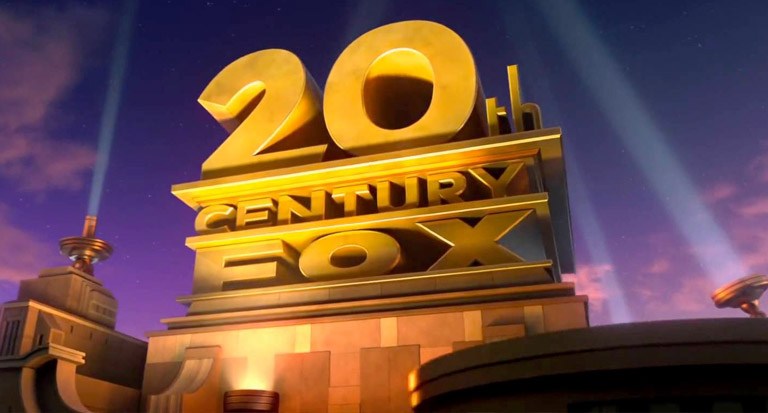 Comcast has made an all-cash bid of $65 billion to acquire a majority of Fox's media assets, upping the pressure on its biggest rival in the proceedings: The Walt Disney Co. In December, Disney put forth a $52.4 billion all-stock offer for the Fox assets. Whoever wins the bid, should it be accepted by both companies, will acquire much of Fox's film and TV assets, as well as its international holdings (including stakes in UK's Sky and in Star India) and its stake in Hulu.
"We have long admired what the Murdoch family has built at 21st Century Fox," wrote Comcast CEO Brian Roberts, in a letter addressed to Rupert, Lachlan and James Murdoch (via Deadline). "And our meetings last year, we came away convinced that the 21CF businesses to be sold are highly complimentary to ours, and that our company would be the right strategic home for them."
Comcast's bid follows yesterday's ruling in the AT&T-Time Warner antitrust case in which Judge Richard Leon rejected the government's challenge to the $85 billion AT&T-Time Warner merger. The ruling stands to have sweeping effects for the media industry, which saw stocks rise on Wall Street in the wake of the decision seen as a green light for further merging of media distributors and content providers. 
What's next? Well, Disney is expected to counter Comcast's bid in some way. Past that, 21st Century Fox needs to decide if they will continue with their planned investor meeting on July 10, which would allow shareholders to vote whether the majority of their media production assets are sold to The Walt Disney Company or if Fox will put a pause on the deal to pursue the latest bid by the Philadelphia-based media conglomerate Comcast. 
If Comcast is to win the bid, they must succeed in convincing Fox the deal wouldn't pose more regulatory hurdles than the one with Disney, a subject Roberts addressed in his letter, writing:
We are … highly confident that our proposed transaction will obtain all necessary regulatory approvals in a timely manner and that our transaction is as or more likely to receive regulatory approval than the Disney transaction.
The Comcast bid includes the same $2.5 billion termination fee and $1.5 billion break-up fee should the deal fail to close as Disney offered. Other similarities in the bids include a divestiture package that would see the selling off of Fox's regional sports networks or any part of the business representing pre-tax earnings of up to $500 million.
More news as we hear it.