News
CM Punk to Write Thor for Marvel
As if we needed more proof that there's a wrestling/superhero connection, CM Punk is heading to Marvel to write Thor.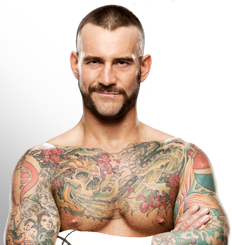 In a stunning announcement, Marvel revealed that Phil Brooks is coming to the company to write Thor. What? Not excited? That should have read "Former WWE Superstar CM Punk is coming to Marvel to write Thor." Better now?
Mr. Punk (ahem) will write a story for February's Thor Annual #1, an anthology full of all kinds of different takes on the God of Thunder. Punk's story will feature art by Rob Guillory. He's even said that he'll be writing the book using "the Marvel Method," which involves the writer coming up with a basic plot, sending it off to the artist, and then adding dialogue based on what the artist returns.
"I think Marvel Method might be easier to grasp if somebody's never written a comic book before, so I'm kind of leaning towards that." he told Marvel. "I think it helps that I picked [an] artist who I was already friends with, and can speak freely to."
He also had high praise for current ongoing Thor writer Jason Aaron. "I think as far as modern comics go, I think Jason Aaron's definitely one of my favorites. I always cite him and Ed Brubaker as [suggestions] for people who say, "Oh, I don't read comic books. What should I read?" Read these guys. Because the way they tackle the super hero stuff is excellent. And they also create their own stuff, which I think is excellent, too."
As for what the story is actually about…
"So the idea was, let's do a story about young Thor as kind of a brash, bratty teenager who's like, "I'm totally worthy of this hammer. My dad's full of [expletive]. I don't know why I'm not 'worthy' of the hammer. Look at all this cool stuff I did." And it's more or less like a drinking story. He's gonna be sitting around with a few choice characters from the Marvel Universe, and they're all gonna be drinking, and Thor's gonna basically be complaining about essentially why his dad won't give him the keys to the car."
Thor Annual #1 arrives in February. You can read the entire interview with CM Punk over at Marvel.com.
Check out the cover by Rafael Albuequerque right here: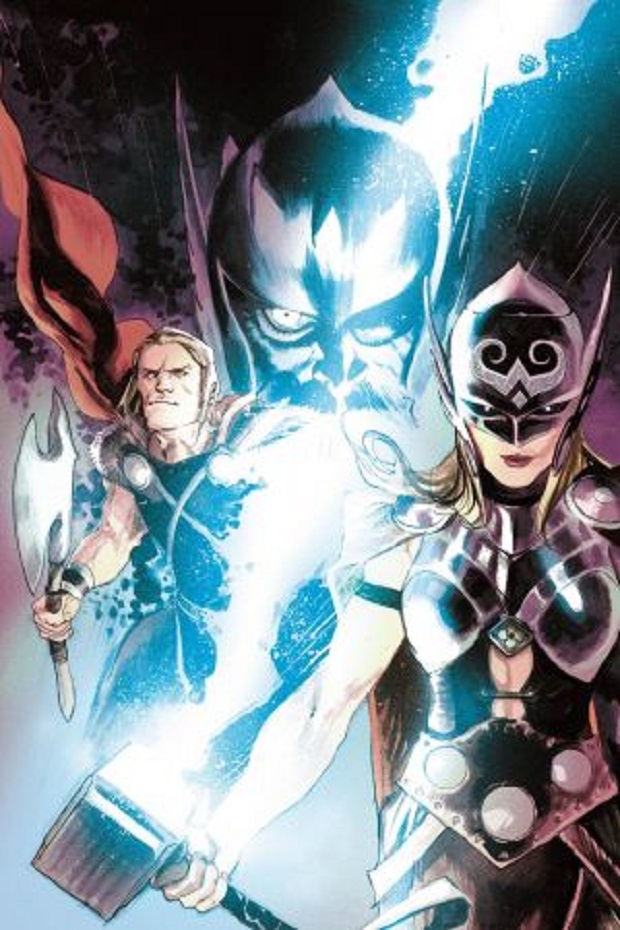 Like us on Facebook and follow us on Twitter for all news updates related to the world of geek. And Google+, if that's your thing!