News
Classic Voltron '84 Lions Returning To Stores
Once the most coveted gifts of the 80's, we've got images of all the new toys based on the classic Lions.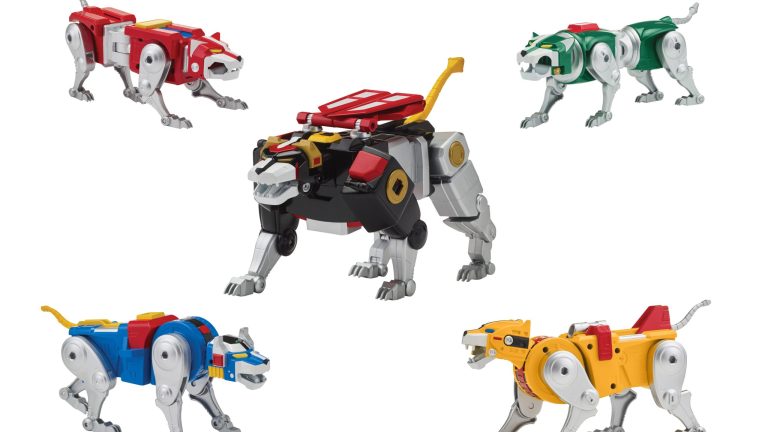 With Voltron Legendary Defender creating a whole new generation of Voltron fans, Playmates Toys is making sure the old school 80's Voltron fans aren't forgotten. In January 2018 Playmates is set to release new versions of the classic 80's Voltron lions. Yes, they combine.
Get ready to activate interlocks, connect your dynotherms, get your infracells up, and those megathrusters will be go! See below for a full description of the Lions (including prices) and images!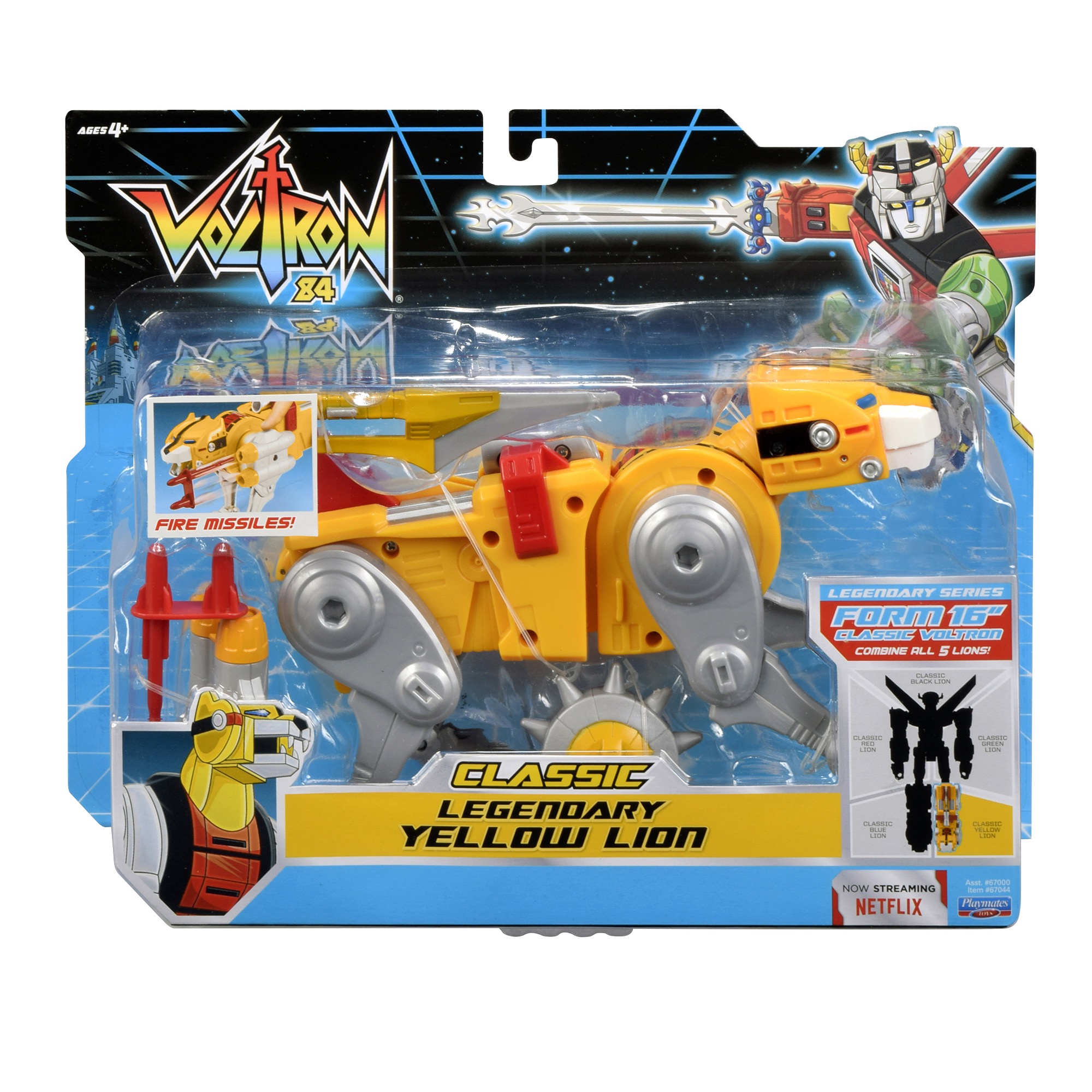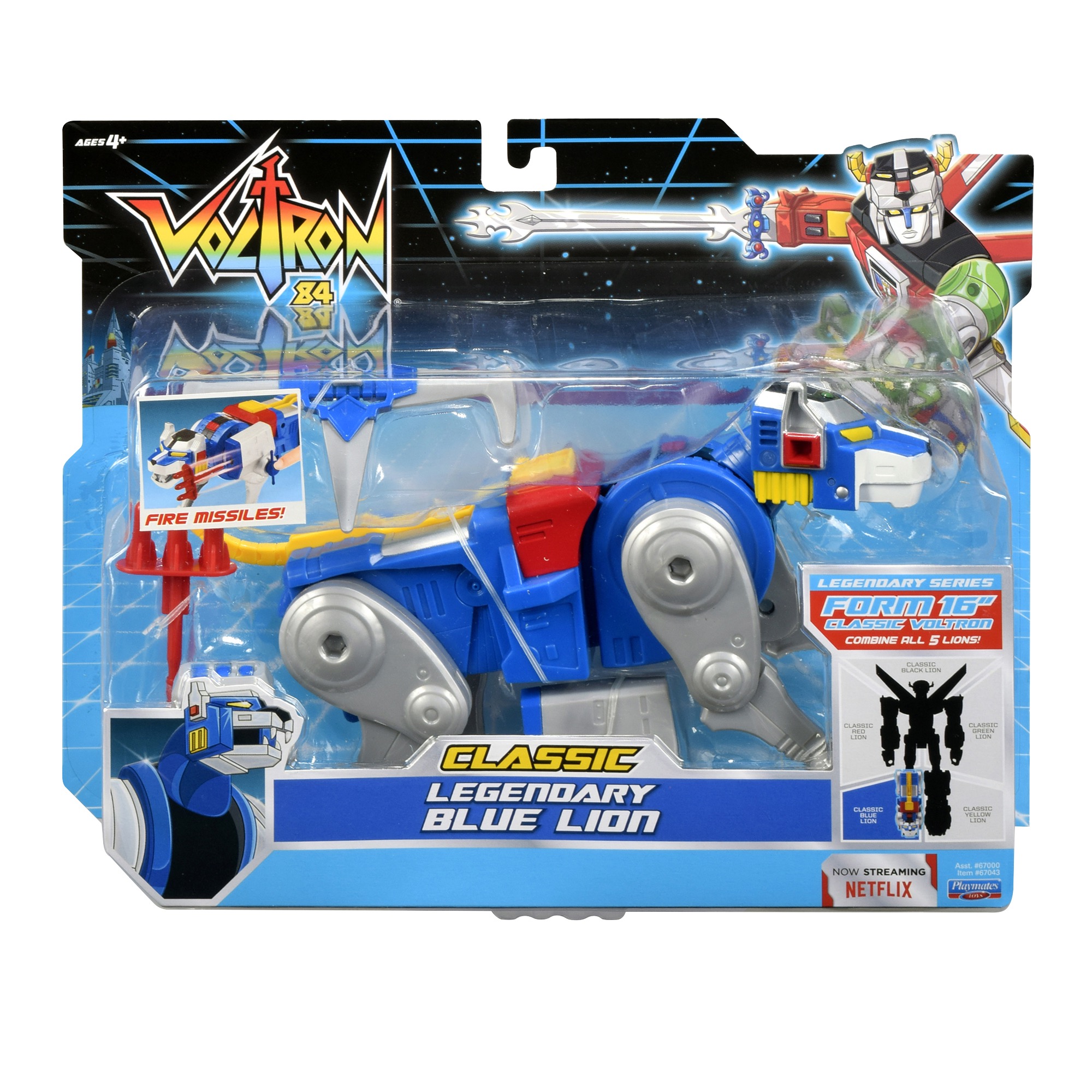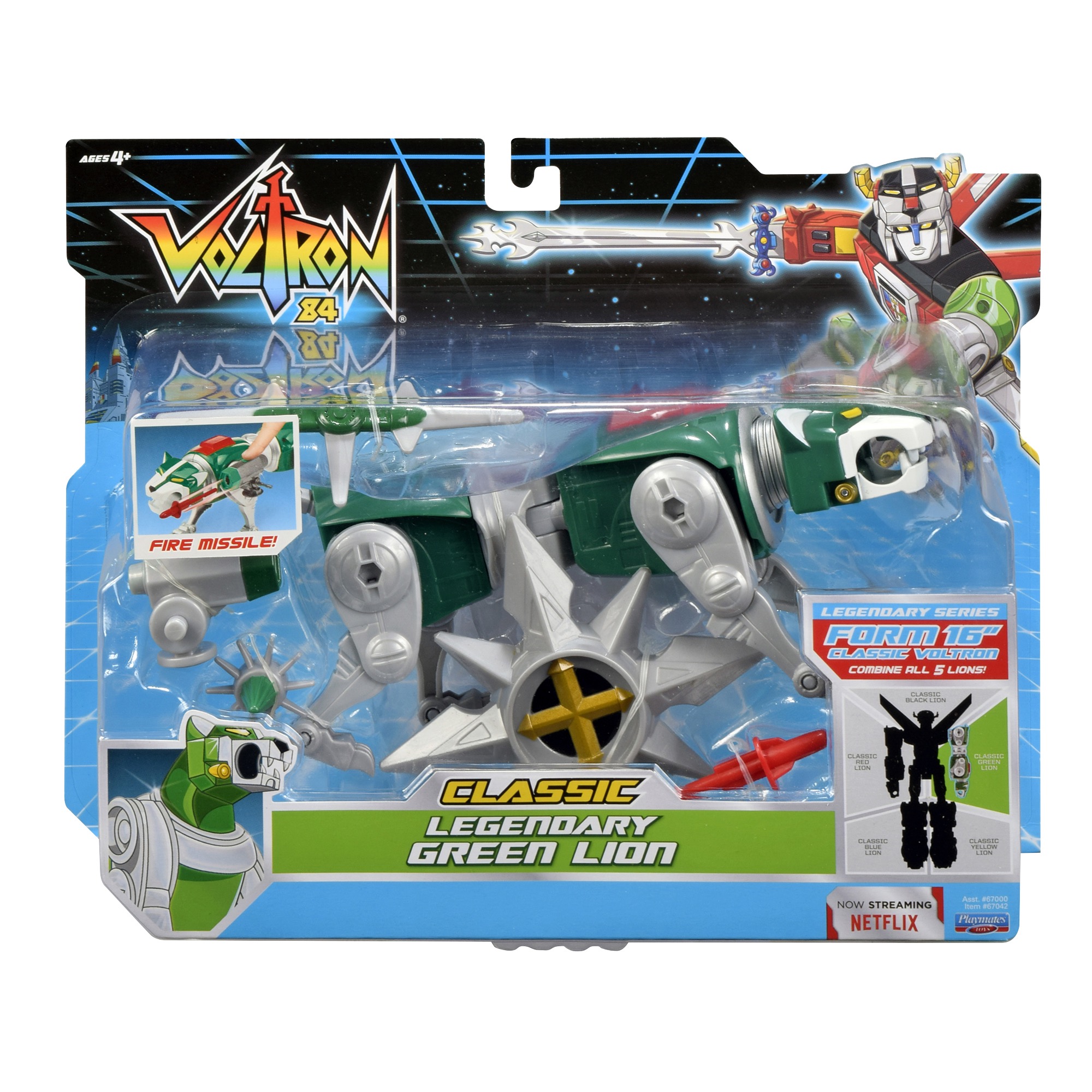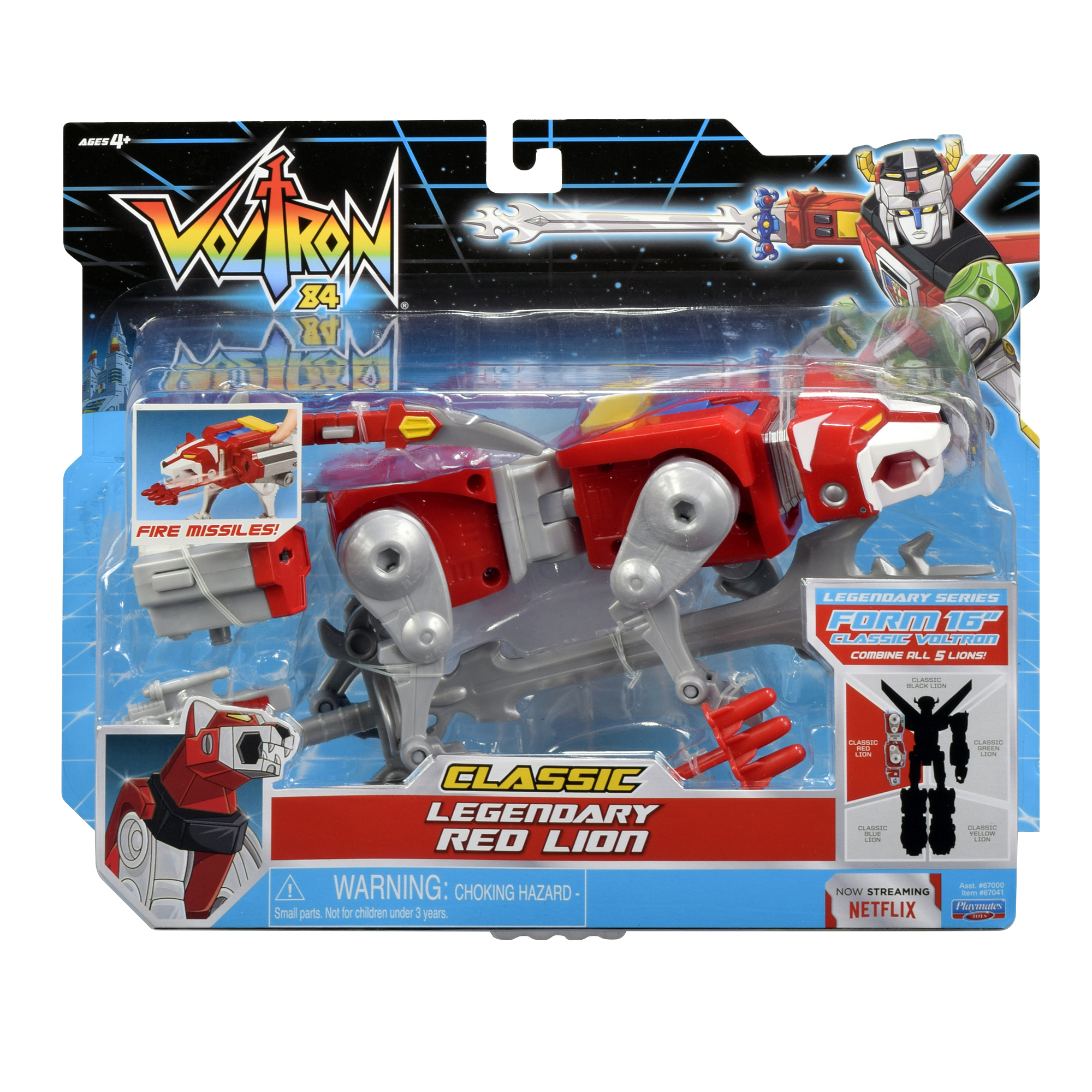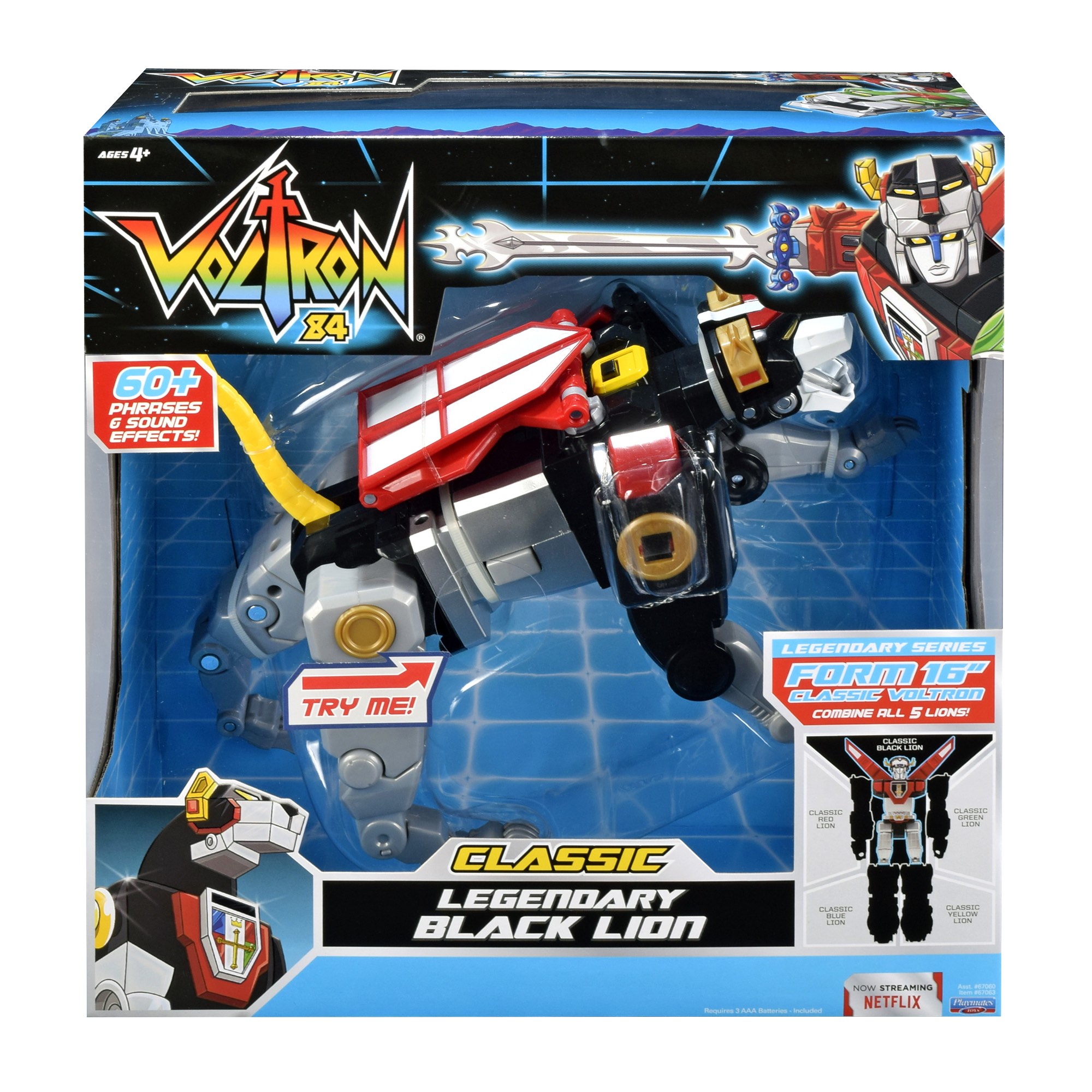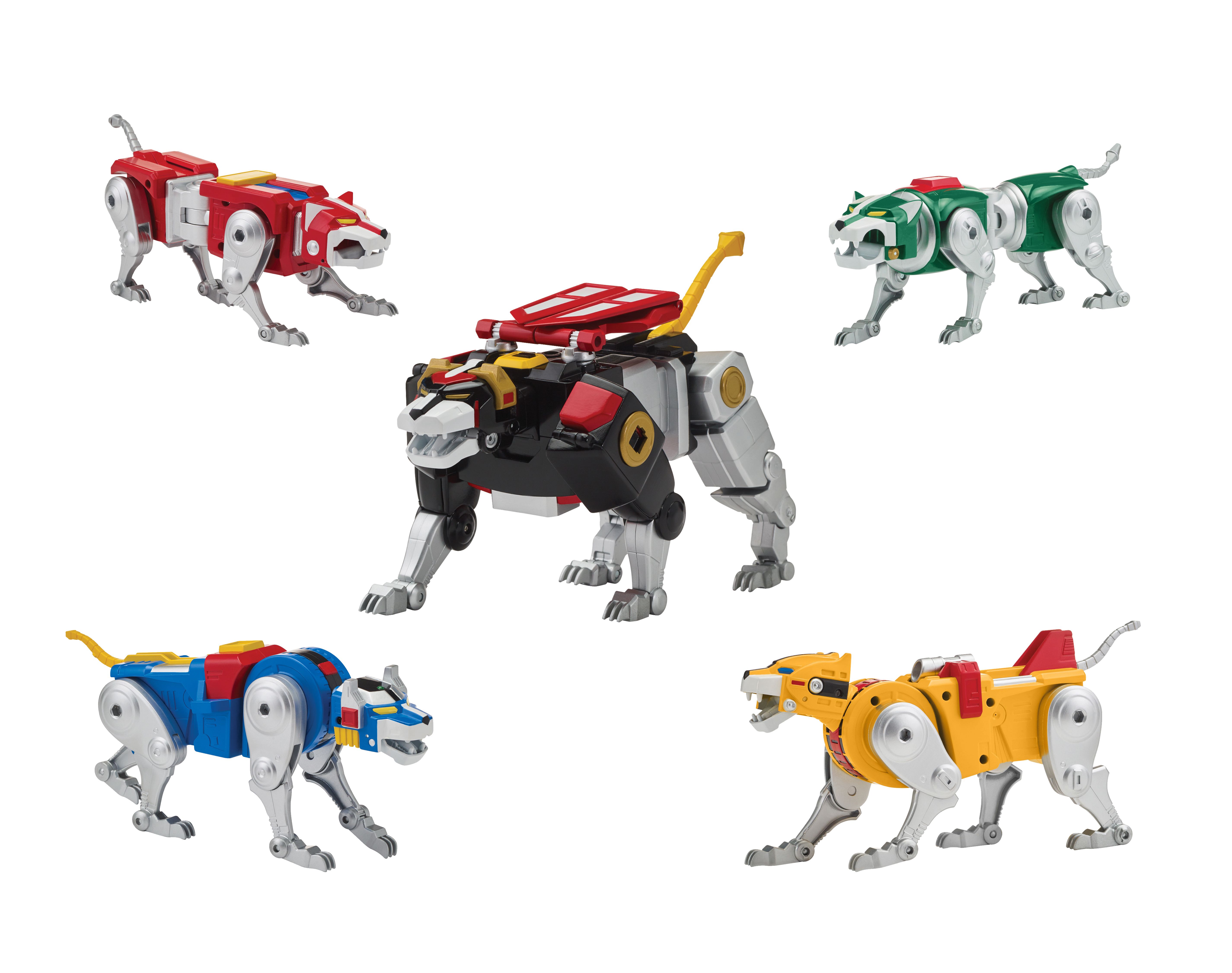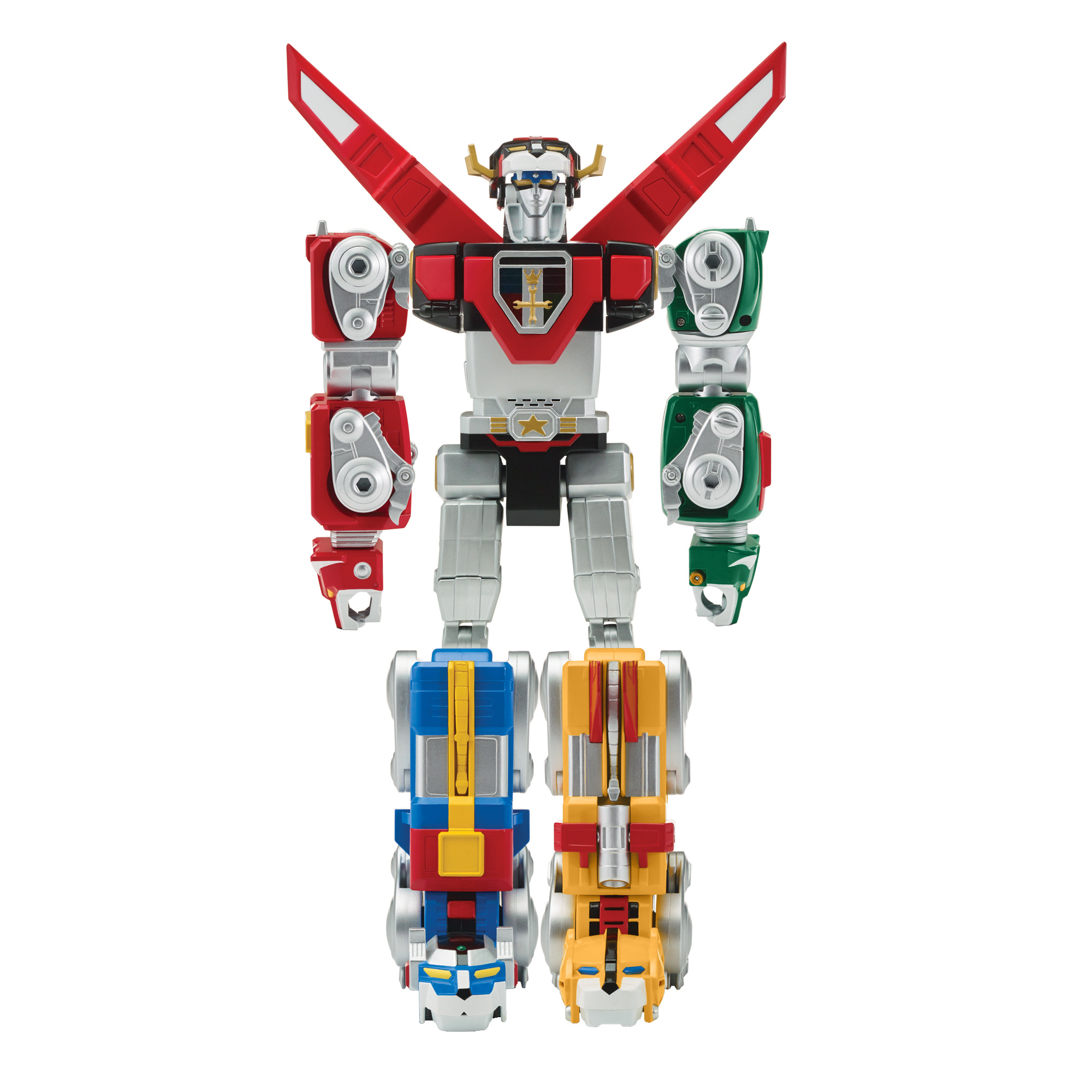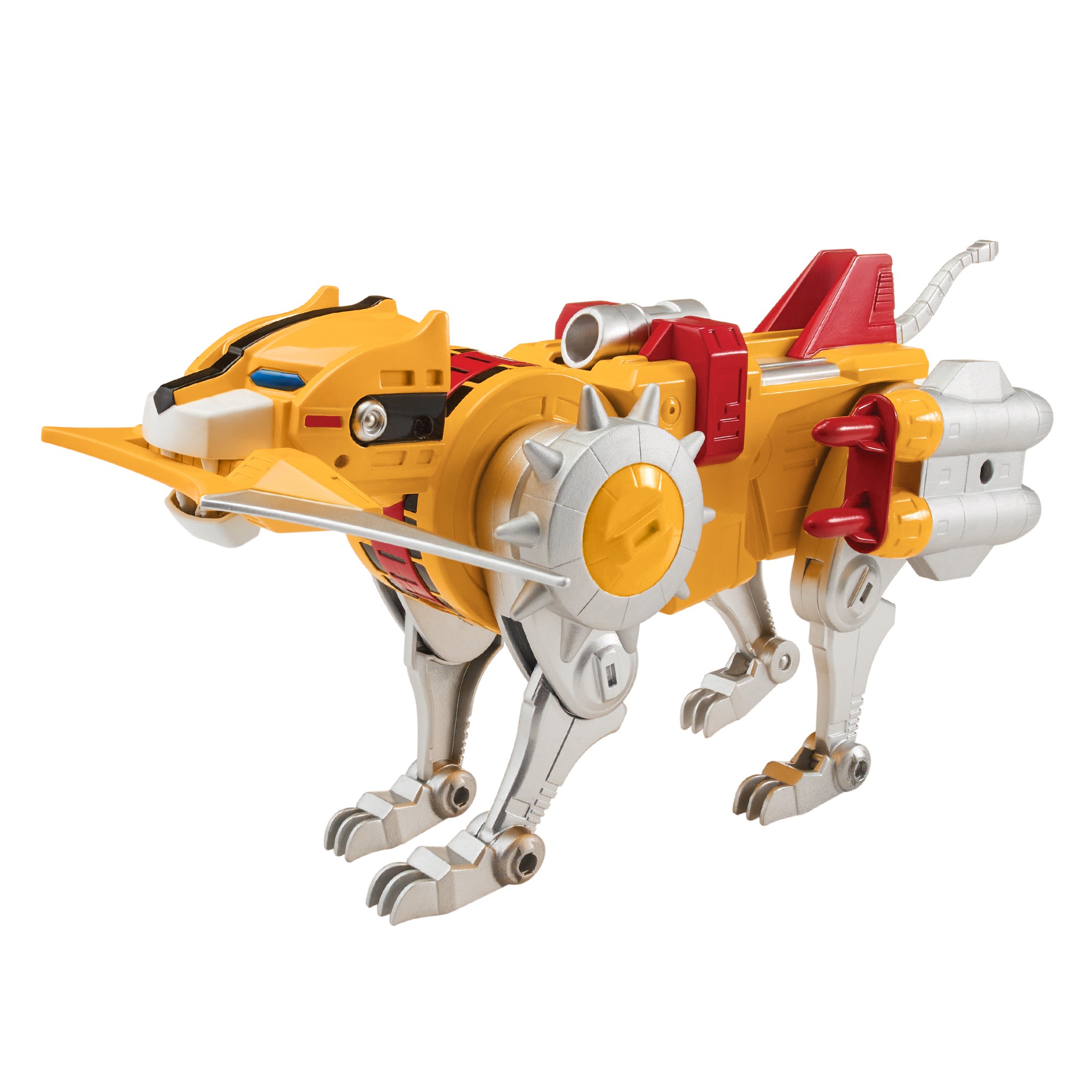 Voltron Classic '84 Legendary Lion Overview:
From days of long ago, from uncharted regions of the universe, comes a legend. The legend of Voltron, Defender of the Universe!  A mighty robot, loved by good, feared by evil! Now you can take control of all five Lions from the classic television series.  This line features all new technology, which means that all five of the Classic Legendary Lions combine to create the most advanced Voltron ever!
Product Features:
Unlock over 60 sounds by combining all 5 Classic Legendary Lions to form a 16″ Classic Voltron. Features phrases and sound effects from the show!   
Voltron's chest lights up.
The Blue, Red, Green, and Yellow Lions include jaw blades and projectile firing battle accessories.
The Red Lion comes with Voltron's sword and the Green Lion comes with Voltron's shield.
The Black Lion has over a dozen sounds and phrases.
Recommended Age:  4+
MSRP:

$17.99 each for the Blue, Green, Red and Yellow Classic Legendary Lions 
$29.99 for the Black Classic Legendary Lion
·         Availability: All major retailers beginning in January 2018
Shamus Kelley is ready to go with the Voltron force! Follow him on Twitter!