Features
Christmas gift guide: the best collectibles, toys and geeky merch for 2019
We've sourced the best geeky merchandise and collectibles to give away this Christmas, which you can find in this here gift guide…
Every year when it comes time to buy the geek in your life something special for Christmas, you may feel lost in the sheer amount of stuff out there. But you can't go wrong with some top-quality merch inspired by their favourite fandom, whether it's an action figure, something buildable or a totally random item that's been geeked up for no clear reason. Nerdy collectables are as close to a safe bet as you can get during the festive period.
To give you a bit of inspiration, then, we've selected some of our favourite products from around the web and plonked them down on a Christmas gift guide just for you. Read on to discover our top picks for 2019…
A Christmas Groot, Deadpool or Captain America Funko POP!
Funko POPs feel like an obvious choice for a reason – they're an inexpensive way to make someone happy with a token from their favourite film or TV show. And they're just so darn cute! Amazon has a selection of Christmas-themed Marvel figures if that's your thing, or you could go slightly more serious with this Captain America with Mjolnir, Toy Story 4's Forky, Daenerys and Jorah from Game of Thrones, Princess Jasmine, or one from the new Justice League/Big Bang Theory set.
Star Wars Remote Control D-O Toy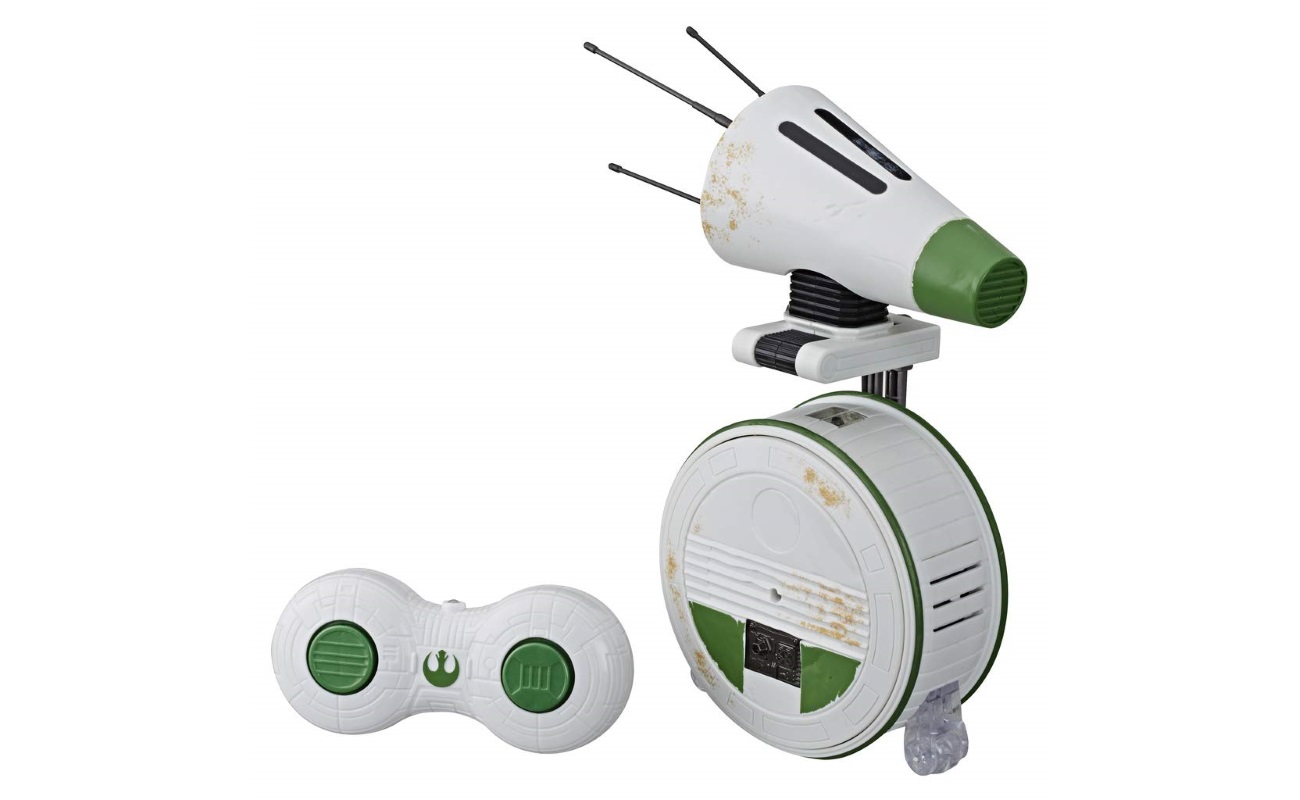 It may not be immediately as cute as BB-8, but this Remote Control D-O toy is the perfect gift for the Star Wars fan in your life. Out just in time to capture the excitement of Rise of Skywalker, the toy is suitable for ages 5+ and will probably entertain every member of the family at some point over Christmas. The remote control can be used to move the droid in every direction, and it's even capable of doing 360-degree spins.
Doctor Who Sonic Screwdriver Set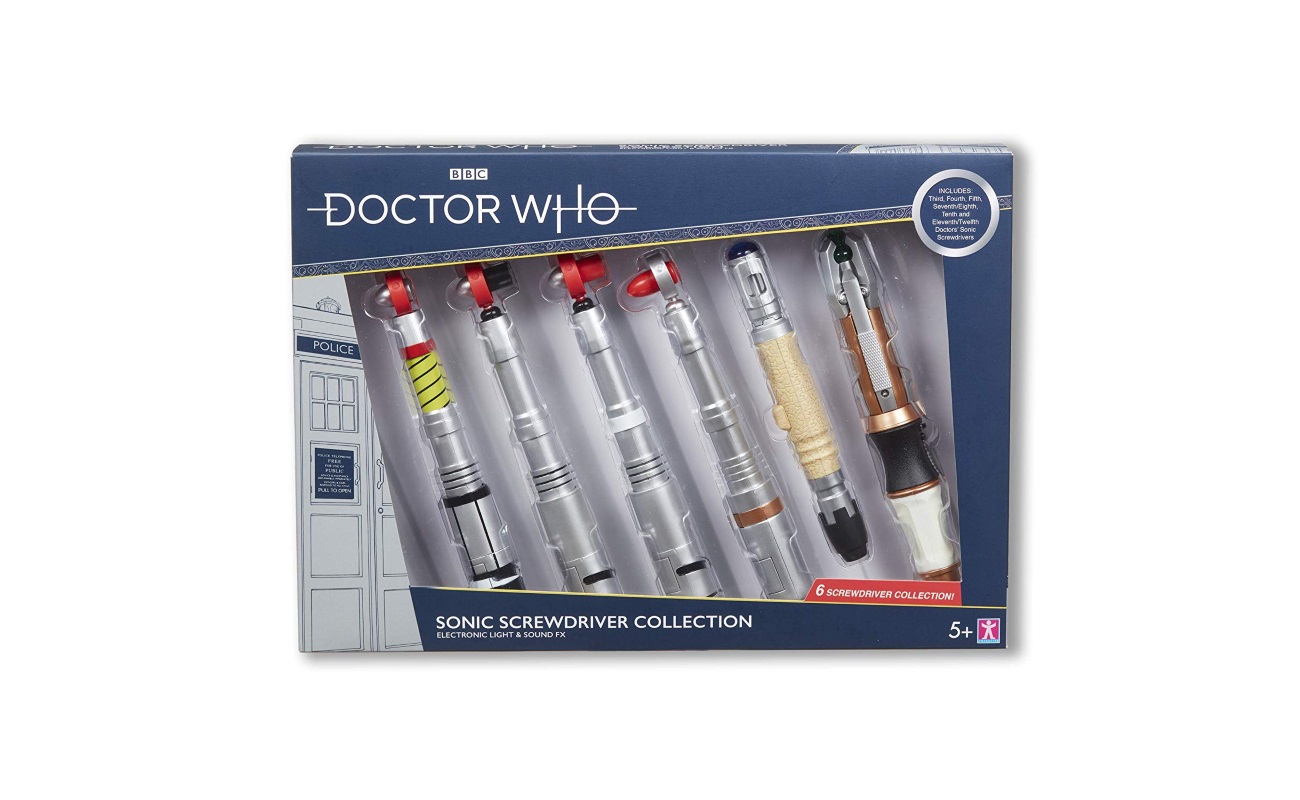 There's no Doctor Who Christmas special this year, but you can dampen the sadness with this Sonic Screwdriver set. Featuring six iconic versions of the Doctor's tool of choice, the pack includes screwdrivers from the 3rd, 4th, 5th, 7th and 8th iterations of the character and all have a unique sound and lighting effect. Whether it's for an old-school Who collector or a new fan of the show, it's a brilliant gift.
Toy Story 4 Duke Caboom Stunt Racing Figure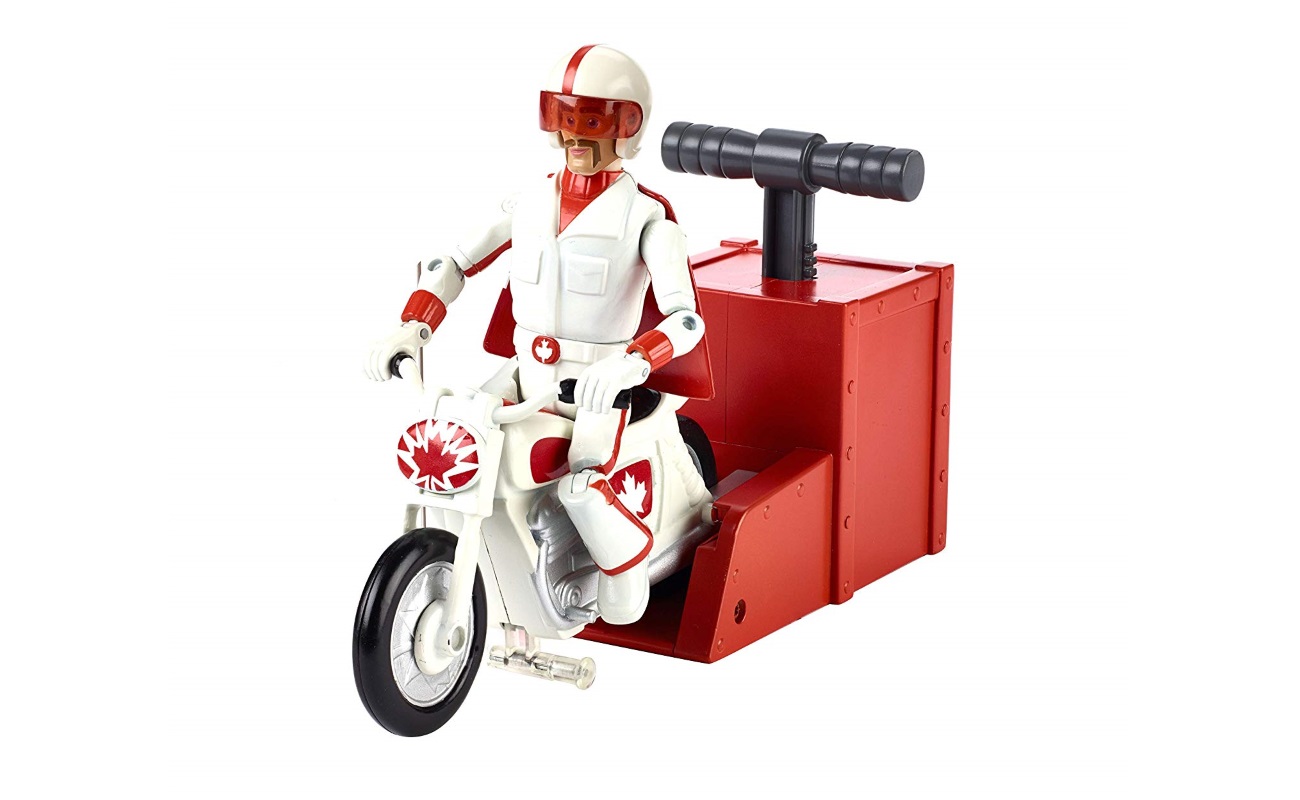 One of the best things about Toy Story merch is that you can buy not only versions of the characters but exact replicas! This Duke Caboom Stunt Racing Figure is the perfect example, as it operates pretty much the same as the Keanu Reeves-voiced one from the movie. Highly poseable and with a launcher that's capable of propelling Duke up to 15ft, it's a simple yet effective gift for ages 3+.
Harry Potter Potions Game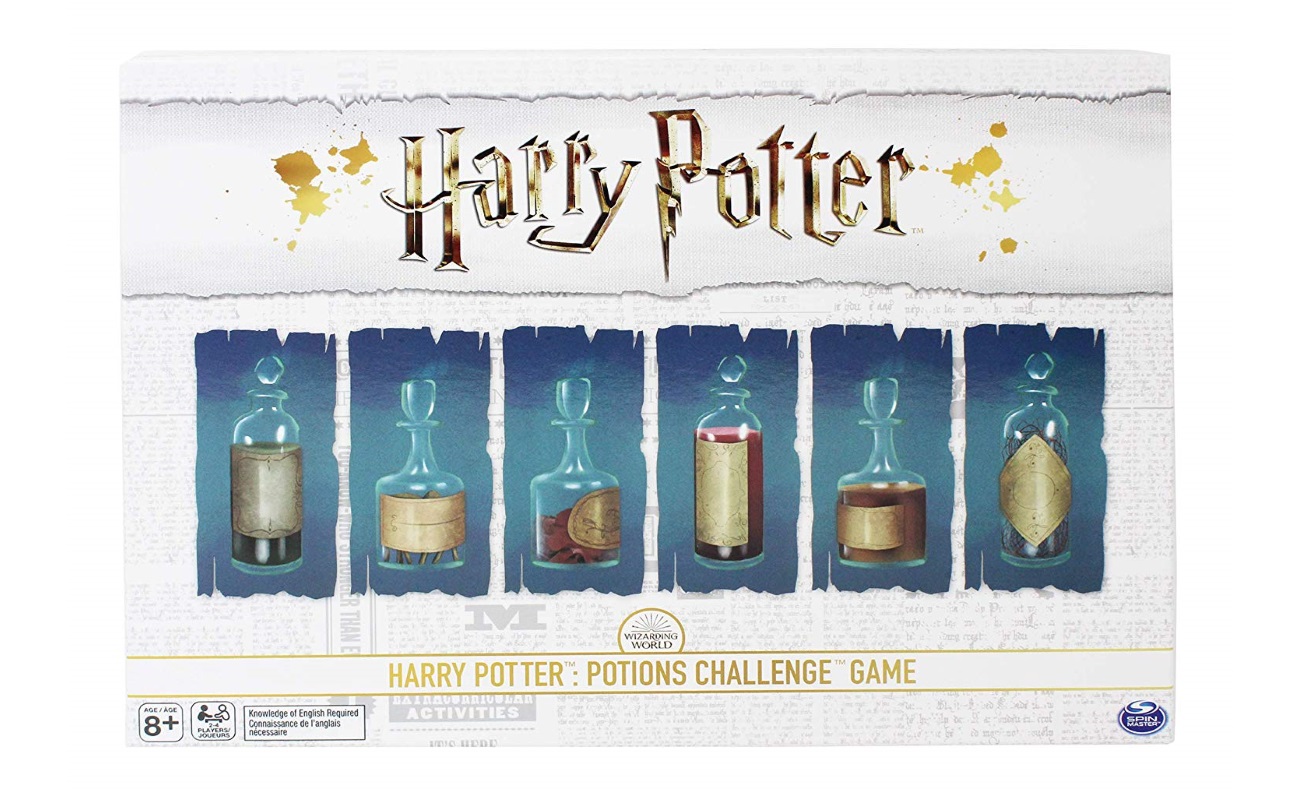 Pretend you actually got your letter from Hogwarts this Christmas Day with this Potions Challenge – a board game that tasks players with finding the correct ingredients for complex potions. What's more, you'll have to complete the game whilst avoiding Argus Filch. Harry Potter is one of those properties that every member of the family will have some familiarity with, so get this for your resident Potter-head and you can all enjoy.
Rick and Morty/Downton Abbey Cluedo Board Game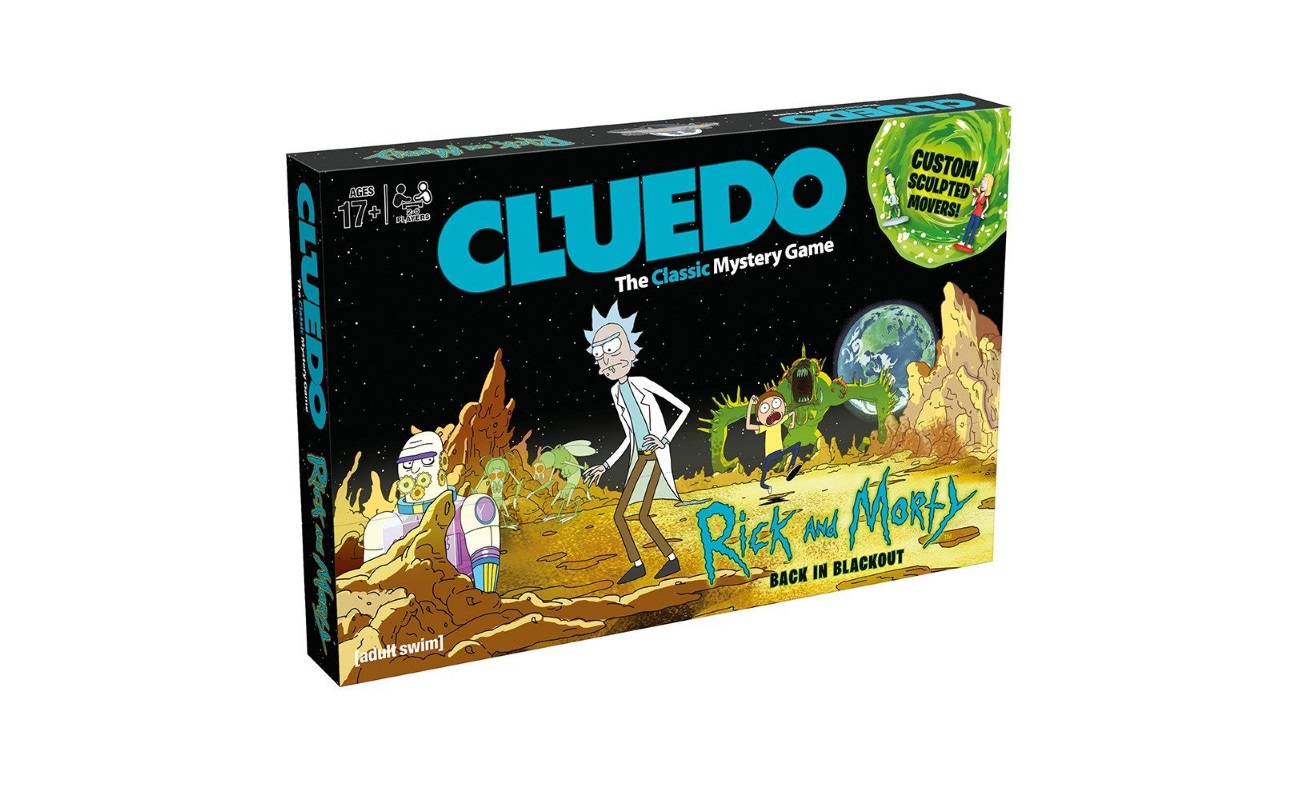 We all love a game of Cluedo, but there's a huge array of themed versions out there and plenty of geeky ones too! Amazon's current range includes this Rick and Morty one, and there are also ones for fans of Doctor Who, Harry Potter and much more besides. Hasbro has also just come out with a Downton Abbey version, which channels the original but in a completely fresh way. It was the Countess in the pantry with the lavender loaf!
Game of Thrones Seasons 1-8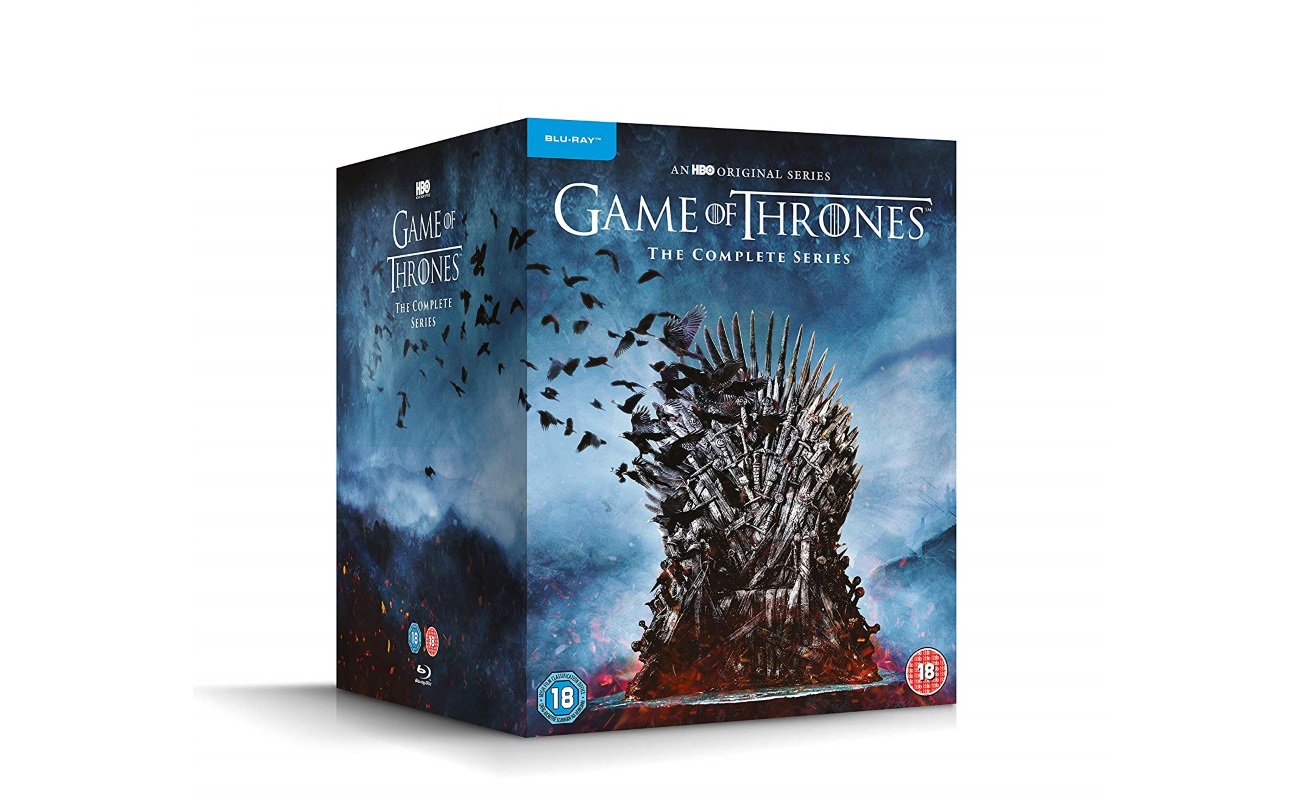 Perhaps one of the only good things about Game of Thrones wrapping up is the fact that you can now buy the complete series in a single box set. Whether your friend or relative (or yourself, no judgement) only owns certain seasons or was waiting on this set, now's the perfect time to treat them to an easy offline binge watch. It'll look great in that unfilled space on the shelf next to the Song of Ice and Fire book series.
Star Wars Pasaana Speeder Chase LEGO Set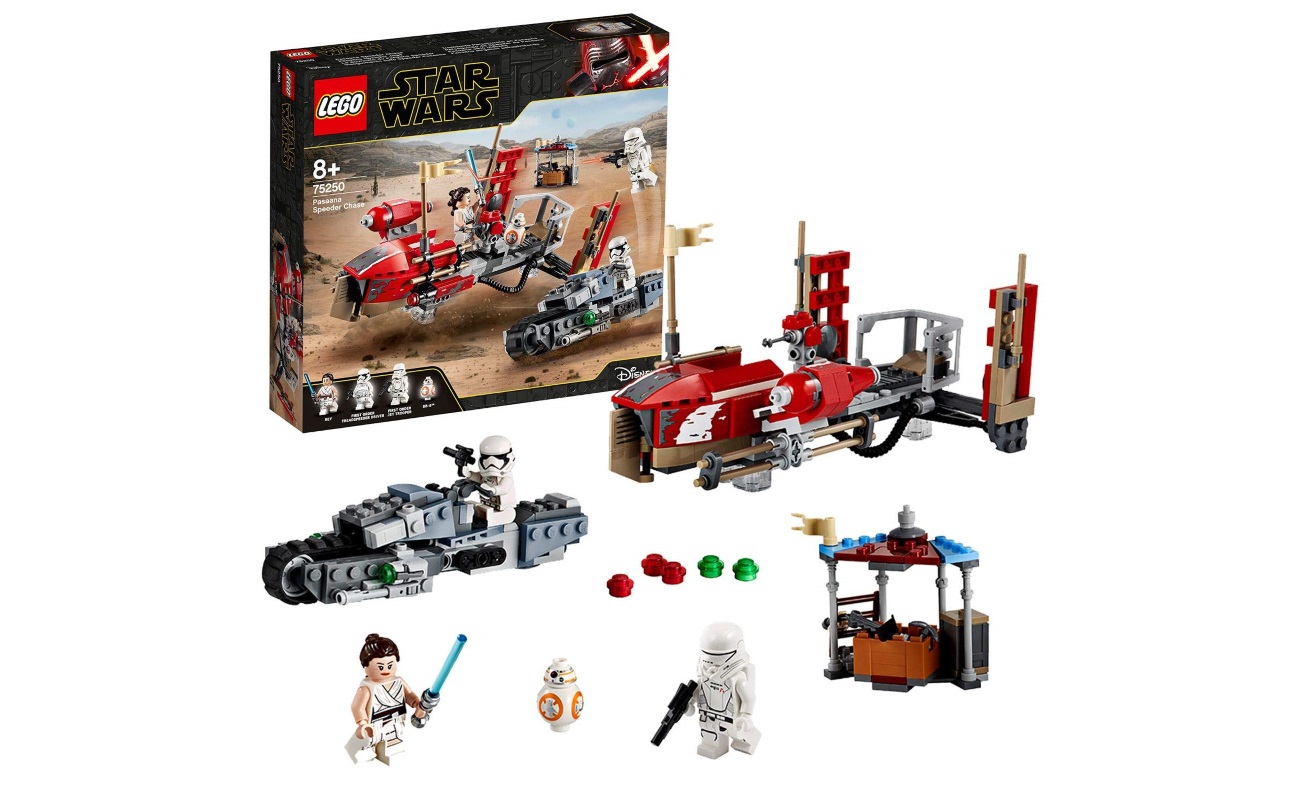 If you're still totally stuck as to what to buy, then LEGO can always be relied upon for gift ideas. This Star Wars Pasaana Speeder Chase set is especially great as it lets you get ahead of Rise of Skywalker – from which this scene hails. Included are three minifigures of Rey, a First Order Treadspeeder Driver and tiny BB-8, and the transport speeder has space for both Jedi and droid while you're playing.
Limited Edition Iron Man Infinity War Pewter Statue
Perhaps an option if money's no object, this gorgeous Limited Edition Iron Man statue would make a stunning gift for any Marvel fan who's having trouble coming to terms with the fate of Iron Man in Endgame. As geeky memorabilia goes, it's the best of the best. Or if Star Wars is more the thing, there's this Luke and Vader scene that's twice the price but… twice as nice? You'd certainly be popular with the recipient.