News
Chazz Palminteri Shops Mob Comedy Unorganized Crime to TV
The writer of A Bronx Tale wants to adapt another gangster play for small screens.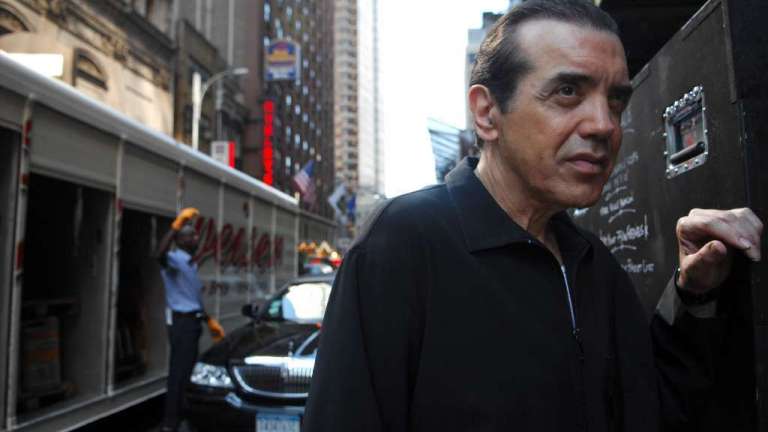 Chazz Palminteri, who wrote and starred in the coming-of-age-mobster play and film A Bronx Tale, is shopping a 30-minute display for a mafia-themed comedic play based on Kenny D'Aquila's Unorganized Crime.
Unorganized Crime opened at the Elephant Theatre in Hollywood's Theatre Row in 2014 and also ran in Chicago. It starred D'Aquila as outcast Detroit mobster Gino Sicuso, and Palminteri as his brother Sal. The presentation will be directed by Vallelonga.
Palminteri and D'Aquila's presentation stars Palminteri, D'Aquila, Lainie Kazan (My Big Fat Greek Wedding), Alex Meneses (Telenovela), John Pankow (Mad About You) and Carmine Caridi (The Godfather).
Palminteri is extremely dedicated to theater and live performance. That's where he made his bones. In 1989 he debuted his one-man show A Bronx Tale at a small theater in Los Angeles which Robert De Niro made into a movie.
Palminteri was nominated for an supporting actor Oscar in 1995 for his role in Woody Allen's Bullets Over Broadway.
SOURCE: DEADLINE