News
Carrie Fisher & Debbie Reynolds HBO Documentary Gets Trailer
HBO debuts its trailer for the documentary Bright Lights: Starring Carrie Fisher and Debbie Reynolds, which premieres on Saturday.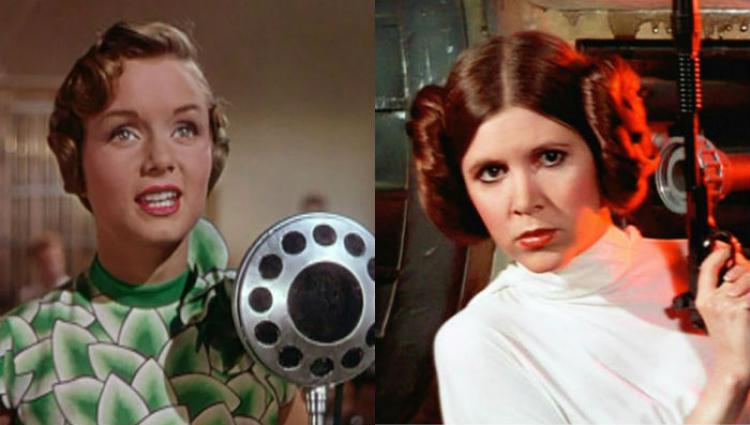 Bright Lights: Starring Carrie Fisher and Debbie Reynolds was one of the nice surprises at the New York Film Festival. A quiet and intimate portrait that glimpsed the more peculiar side of fame in domesticity, we found it a unique and fascinating character study when we reviewed it in October. The movie is now coming out this Saturday on HBO, which has moved up its premiere by over a month following the tragic back-to-back passing of both Carrie Fisher and Debbie Reynolds.
Below HBO has unveiled the short-notice trailer of the piece, which shows Reynolds and Fisher doing what they often are known to do: argue, reminisce, and consider the oddness of both living their lives in the spotlight. The picture will also feature a curious inside-look from Fisher's perspective as she prepares for the Star Wars: The Force Awakens reprisal of her Princess Leia character throughout the picture… as well as her coming to terms with the kind of fame that role brought her. In some ways, comic conventions are not that different from the gray-haired nightclub acts that Debbie Reynolds kept doing into her 80s… much to her children's chagrin.
Bright Lights: Starring Debbie Reynolds and Carrie Fisher premieres on Saturday on HBO at 8pm ET/PT.