News
Blue Moon 2018: Easter Weekend Blue Moon to Be Last Until 2020
Hope for a clear sky night on Friday into Saturday because we're getting our second blue moon of 2018 this Easter weekend!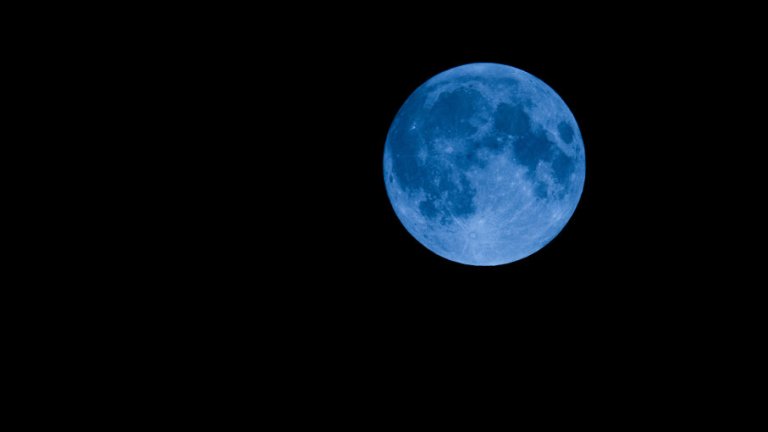 Ahead of Easter Sunday, we're expecting another blue moon this Saturday, March 31st. This will be our second blue moon of 2018 since the Super Blue Blood Moon Eclipse on January 31st earlier this year.
A blue moon is the rare second full moon of a calendar month—hence, the age old expression, "Once in a blue moon." As blue moons typically occur once every two to three years, we will not see another one until Halloween night on October 31, 2020.
What makes this upcoming blue moon extra special is it will be the first time in almost 20 years we're getting two blue moons so close together, according to AccuWeather Astronomy Blogger Dave Samuhel, with the last time being 1999. The next year to expect two blue moons in a span of three months won't be until 2037.
If you want to see this weekend's blue moon at its fullness, however, it's best that you prepare yourself for a long night on Friday, March 30th. According to The Weather Channel, Saturday's full moon will peak at (or around, depending on your location) 8:37 AM ET. You can follow along as early as 9 PM on Friday evening for the blue moon rise with a livestream of the event on The Weather Channel app.
Happy skywatching, everyone!