News
BBC & ITV Launch Streaming British TV Service BritBox
Are you an Anglophile living in America? Meet BritBox, the newest player in the streaming subscription game.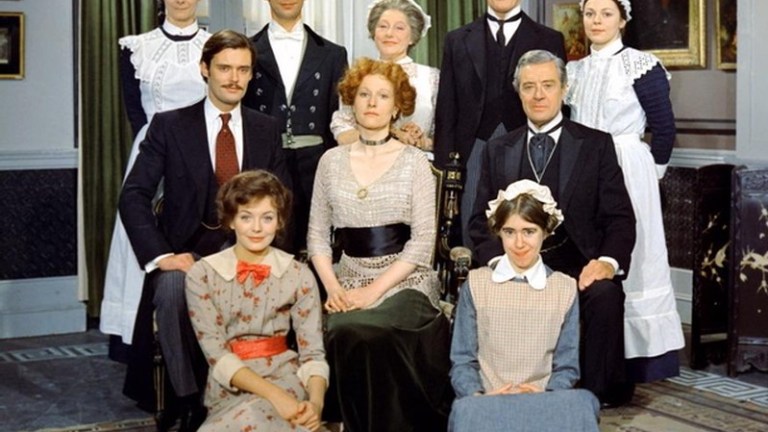 BBC Worldwide and ITV just launched BritBox, an ondemand video service for streaming British TV in the U.S. The Atlantic Ocean has never seemed so traversible.
Starting today, the commercial-free (very British) subscription service is available via the web, AppleTV, iPhone, iPad, and Android mobile phones and tablets – with Roku and Chromecast to be added soon. The service currently costs $6.99 per month following a free introductory period.
— BritBoxUS (@BritBox_US)
February 19, 2017
BritBox U.S. Premieres
So what kinds of shows will Britbox bring us? In the drama category, Britbox has focused on titles that have not yet been distributed in the U.S. and that you might not have heard of, including: New Blood, Tutankhamun, The Moonstone, In The Dark, Cold Feet, and Silent Witness.
BritBox TV "Now"
There will also be a "Now" category that focuses on soap operas and series that have just aired. This is arguably the most exciting category, as it includes perrennial favorites like Eastenders, Emmerdale, and Holby City.
BritBox British Classics
Finally, we have the "British classics," which includes the powerhouse miniseries Pride and Prejudice, as well as one of my all-time favorite political thrillers State of Play. Other classics include Upstairs Downstairs, Inspector Morse, Rosemary and Thyme, Keeping Up Appearances, and Fawlty Towers.
— BritBoxUS (@BritBox_US)
February 16, 2017
BritBox Curated Playlists
BritBox also has a curated playlists feature, with lists like "Very British Beginning," which showcases the early work of popular British actors like Daniel Craig, Emily Blunt, and James Corden. Other curated playlists include: "Best of British Comedy," "Iconic Detectives," and "Literary Adaptations."
The content seems to skew older and less well-known, though this could change as the service finds its legs. Right now, it seems like Britbox is for the true Anglophile who wants to stay up to date on the latest episode of Eastenders, binge on some classics, and stay up-to-date on the newest British shows before they get American distribution deals, rather than someone who is obsessed with a single British show.
The biggest BBC and ITV shows — i.e. shows like Victoria or Doctor Who — already have much more lucrative U.S. distribution deals. At least for now.