News
Apple Reportedly Adding Mode to Allow Phone Use in Cinemas
A new Theater Mode is set to be added to Apple iPhones, that'll seemingly encourage you to use your phone in the cinema. Wonderful.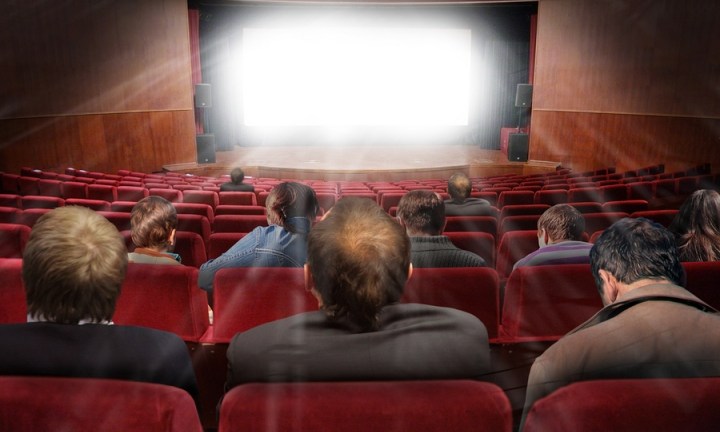 Sigh. When we first heard that Apple was looking to introduce a 'Theater Mode' for its iPhone and iPad range of products, we forlornly hoped that activating said mode would lead to the device in question shutting down for a couple of hours so we can all watch a film.
Apparently not so.
Reportedly, the mode is activated by a popcorn-shaped icon, and speculation suggests that it'll mean a phone's noise and light is dampened in a cinema. That it'll allow you – and all but encourage you – to use your device, just slightly less intrusively.
The problem, of course, is in a dark room, even the slightest bit of unexpected light from elsewhere becomes a distraction, and unless Apple has come up with a way to match pitch black text on a pitch black background readable, then we're preparing to shudder.
Apple hasn't confirmed the mode yet, rather than it's come from a generally reliable source of Apple information. Said source, Sonny Dickson, reckons that a beta of the iOS 10.3 beta 1 software, that'll include the Theater Mode, will land on January 10th. By this time next week, we'll know if Apple really is declaring some kind of war on going to the movies.
We rather like The Alamo Drafthouse's response to this…