News
Anime Strike: Amazon Launches New Streaming Service
Prime's newest subscription service Anime Strike is the promise of an excellent year anime fans need.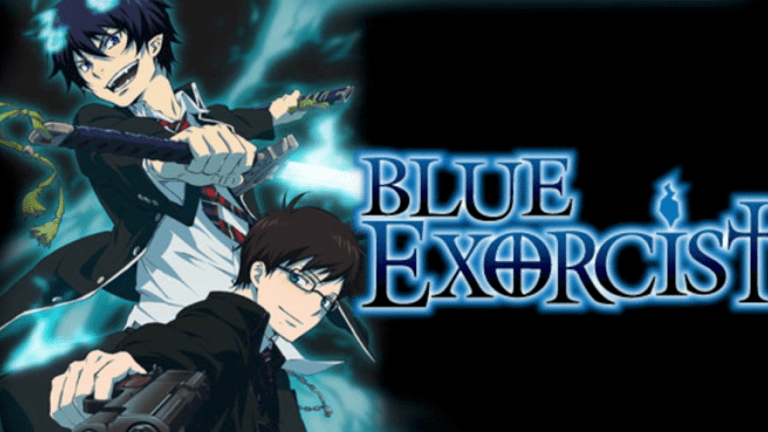 Amazon recently rolled out its newest streaming service and first curated subscription, Anime strike. 
With an impressive 1,000 titles in the lineup, Anime Strike "includes recent hits like The Great Passage, and same-day-as-broadcast series with episodes released weekly direct from Japan, including Scum's Wish and Blue Exorcist: Kyoto Saga" for only $4.77 a month after a seven-day free trial.
Amazon Prime has partnered with a number of subscription services and channels such as HBO, Showtime, Seeso, and Starz over the recent years. By allowing Amazon Prime members the option to instantly subscribe to their chosen service a la carte and delete the subscription anytime, Amazon Channels has branded themselves as a viable alternative to cable bundle plans. Amazon's VP of Digital Video, Michael Paull, tells The Hollywood Reporter that Amazon Prime members are "really loving the wide variety of programming we're offering." 
Adult anime in the west has thus far been dominated largely by Netflix and Crunchyroll. Now anime fans have the option of three big-name services to choose from. 
We can also hope that Anime Strike's entry into the adult anime market means an increase in both the quantity of Japanese and other East Asian content in the West, and the quality of subtitle and dub options.