News
America Ferrera to Edit American Like Me Anthology
Contributors to the anthology include Lin-Manuel Miranda, Michelle Kwan, Roxanne Gay, and Issa Rae.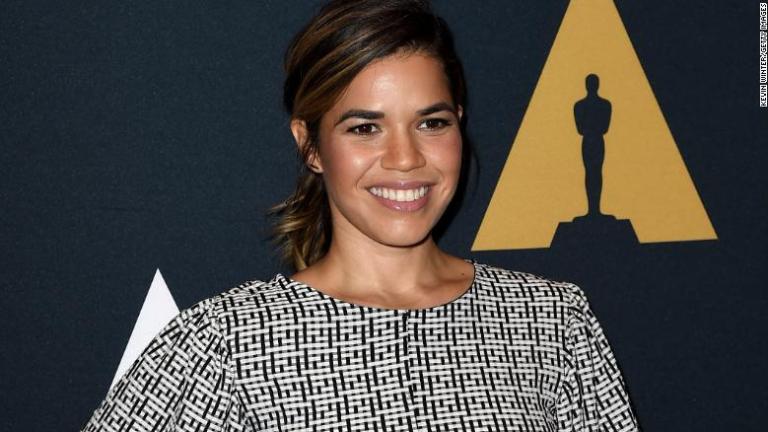 Actress and activist America Ferrera is editing an anthology of essays around the theme of American identity, in particular about navigating between cultures. According to the Associated Press, the book will be called American Like Me and will include works from Hamilton creator Lin-Manuel Miranda, author Roxanne Gay, and figure skater Michelle Kwan. This a great idea, America Ferrera.
In addition to editing the book, Ferrera is donating a portion of her proceeds to the nonprofit organization Immigrants: We Get the Job Done Coalition, which "includes 12 essential nonprofit organizations that provide life-changing support – legal representation, advocacy and social services – to immigrants, refugees and asylum seekers throughout the United States." 
American Like Me is being published by Gallery Books, an imprint of Simon & Schuster, and will be out on September 25th, which is not soon enough for my liking. This would be a great anthology to read around the Fourth of July bonfire.
In addition to the aforementioned contributors, other writers will include: Orange is the New Black's Uzo Aduba, Moana's Auli'i Cravalho, Top Chef's Padma Lakshmi, Insecure's Issa Rae, author Jenny Zhang, actor and formal civil servant Kal Penn, and Rep. Joaquin Castro of Texas.