News
Amazon Prime Day 2018: Best Tech Deals on 4K TVs, Amazon Devices and More
Amazon Prime Day is still going strong until the end of July 17th, 2018. Here are the best deals on geeky, tech goodness!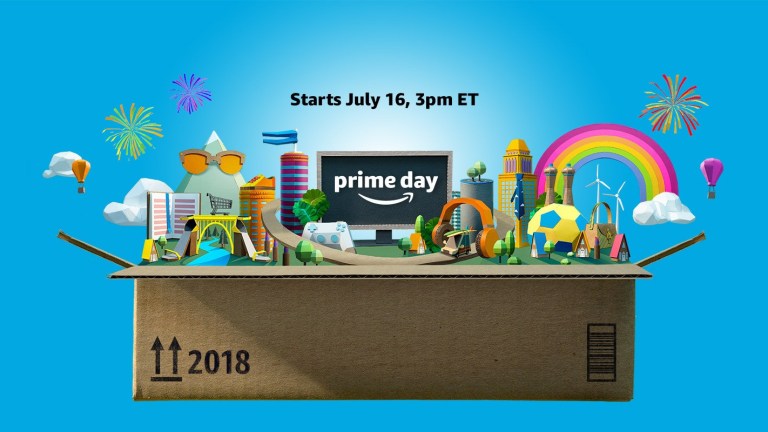 Amazon Prime Day 2018, the new Black Friday is still underway. It began at midday on July 16th, and it will run for 36 hours before wrapping up at the very end of July 17th.
Every year, more and more items join this Amazon list to the point where even Dr. Strange would have a hard time dissecting it all. That's why we bring you the best, so you can enjoy your shopping experience.
We've combed through the full range of Prime Day offers to bring you our list of favorites, ranging from the geeky to the practical and covering most things in between. We'll keep the list updated as we see more mega savings, but here is our selection as it currently stands…
Toshiba 50-inch 4K Ultra HD Smart LED TV – Save $110.00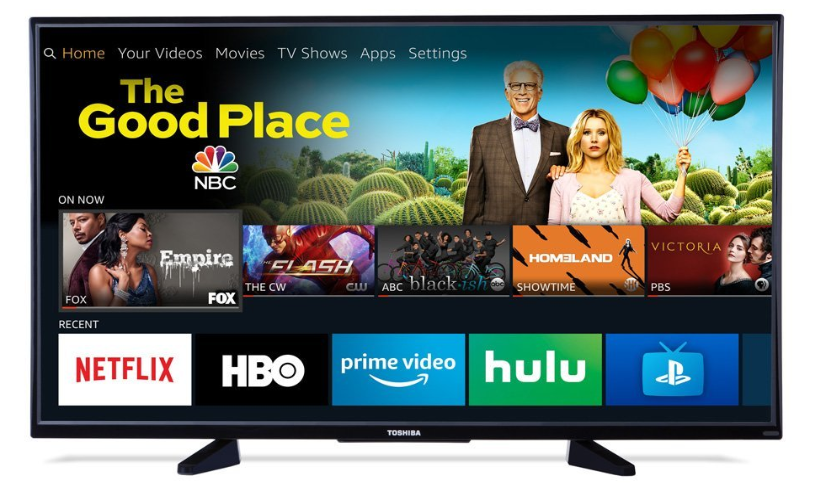 Take your home viewing experience to the next generation with this 4K Ultra HD, Smart LED TV from Toshiba! This model sports an awesome 50-inch display, which you can use to rewatch your favorite Star Wars movie for the 327th time, or immerse yourself into even more Fortnite. It's also fully compatible with Amazon's Fire TV!
Grab this TV right here on Amazon.
Bose QuietComfort 25 Acoustic Noise Cancelling Headphones – Save $174.00
With Prime Day savings still running strong, it's not too late to upgrade your headphones game with the recognized quality of Bose. Not only do these headphones deliver the deep, clear sound you crave, but they also significantly reduce the noise of your surroundings. So put on a pair and get lost in your favorite album, ignoring everyone around you.
Zone out with these Bose headphones on Amazon.
Fire HD 8 Tablet with Alexa, 8″ HD Display, 16 GB, Black – Save $30.00
Take your TV to go with the Fire HD8 Tablet, compatible with Alexa. You don't even have to touch the screen for Alexa to guide you through your apps, which means this makes the perfect gift for the less technologically savvy loved ones in your life. Reviews rave about the benefits of the newest generation of this highly affordable tablet including the fact that it comes pre-installed with Amazon Prime goodies. And it's available in four different colors!
Instant Pot DUO60 6 Qt 7-in-1 – Save $40.96
It's not clear what you can't make with the Instant Pot, which has recently become popular for easy, automated cooking that's quite useful while you're at work. The handy kitchen gadget can be used as a pressure cooker, slow cooker, rice cooker, steamer, yogurt maker, food warmer and sauteeing pot. Turn it on, fill it up, watch your favorite movie and it will never burn or overcook since the tool turns off based off a timer.
Get cookin' with the Instant Pot here on Amazon.
Ring Video Doorbell Pro – Save $75.00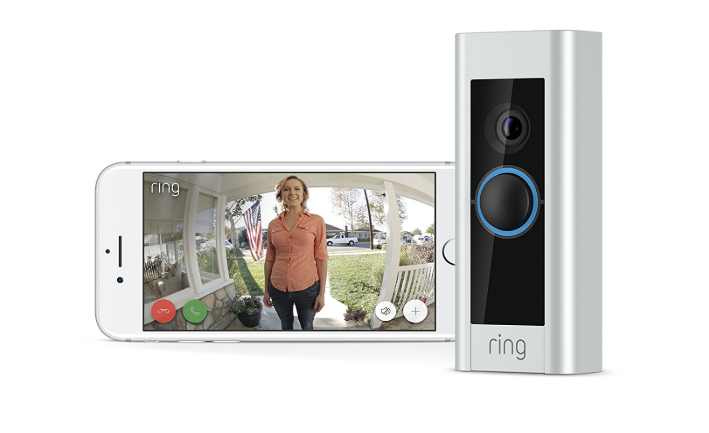 With home security on everyone's minds this year, Ring provides a powerful solution that's simple and easy to use. Just attach it to your existing doorbell to, link it to Alexa and you've got a fully connected camera security system. Keep your technology safe with even more technology!
Good luck playing ding-dong ditch with the Ring Doorbell, right here.
Anova Sous Vide Precision Cooker – Save $40.00
Add a dash of geek to your cooking by dropping this immersion circulator into your favorite pot. The high-tech cooking stick turns any container of water into a sous vide machine, so you can cook dishes big or small. Most sous vide cooking is set-it-and-forget-it, too, so you'll be able to get back to that Star Wars marathon.
Immerse yourself in sous vide cooking here on Amazon.
Echo Dot (2nd Generation) – Black + TP-Link Smart Plug Mini – Save $39.99
Invite even more smart tech into your home — what could go wrong? This Amazon Echo Dot bundle is particularly nice because you can hook up the included smart plug to almost any device in your home, which enables you to turn it on with your voice or remotely. Can you say, "Alexa, please turn on the A.C.?" I certainly can. I'd be melting without it.
"Alexa, please turn on all my air conditioners," right here on Amazon.