Features
Amazon Prime Day 2017: 11 impressive offers
Games consoles, gadgets and much more! Amazon has gone big on the Prime Day offers this year...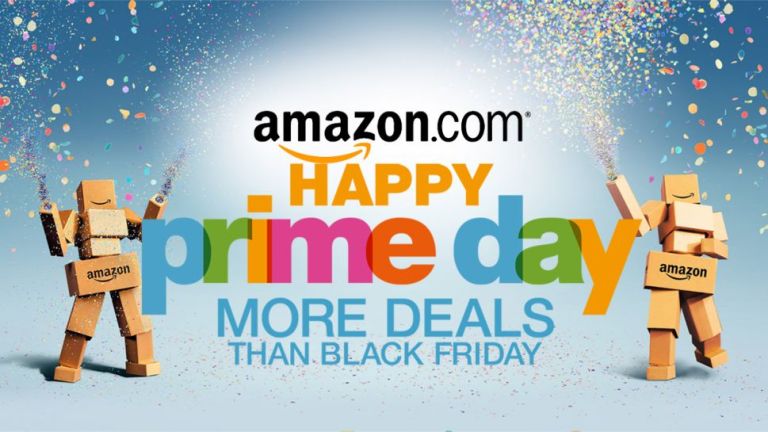 If you're wondering what the best Prime Day offers are this year, you've come to the right place. Amazon has sent us a vast, colour-coded spreadsheet, and we've sifted through it to find the most geek-relevant produce – now at very reduced prices!
Read on to the find 11 of the best nerd-friendly offers from Amazon's Prime Day 2017 selection. And don't forget: the offers end at midnight tonight!
NB: if you click the links in this article, our site gets a bit of support. It's totally up to you, though! 
Xbox One S (500GB) with Forza Horizon 3 + Minecraft + Chatpad & Headset + 2nd Controller
If you've been waiting for the right offer before picking up an Xbox One S, this might just be the reward for your patience. This bundle – which gives you the 4K-ready console, two controllers, a 'Chatpad', Minecraft and Forza Horizon 3 – is down a whopping £111.12. What would've once set you back £296.21, is now going for £179.99. Wonderful stuff.
You can buy the Xbox One S bundle now, at this link.
LG 49UJ630V 49 inch 4K Ultra HD HDR Smart LED TV (2017 Model)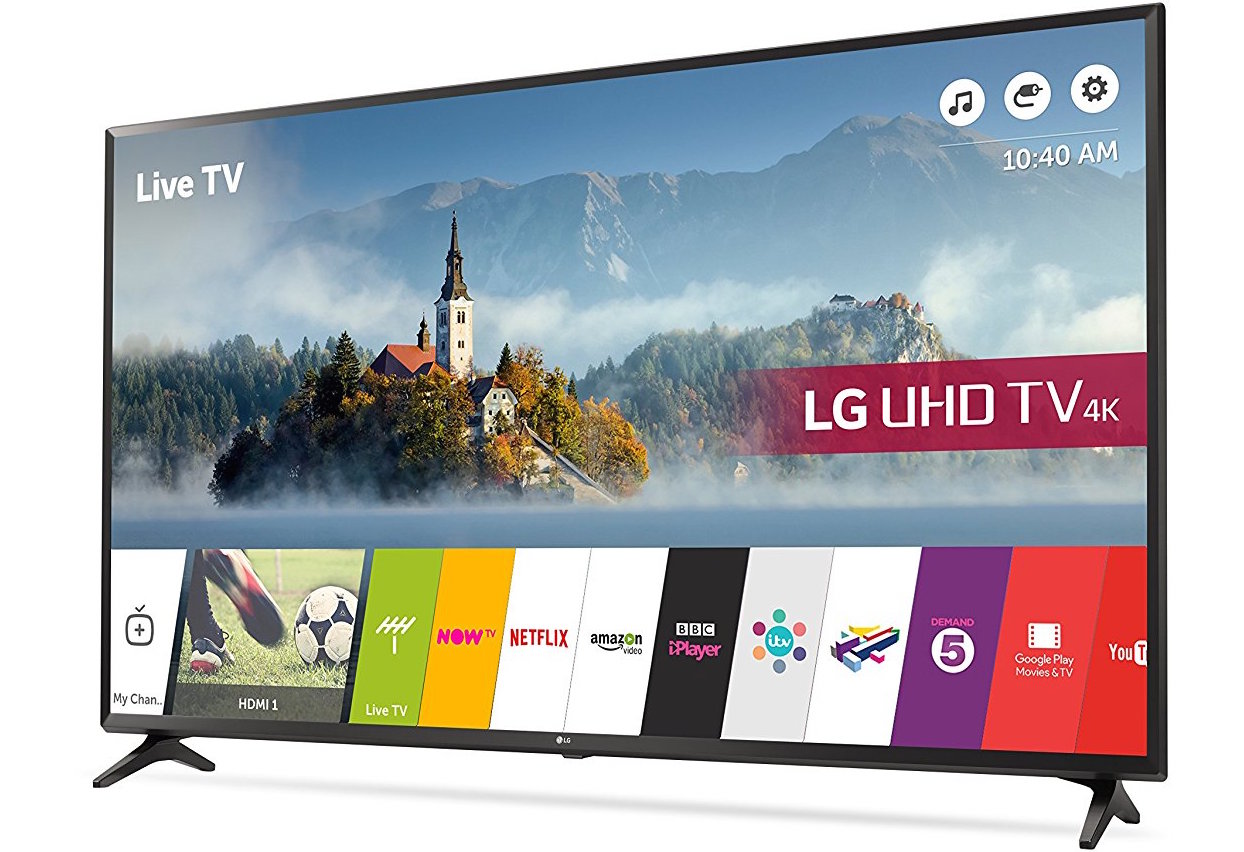 This 49 inch Smart TV, from LG, is also massively reduced. The RRP was £729.99, and the Prime Day price is £479. That's a saving of £250.99. Yikes. It's got Ultra HD 4K resolution, Freeview, Smart TV apps and impressive-sounding audio. Plus, it's huge.
Click this link to head to the LG TV product page.
NETGEAR RBK40-100UKS Orbi Whole Home Wi-Fi System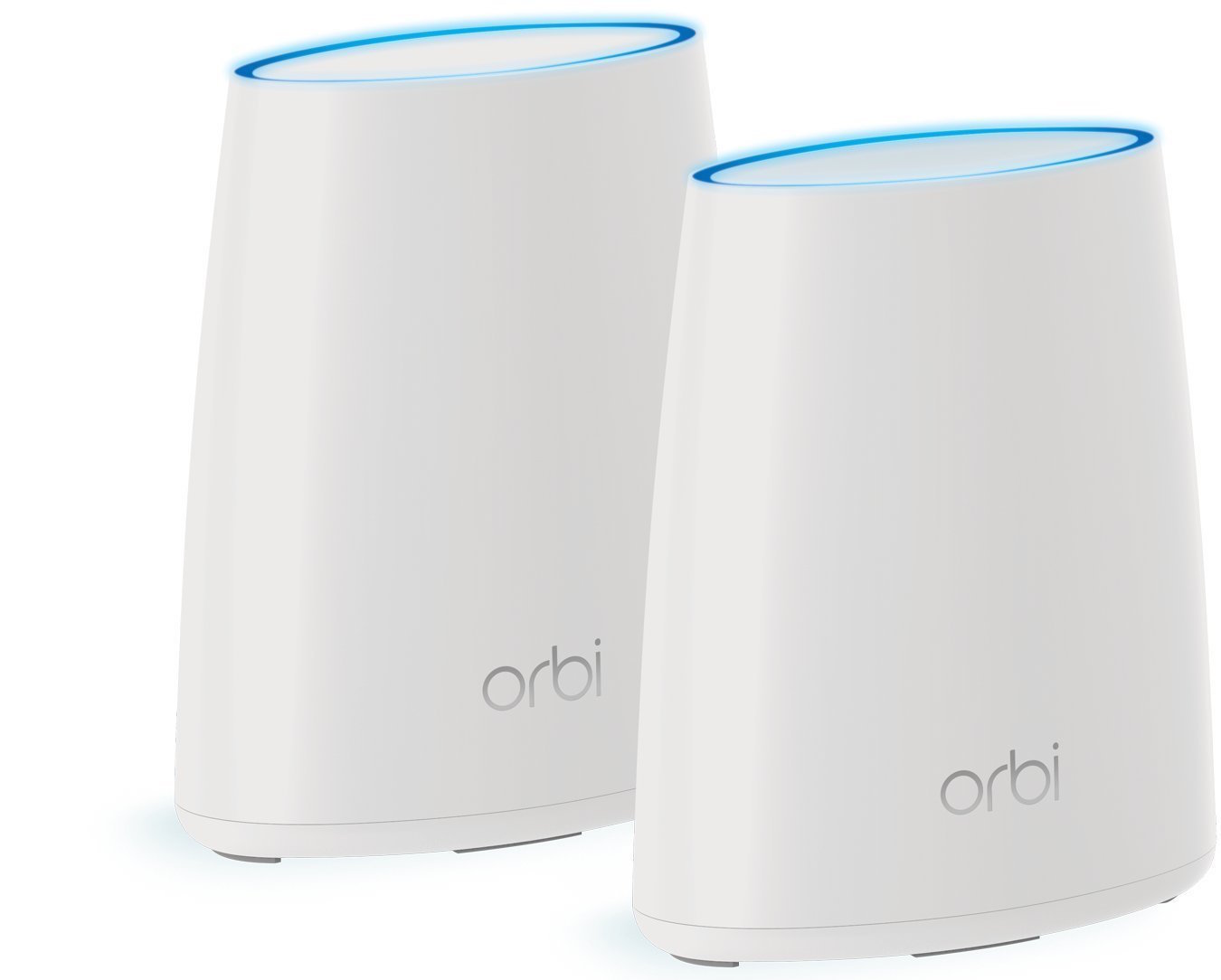 If you've been hoping to improve the Wi-Fi coverage in your home, this could well be the way to do it. This Netgear system can spread a signal across 2,700 square feet, and it looks pretty snazzy too. It's reduced by £100, at a Prime Day price of £199.99. There's loads of glowing reviews for this one, too.
You can buy the Netgear Orbi now, by clicking this link (and then clicking a few more things).
GoPro HERO5 Session Action Camera with Casey, Floating Grip and Head Strap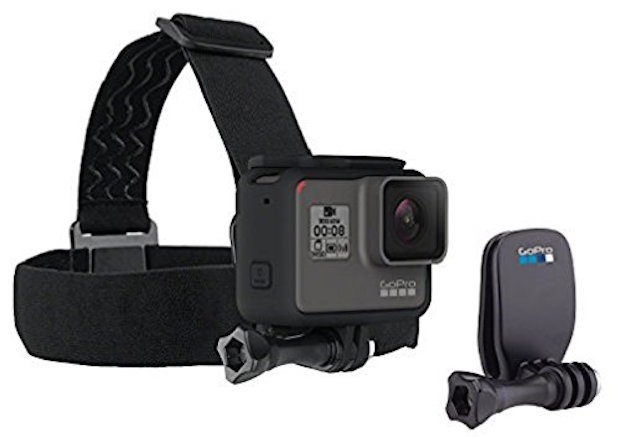 Significant savings ahoy! This GoPro HERO5 camera is down from £381.05 to £244.99. That's a saving of £136.06. It allows you to capture 4K video and 10MP photos, and you can control it using voice commands. It comes with a head mount and several other ways to rig the camera. The design is also waterproof.
You can pick up the GoPro HERO5 now, at this link.
Amazon Echo, Black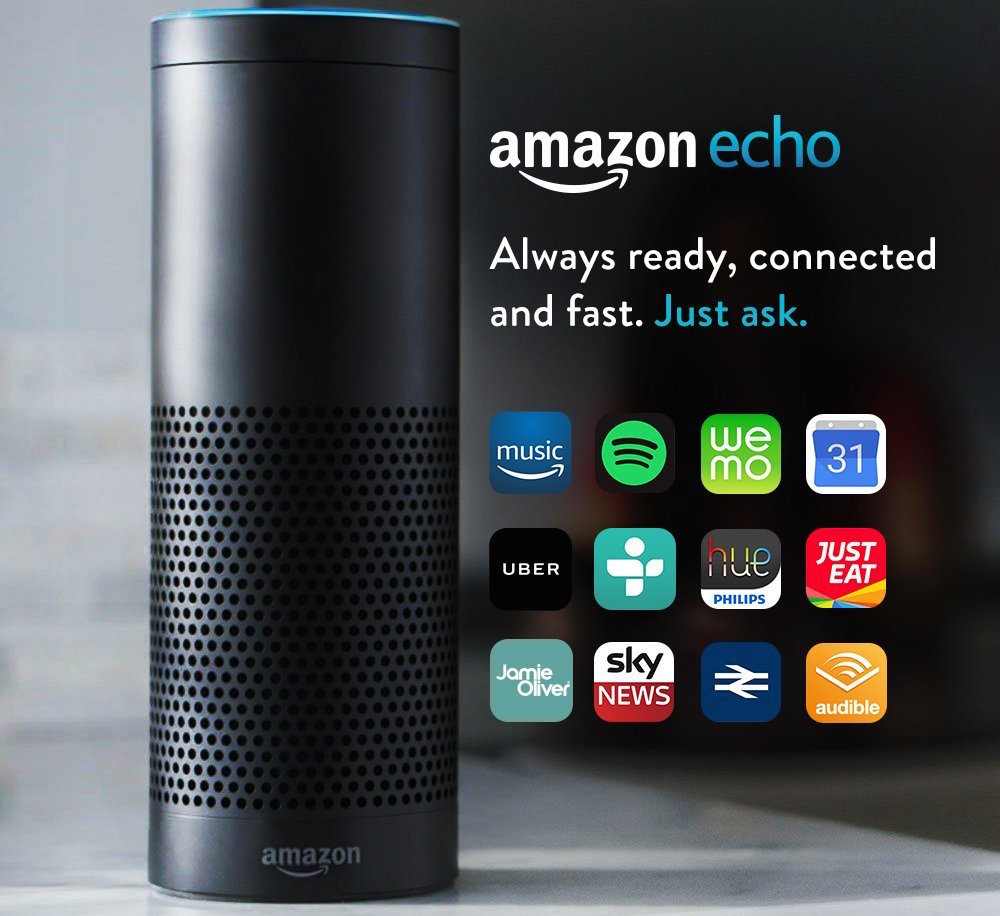 If you've been tempted by those Alexa-plugging TV ads, here's your chance. The Amazon Echo, which allows you to quiz the AI Alexa, and control your devices through voices commands around the house, is currently going for £79.99. That's a £70 saving, since the usual price is £149.99.
Here's the link for the Amazon Echo.
Sennheiser HD 598SR Over-Ear Headphone with Smart Remote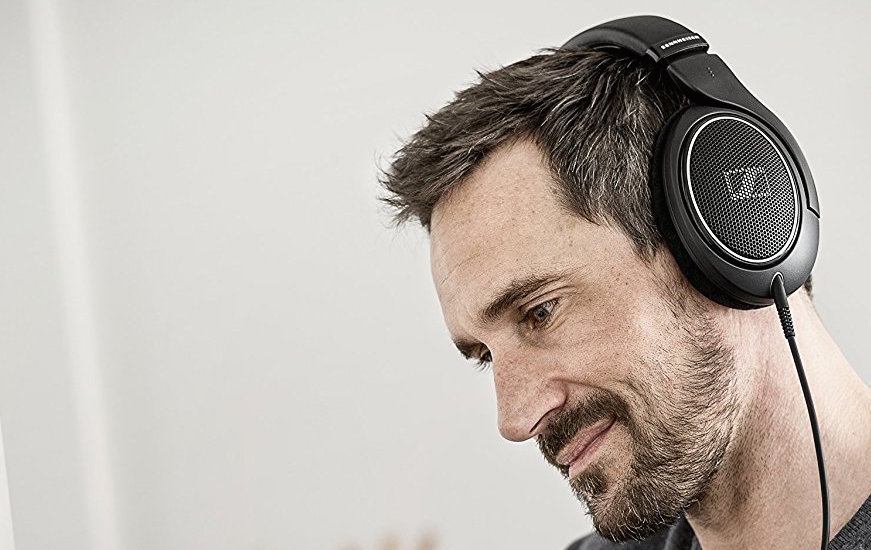 Audiophiles, rejoice! These snazzy Sennheiser headphones are a hundred quid cheaper than usual right now, at the price of just £99. They come with a remote, and can be used as a headset. The product page includes words like "premium", "ergonomic" and "luxurious leatherette".
You can buy the headphones at this link right here.
LG 55UJ630V 55 inch 4K Ultra HD HDR Smart LED TV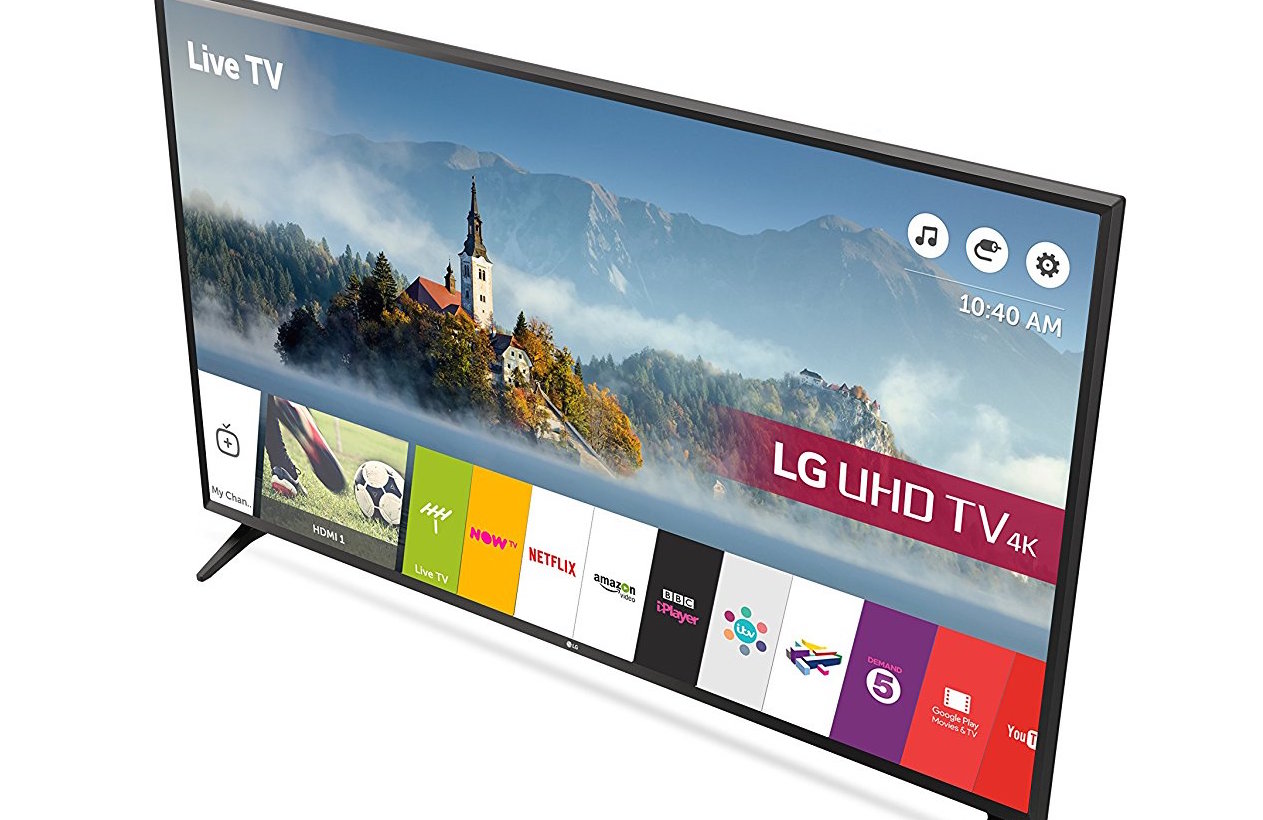 If that other telly was a bit too small for your needs, check out this beast: 55 inches of 4K glory, with all the same Freeview/Smart TV perks as the previously-mentioned one. The savings on this are massive: the current price is £689, which is £340.99 cheaper than the RRP.
Here's the link for the 55 inch LG TV.
Arlo Smart Home – 3 HD Security Camera Kit, 100% Wire-Free, Indoor/Outdoor with Night Vision by NETGEAR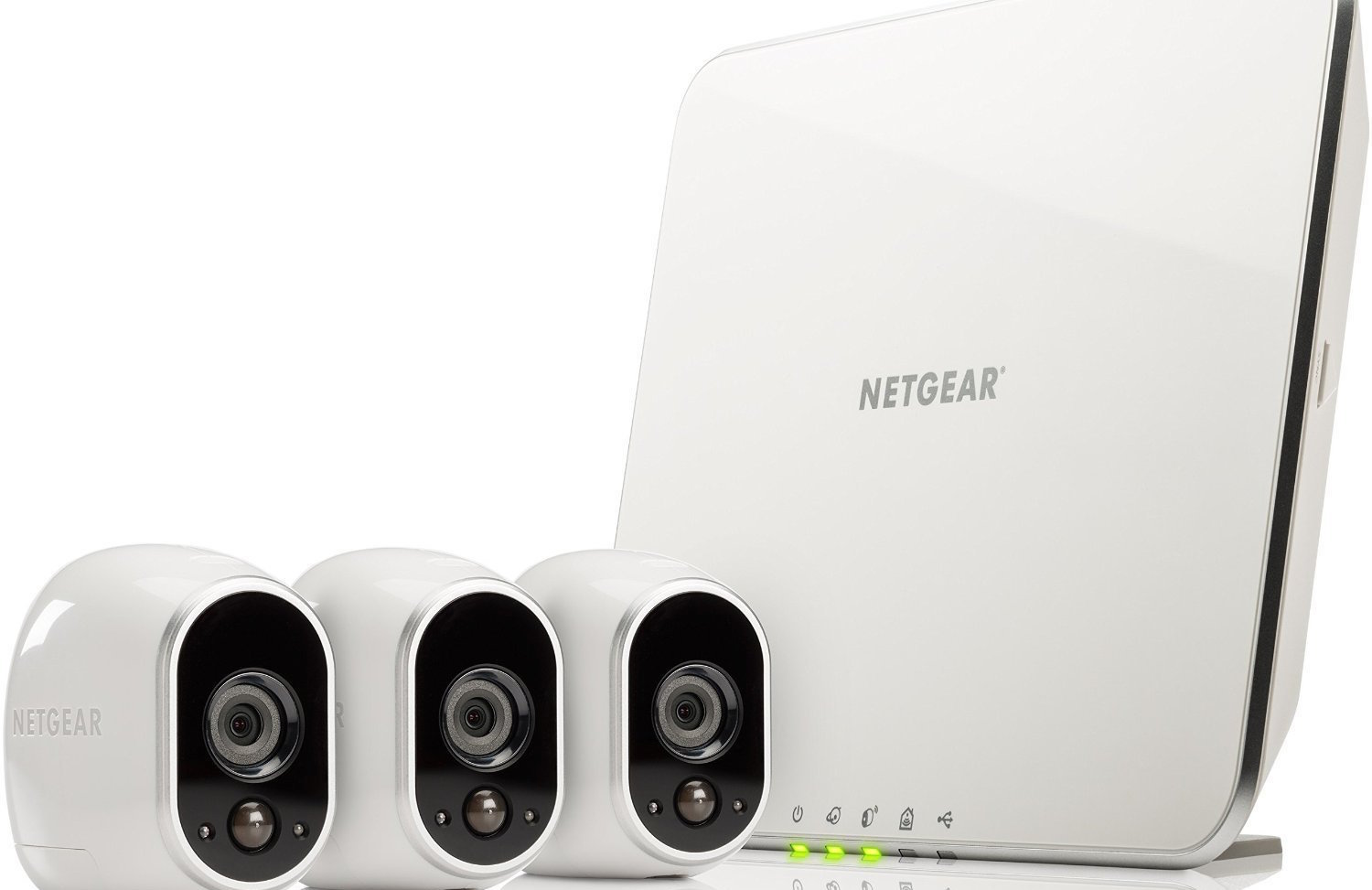 If you fancy a bit of light spying… err… I mean… if you fancy increasing your home security, this rather natty, wire-free, three-camera system is currently at a very low price. The RRP is £409.99, but the Prime Day price is £224.99 – that's a saving of £185, maths fans! Could be a cool gadget to add to your collection.
The Arlo Smart Home camera kit is available at this link.
Magimix Nespresso Maestria Coffee Machine 11331 – Black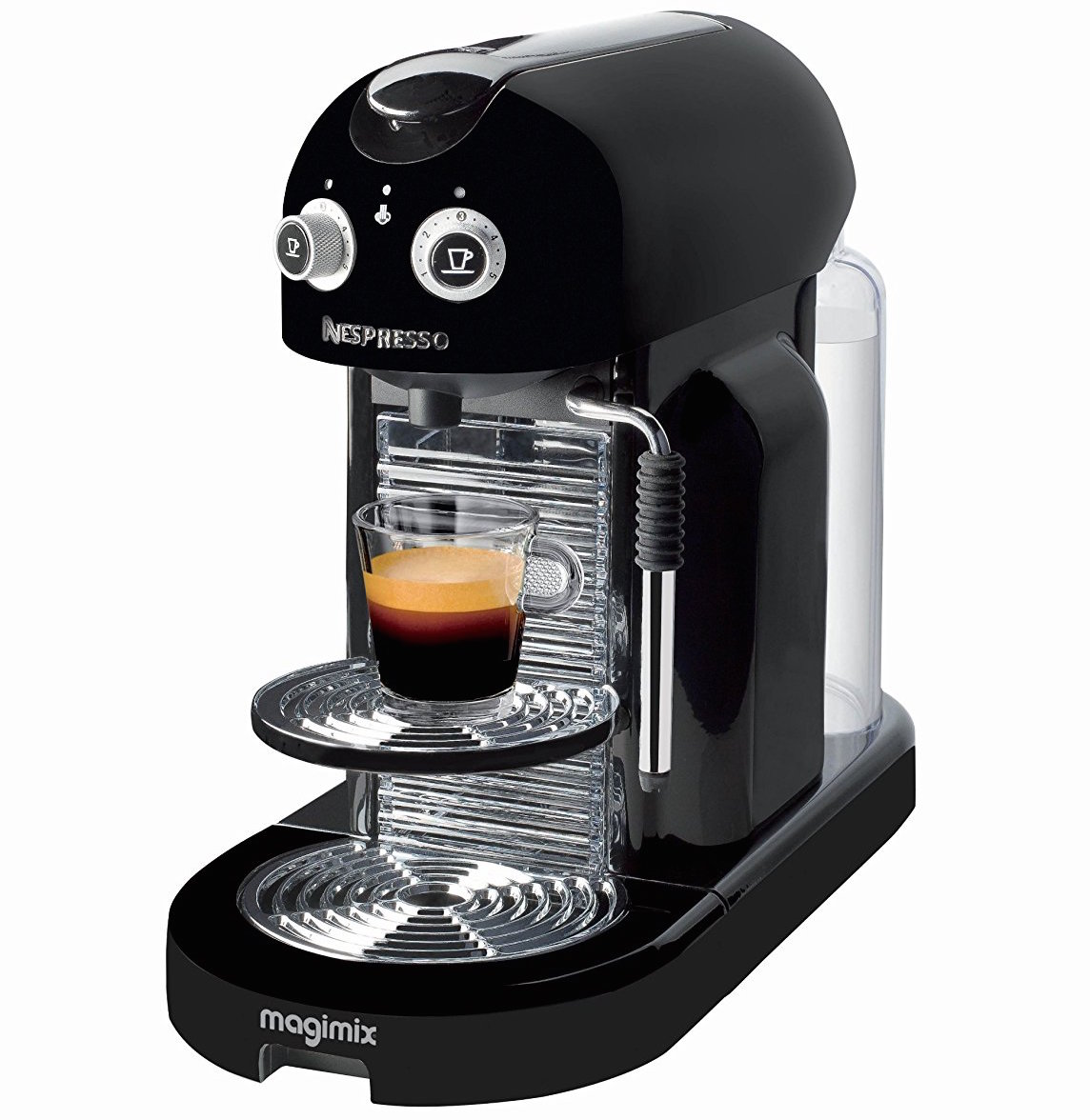 Here at Den Of Geek, our system is powered by servers, editors, writers, spoiler-phobic squirrels and giant mugs of coffee. That's why we're pleased to pass on the news that this very sleek caffeine-providing apparatus is currently at a reduced price of £199.99. That's £150 less than the RRP.
Our favourite feature of the Magimix? That would be the steam pipe, which allows you to make your own frothy coffees. Yum.
You can up your caffeine game by clicking this link and making a purchase.
PlayStation Plus 15 Month Membership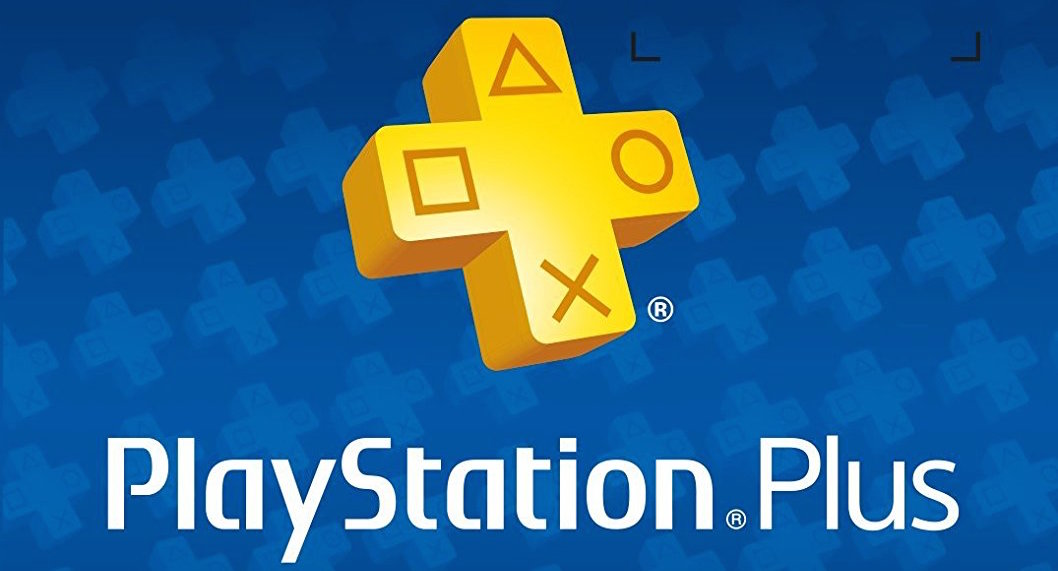 PlayStation Plus is great fun to have, although there is a downside: it's normally a bit pricey. But not today! You can get a 15-month membership for £29.99 right now, marking a significant reduction from the usual price of £54.98.
PlayStation Plus allows you to take part in online multiplayer, nab exclusive discounts and – this is my favourite part – get free games every month. Go on, treat yourself!
You can buy 15 months of PlayStation Plus at this link.
Sony ILCE7KB.CE Full Frame Compact System Camera
Many a geek covets a fancy camera (well, the one writing this article does, at least). If you're thinking of investing, you could do a lot worse than this Sony number, which has come down to a price of £719.
That may sound like a lot, but when you hear that the RRP was £1,549.99, it starts to sound like an absolute steal. This version comes with a zoom lens, and it has a BIONZ X image processing engine… I've no idea what the means, but it sounds cool.
Reminder: judging by the aforementioned spreadsheet, these offers end at midnight tonight. Happy shopping!