News
Amazon Holiday Deals 2017: TVs, PlayStation, Xbox and Bond
Great deals on TVs, consoles and Bond. The best Amazon Holiday 2017 discounts are right here!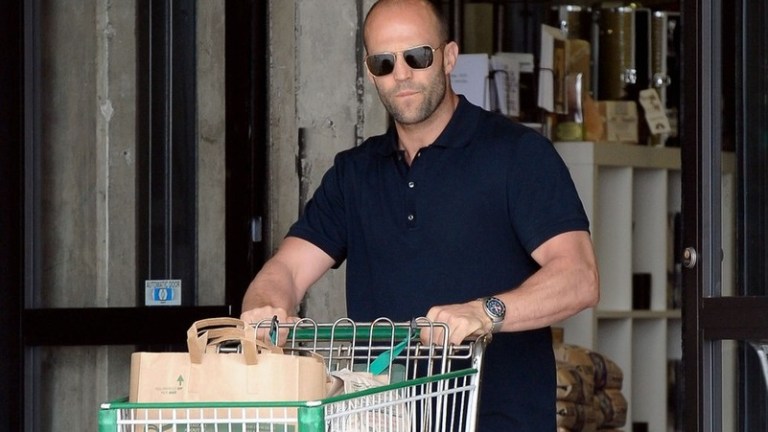 The holiday season is here! Whether you love it or loathe it, there are some pretty excellent deals happening today that we have kindly rounded up for your perusal/purchase. So why not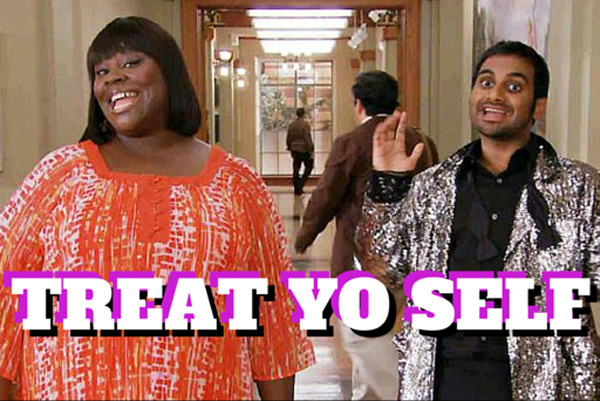 PlayStation, Xbox, and More Deals
Get your hands on an Oculus Rift + Touch Controllers for $399.00
There's a pair of Playstation and Xbox deals including:
Sony PlayStation 4 DualShock 4 Wireless Controller Was $59.99 NOW $45.49
XBox One S (500GB) with Madden NFL '18 Bundle Was $279.99 NOW $247.00
We've got another list of video game deals here if that's what you're after.
Video Game deals
Crash Bandicoot N-Sane Trilogy – PS4 Was $39.99 NOW $29.99
Wolfenstein II: The New Colossus – PlayStation 4 Was $59.99 NOW $41.99
Wolfenstein II: The New Colossus – PC Was $59.99 NOW $41.99
Books and DVD deals
If you don't like reading yourself / are illiterate / would rather someone read to you, then you can get a free one month trial with Audible.
Five of the seven volumes of A Song of Ice and Fire that inspired HBO's Game of Thrones are on sale for $28.57 – they were $49.95! And there's up to 41% off Game of Thrones Season 7 and 1-7 on DVD and Blu-ray.
Connery, Lazenby, Moore, Dalton, Brosnan and Craig are just $79.96 in The James Bond Collection 1-24 boxset on Blu-ray, much cheaper than the $129.97 for the collection on DVD.
LEGO and Games deals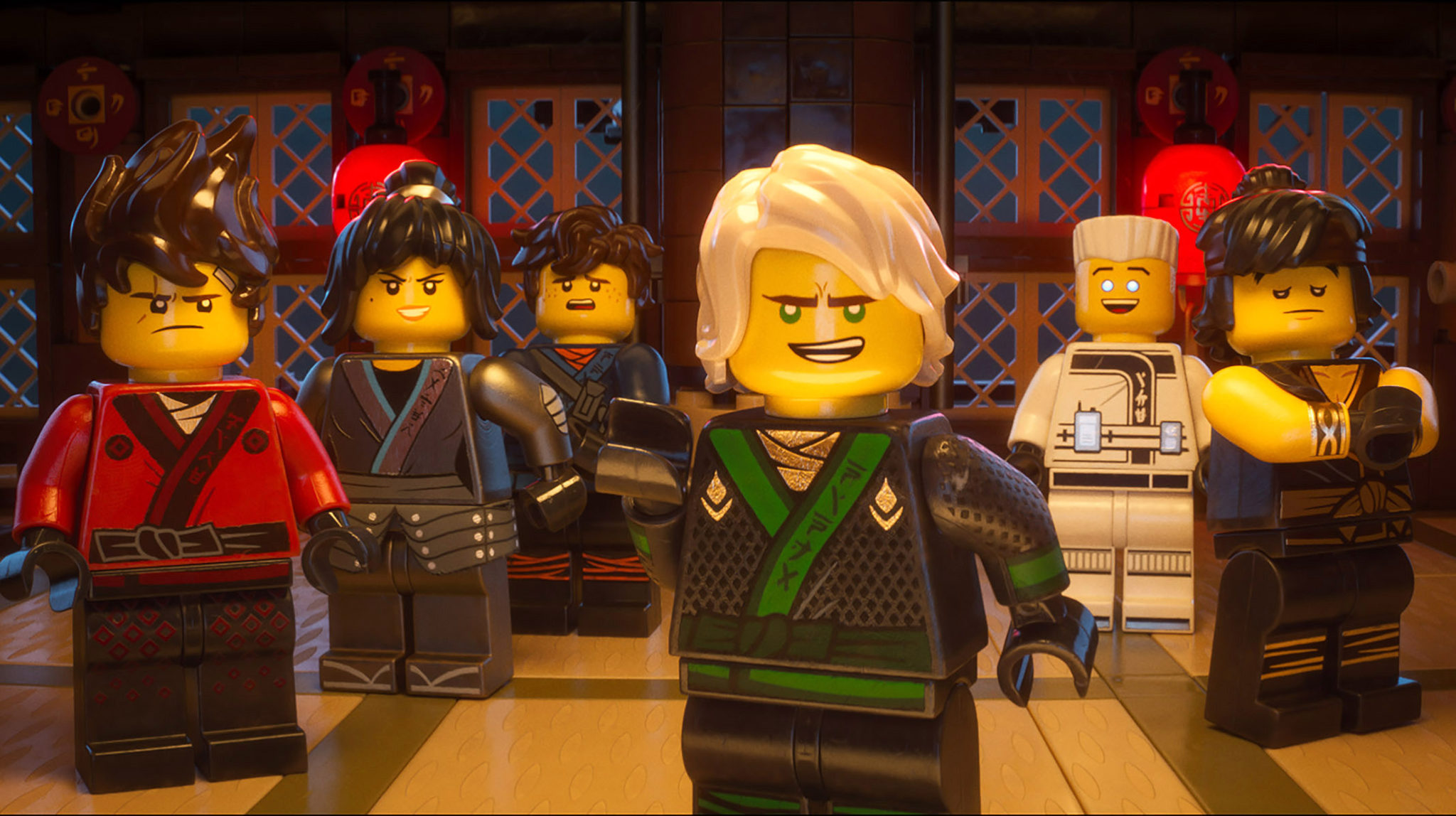 There's 17% off LEGO Ninjago Movie 70609 Manta Ray Bomber Toy which is now $24.86.
If LEGO's not your thing then don't despair; you can get The Settlers of Catan (5th Edition) with 20% off at $39.20 and CLUE: Game of Thrones Board Game for just $42.49. I'm guessing it was Tyrion Lannister in Qyburn's Laboratory with the candlestick.
Tech deals
If you're looking for a new TV, laptop, tablet or camera, there are some great deals on offer today ready to be snapped up:
PANASONIC LUMIX GX85 4K Mirrorless Camera Was $799.99 NOW $597.99