News
Aileen Wuornos: Mind of a Monster Special Coming to ID
ID invites you to ring in the New Year with one of America's most compelling serial killers in Aileen Wuornos: Mind of Monster.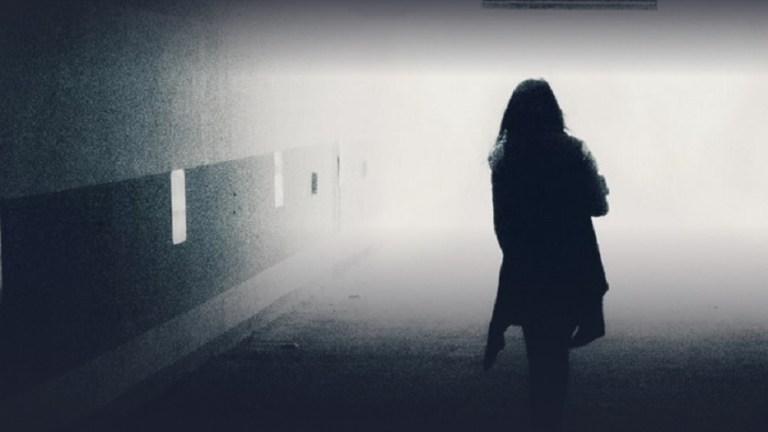 "All you need is love and to believe in yourself," Charlize Theron said in her Oscar-winning performance in the biographical thriller Monster. "Nice idea. It doesn't exactly work out that way." She was playing what some people consider to be the most cold-blooded female serial killer in history. Investigation Discovery will probe the madness in their upcoming special. Aileen Wuornos: Mind of a Monster. The second installment of ID's Mind of a Monster investigative series exploring the twisted minds of serial killers premieres New Year's Day, Wednesday, Jan. 1.
"Coming off of the success of the first installment exploring Ted Bundy, the Mind of a Monster franchise offers a glimpse into the depraved minds of serial killers in an attempt to comprehend their despicable crimes,'" Investigation Discovery group president Henry Schleiff said in a statement.
From late 1989 through November 1990, Marion County, Florida, lived under the dark cloud of an elusive serial killer. Seven men in the area had been killed. Detectives on the case soon circled a sex worker named Aileen Wuornos. The suspect claimed her victims had either raped or attempted to rape her.
"This special will look deeper into Aileen Wuornos than ever before, providing insight into whether she was acting in self-defense as she claims, or if she was, simply, 'America's most cold-blooded female serial killer,'" Schleiff said.
Wuornos' "subsequent arrest and trial would forever solidify her place in history as America's most notorious female serial killer," according to the press statement.  Wuornos was convicted for six of the murders and sentenced to death. She was executed by lethal injection on October 9, 2002.
The special promises the "most intimate look into Wuornos' life from beginning to end, from her troubled childhood to her eventual transformation into a prolific serial killer," according to the press statement. Aileen's crimes are detailed in new interviews with those closest to the case, including Marion County Police Department officers, the defense and prosecution teams, forensic specialists, and family members of the victims.
further reading: Why Netflix's Ted Bundy Movie Avoids Violence
The producers also interview Wuornos' best friend Dawn Botkins, who "saved the letters and drawings Aileen sent her while incarcerated and shares them throughout the special, providing insight into Aileen's complicated thought process surrounding the crimes."
Aileen Wuornos: Mind of a Monster premieres Wednesday, January 1 at 10 p.m. on Investigation Discovery.
Culture Editor Tony Sokol cut his teeth on the wire services and also wrote and produced New York City's Vampyr Theatre and the rock opera AssassiNation: We Killed JFK. Read more of his work here or find him on Twitter @tsokol.
Read and download the Den of Geek Lost in Space Special Edition Magazine right here!