News
X-Men: Supernova Eyes Simon Kinberg to Direct
X-Men: Supernova, a new take on the Dark Phoenix Saga, is happening and Simon Kinberg is hoping to direct the picture.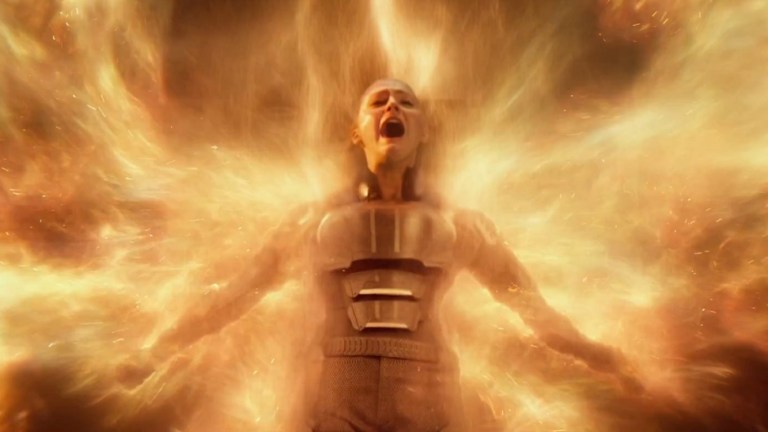 One didn't need to be psychic to see this coming after Sophie Turner and James McAvoy both hinted the next X-Men film, apparently titled X-Men: Supernova, was filming this summer. But it now appears official: Simon Kinberg is in line to both write and direct the seventh X-Men team movie.
Collider broke the news late Tuesday, reporting that Kinberg, a frequent writer and constant producer on the X-Men films since 2006's X-Men: The Last Stand, has completed a screenplay for what is tentatively called X-Men: Supernova and is now in discussions to make his directorial debut on the film. Further, Collider's Steve Weintraub suggests that the film is indeed based around the Dark Phoenix Saga, which means that Turner is confirmed to play the pivotal role of Jean Grey as her character becomes a cosmic level threat.
None of this is shocking since the hints left by Turner and McAvoy suggests that the next X-Men movie was shooting this year, indicating a director and screenplay had to already be in place. While Weintraub says that 20th Century Fox has not yet signed off on using this particular screenplay or Kinberg as director, the quickly approaching production date suggests it's closer to a done deal than not.
We also at Den of Geek, have long suggested that the best way to reinvigorate the franchise after the disappointing X-Men: Apocalypse was to reinvent it as a space opera and work their way up to Dark Phoenix. It's one of the all-time great X-Men sagas that The Last Stand completely threw away. However, jumping right to the Phoenix's fiery downfall is a bit of a surprise.
Kinberg has been a longtime successful producer at 20th Century Fox, having worked on the Oscar nominated The Martian, as well as Mr. & Mrs. Smith, Deadpool, and Logan. He also produced and wrote the screenplays for X-Men: Days of Future Past and X-Men: Apocalypse.
With that said, as good as the screenplay was for Days of Future Past, it tended to benefit from a tight structure offered by both its potent comic source material and valuable work done by Matthew Vaughn and Jane Goldman (writers on X-Men: First Class, Kick-Ass, Kingsman: The Secret Service). Apocalypse left more than a little to be desired, and was also the first X-Men movie since 2009 to be met with a negative critical reception.
In such a context, one hopes Kinberg really paid attention to the feedback on Apocalypse and adjusted accordingly. Hopefully if he also directs, he'd likewise be closer to the filmmaking dexterity of his producer credits.