News
Wonder Woman Gets New Writer
G. Willow Wilson takes over Wonder Woman for DC.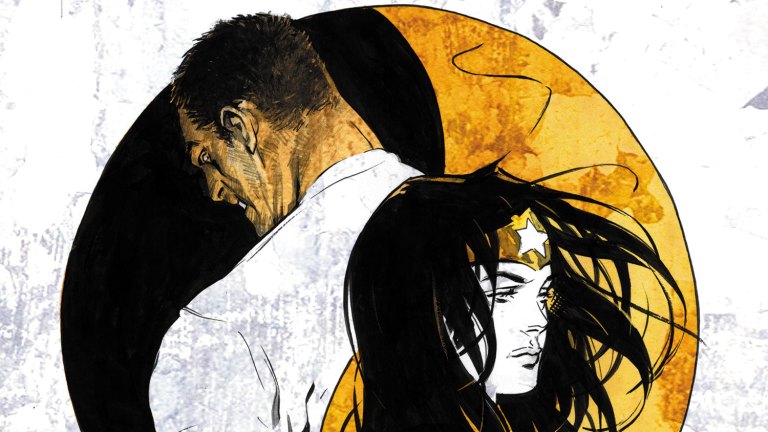 DC's first big San Diego Comic Con 2018 announcement is out, and it's a big one. G. Willow Wilson, the creator of Kamala Khan, will be taking over Wonder Woman with November's issue #58.
"I'm delighted to be writing such an iconic character as Wonder Woman and to be working with DC once again," said Wilson. "With more than 75 years of history, Wonder Woman has a wealth of backstory and drama to draw from, and I look forward to putting a spin on Diana and her supporting cast that's both new, yet familiar. It'll be a challenge to do her justice, but I like a challenge and can't wait to get started."
Wilson's first arc on Wonder Woman is titled "The Just War," and she will be paired with Cary Nord (The Unexpected, X-O Manowar) handling art. The story arc sees Diana heading to Eastern Europe to track down Steve Trevor and his missing squad, only to run into Ares who is behaving oddly. His behavior is full of bizarre implications, the most dangerous of which is how he escaped his prison, Themiscyra.
Wilson is best known for creating Kamala Khan, the Pakistani-American Captain Marvel fangirl and best Spider-Man reinvention since Ultimate Spider-Man. She's also written A-Force and a great arc of X-Men a few years back. She did some work for DC several years ago, including a Vixen series and a few books for Vertigo, but Wonder Womanis her most high-profile comic since she turned Ms. Marvel into a sensation.