News
Venom and Silver & Black Could Still Be Set in the Marvel Cinematic Universe
Spider-Man spinoff films Venom and Silver & Black will seemingly take place in the same Marvel movie universe, after all.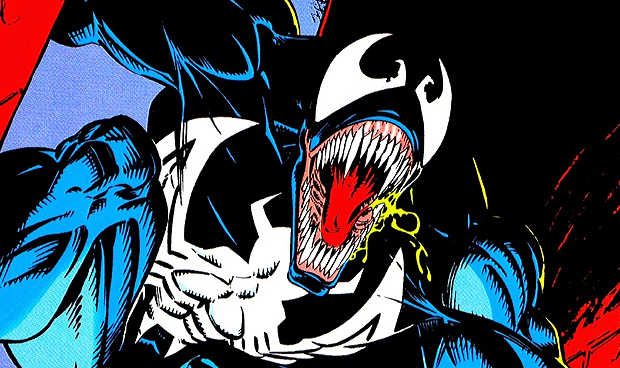 When news surfaced that Sony Pictures was attempting its own Spider-Man Cinematic Universe with spinoff projects Venom and Silver & Black, it seemed to contradict the cross-company unity with Marvel Studios that was established in 2016's Captain America: Civil War when Tom Holland's new Wall-Crawler showed up to steal Captain America's shield and the movie, seemingly codifying his place (and that of his friends and rivals,) in the Marvel Cinematic Universe. While fans may have subsequently become resigned to the vexing idea of non-MCU Spidey-spinoffs, a key producer's comments may quell that notion.
In a recent interview (via German site FilmStarts), former Sony Pictures co-chair, now Spider-Man: Homecoming producer Amy Pascal, chimed in on the ambiguity surrounding the continuity status of would-be spinoff films Venom and Silver & Black in relation to the film from which they will be spun-off in July's Spider-Man: Homecoming and the sprawling and lucrative continuity of Marvel Studios' Avengers-centric movie universe that directly connects to the seminal solo film. With Marvel Studios president Kevin Feige sitting beside her, Pascal explains the dynamic that will be present in the two Spidey spinoff endeavors, stating:
"Those movies will all take place in the world that we're now creating for Peter Parker. They'll be adjuncts to it, there may be different locations, but it will still all be in the same world and they will be connected to each other, as well."
Pascal's words, while auspicious for the continuing place of Spider-Man himself in the MCU, might imply that things like the cross-studio, shared-universe-confirming appearance of Robert Downey Jr.'s Tony Stark/Iron Man in July's Spider-Man: Homecoming may not be a given, going forward with Sony's Spider-Man-connected projects. This is especially the case with the spinoff films in 2018's Venom, which will star Tom Hardy as Spider-Man's classic alien-symbiote-wearing enemy, or, for that matter, Silver & Black, which will put together a dynamic duo of antihero femme fatales who have famously crossed paths with Spidey in the comic book lore in mercenary Silver Sable and thief and sometime Spider-Man love interest Black Cat. In this case, being "connected" to the MCU could take on a looser meaning.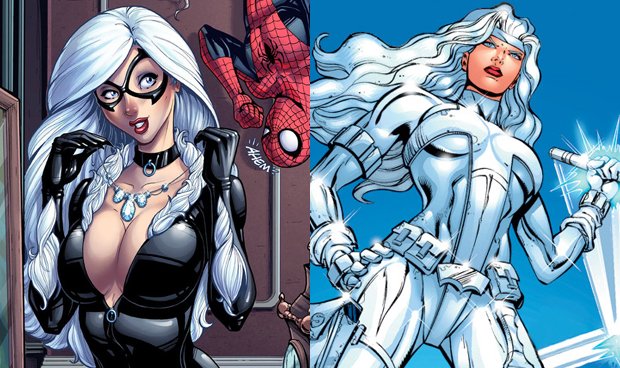 Interestingly enough, the easily assumed idea that Tom Holland's Spider-Man would show up for necessary exposition in spinoff films Venom and Silver & Black is also not exactly given. Pascal's answer to a follow-up question seems to imply that even this seemingly essential idea is not confirmed. As Pascal states about the (still-hypothetical) idea of Tom Holland's Spider-Man showing up in one or both spinoff projects:
"There's a chance… there's always a chance."
While the Sony Pictures/Marvel Studios arrangement remains nebulous, Pascal's latest comments provide a bit of optimism for fans who wish to see the idea of a shared universe stoked in the projects that Sony releases after July's Spider-Man: Homecoming with Venom, Silver & Black and the already-greenlit, 2019-scheduled Spider-Man: Homecoming sequel. Pascal also likened the shared Marvel universe movie dynamic to chapters in a book that you "have to" read before the next one and an "investment" in a "larger story." While her words seem to take the also-present Marvel Studios boss Kevin Feige by surprise, his silence might reinforce the veracity of her claims – at least, for now, anyway.
Spider-Man: Homecoming will kick off a new, brighter, (sort of) MCU-connected iteration of the often-rebooted Wall-Crawler when it arrives on July 7.