News
Vampire Batman Returns in DC Halloween Special
Secrets of Sinister House takes us back to Red Rain Batman just in time for Halloween.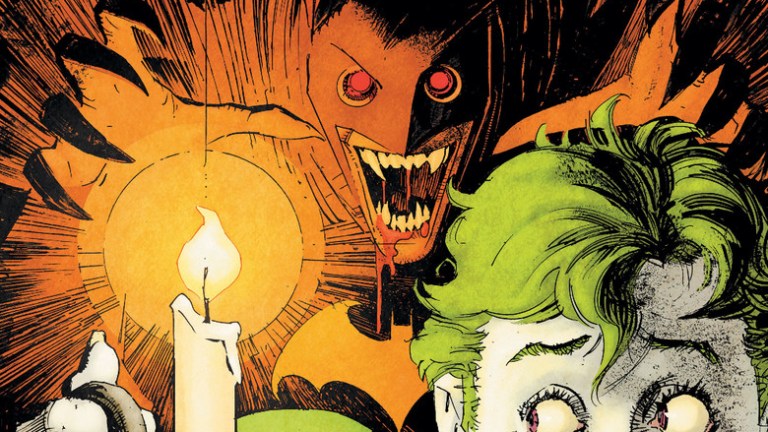 Fifth weeks are odd beasts in the comics world. They throw off the natural rhythm of comic publishing, with one book every two or four weeks, and end up stacking some months ane leaving others barren. Fortunately, comic companies have found fun and creative ways to deal with them. Like having Bill Sienkiewicz ink a John Romita Jr. drawing of Vampire Batman from Red Rain chasing down a possibly envampired Joker.
Secrets of Sinister House is, like all of DC's seasonal anthology books, 80 pages of short stories, in and out of continuity, with mix and match creative teams that let us get introduced to some new creators and duck back into favorite continuities. Included in this anthology are:
– Rafael Scavone and Rafael Albuquerque telling a story with the above-mentioned Vampire Batman in the Red Rain universe (Earth-43 if you're wondering). Scavone and Albuquerque often write together, though Albuquerque is probably best known for his art on Batgirlor American Vampire.
– A Constantine story from Bryan Hill (American Carnage, Detective Comics) and Alessandro Vitti (Iceman Hardcore).
– Paul Dini writing a Zatanna and Harley Quinn story, with Cian Tormey (the Beast Boy story from this summer's 80-page giant) on art.
-Dan Watters (Deep Roots) and Sumit Kumar (These Savage Shores) on an Atom horror story, which should be fun. 
-"House of the Dead," a haunted house story that will probably have the House of Mystery and/or Secrets in it, from John Layman (Chew) and Jorge Fornes (!)(the Batmanissues of Knightmares that looked a TON like Mazzuchelli in Year One)(!).
-And a Justice League Dark story by Robbie Thompson (Spider-Gwen) and Tom Raney (Annihilation: Conquest).
These books are always entertaining and a great way to find out about new creators who might be outside your wheelhouse. For more on the the secrets of the House of Secrets, the mysteries of the House of Mysteries, or the Pancakes of the House of Pancakes, stick with Den of Geek!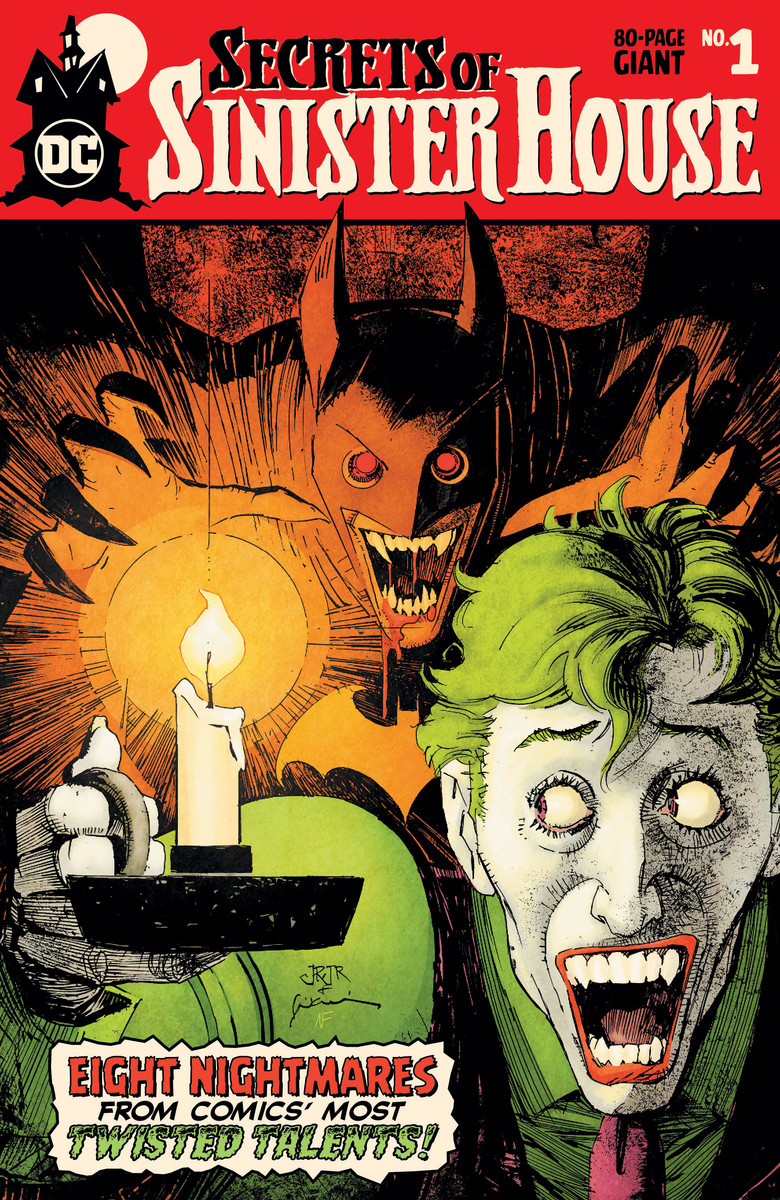 Read and download the Den of Geek SDCC 2019 Special Edition Magazine right here!