News
Umbrella Academy Continues Its Surreal Trip Through Hotel Oblivion in Issue #3
Check out this exclusive preview of Umbrella Academy: Hotel Oblivion #3 by Gerard Way and Gabriel Ba!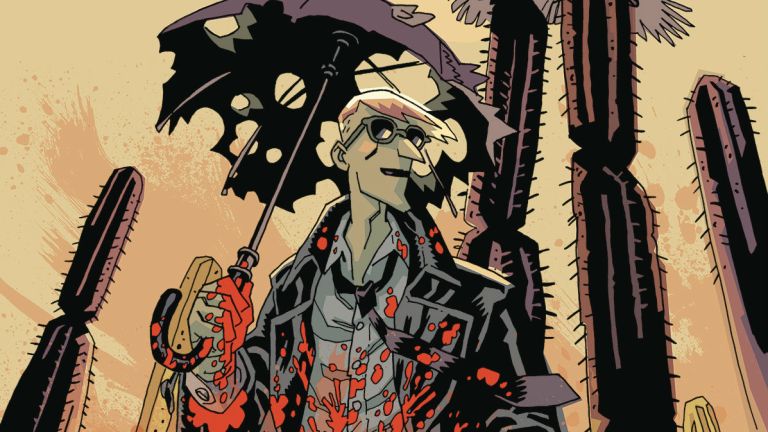 The return of Gerard Way and Gabriel Ba's Umbrella Academy has been nothing short of surreal. Years after the severely damaged Hargreeves family tried to thwart the Kennedy assassination, the team is back in its strangest adventure yet.
Spread out around the globe, the team is broken. Spaceboy has gone solo, fighting bad guys in Japan, no longer willing to lead his brothers and sisters against the forces of evil. The Rumor is trying to reconcile with the father of her child, while also taking care of Vanya, who is still recovering from her turn to evil in "The Apocalypse Suite." The Seance is doing as well as you'd expect… Number Five? Well, he's actually doing quite well amidst the chaos. 
All the while, we've been learning more about the Hotel Oblivion, a top secret, high-security transdimensional prison built by The Monocle to punish the world's most vile villains. But two of these villains, including the Murder Magician, have made their escape and are now on the run. 
That's where issue #3 of the seven-issue third arc picks up. Below is the solicit for the issue. No, those aren't typos made by us. The solicit is actually written like a Yelp review:
Philippe C.

The City

wow… I have never been so amazed in my life. the mothers of agony seem like dirtball hoodlum scum, so I was very sceptical when a friend recommended them for psychic advice. their place of business leaves a lot to be desired, in a terrible neighborhood, but its the results that matter and man did they deliver! their psychic seems like hes done a lot of drugs, but as soon as we sat down in their private frankly kind of frightening room, it was like my dead father was right there beside me again! he knew things only my father could know, including the dirt I needed on my sister to lock her out of the trust. if I could give the mothers of agony a 10 star review I would.
Umbrella Academy: Hotel Oblivion #3 is out on Dec. 5 at your local comic shop.
Den of Geek has an exclusive preview of the issue ahead of its release next week: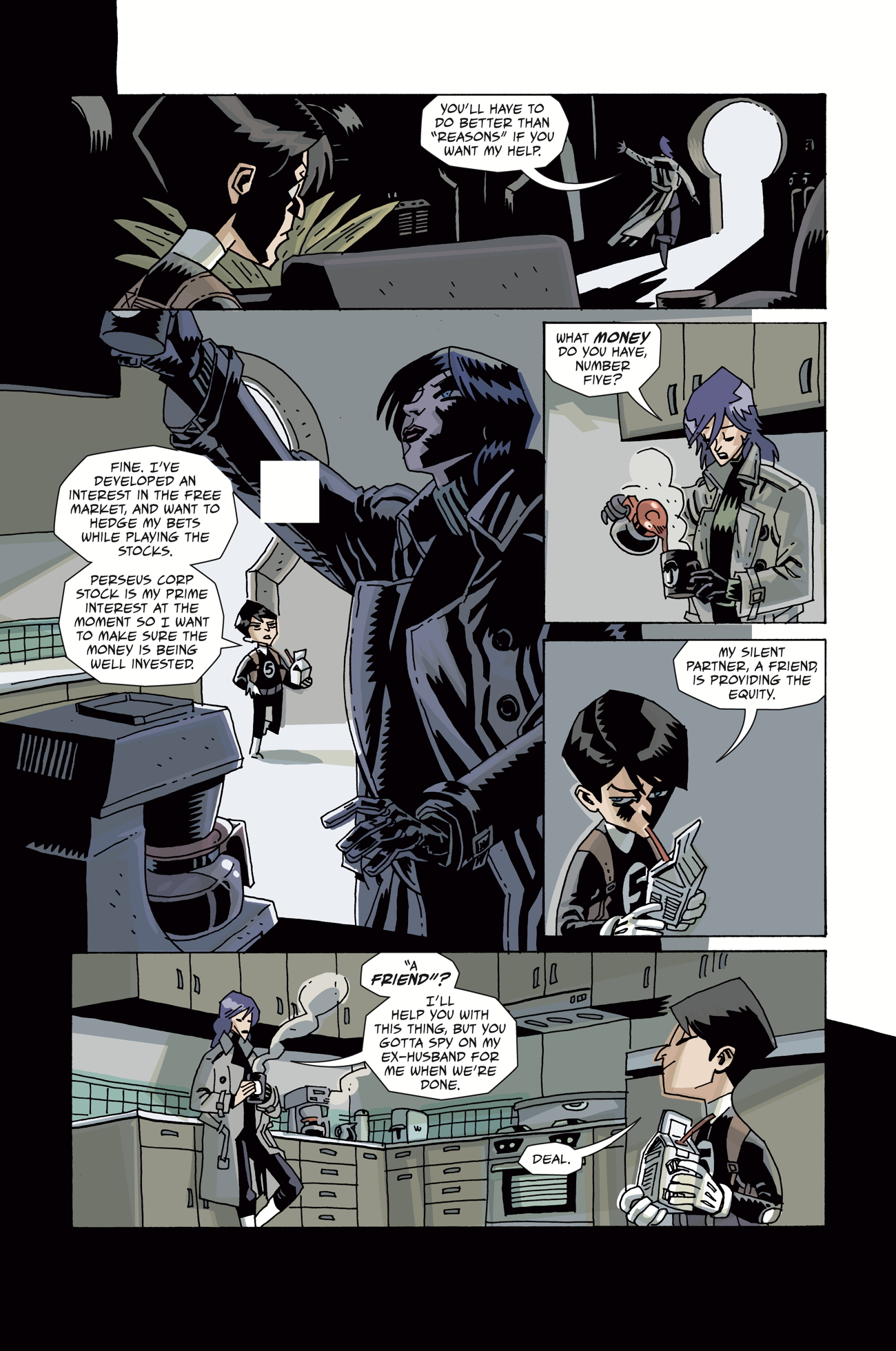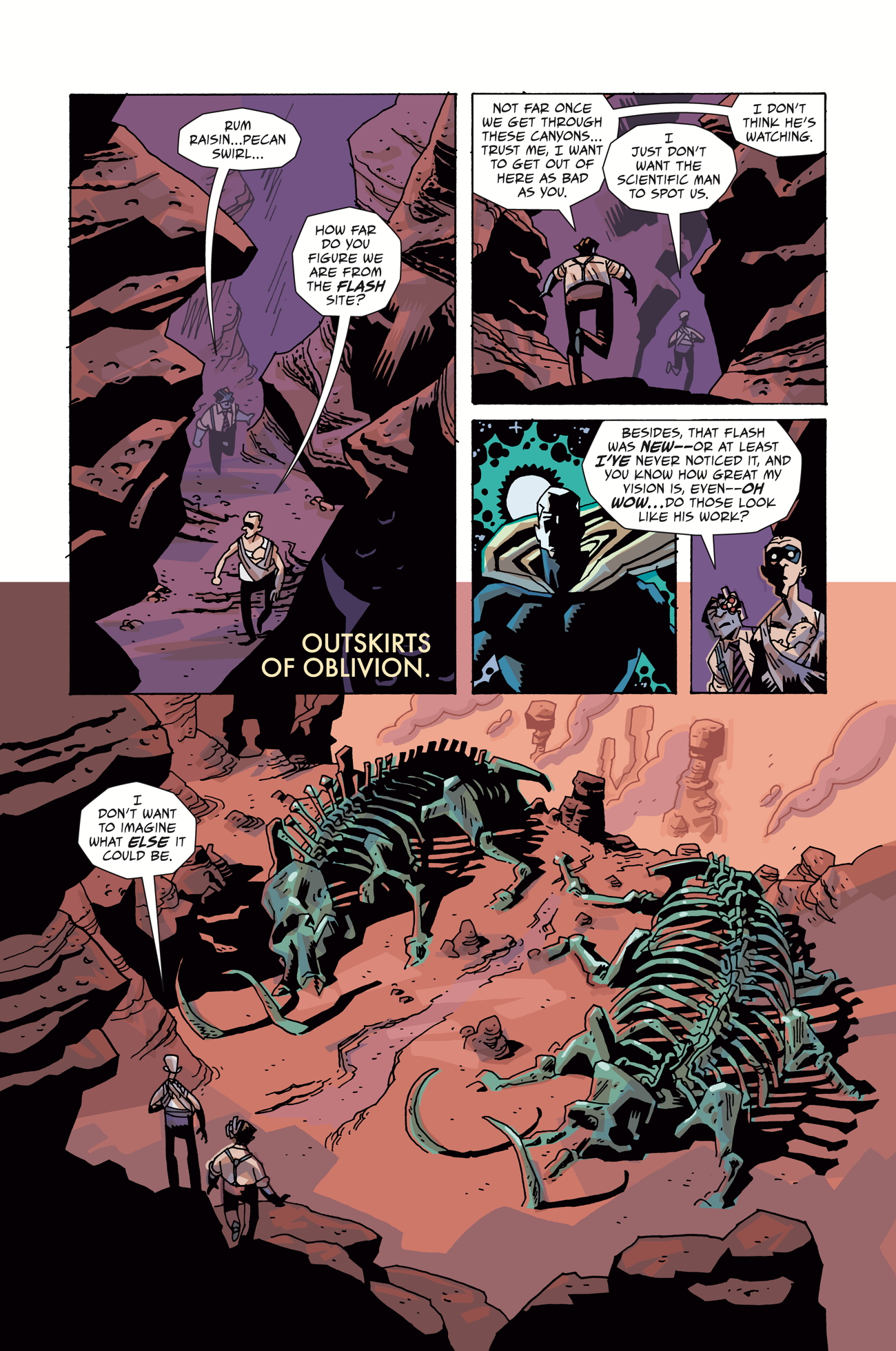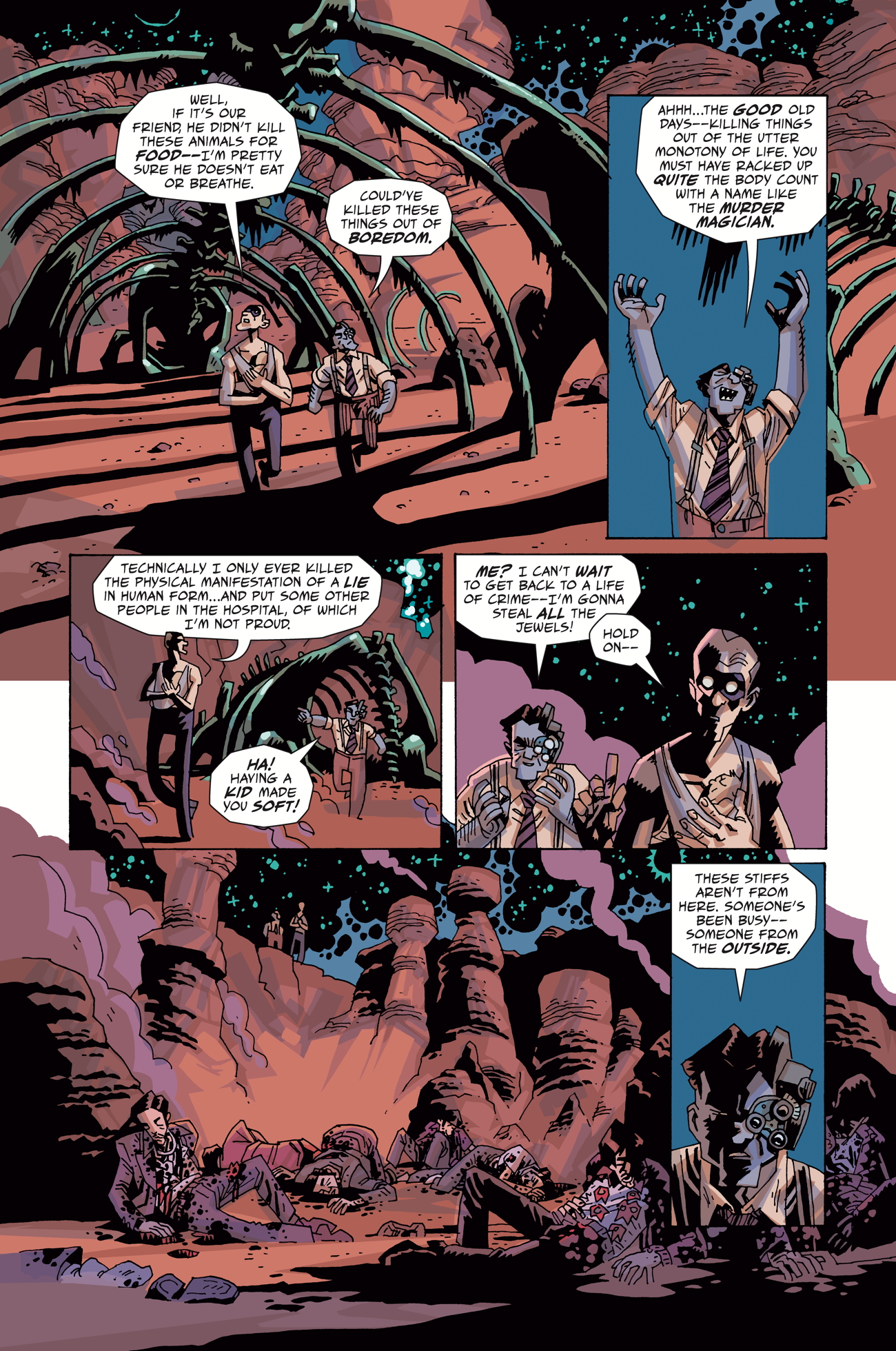 John Saavedra is an associate editor at Den of Geek. Read more of his work here. Follow him on Twitter @johnsjr9.