News
Titan Comics Presents: The First Kingdom by Jack Katz!
One of the whispered-about masterworks in comic history, The First Kingdom, is getting deluxe, remastered collected editions courtesy of Titan Comics! Check out these six incredible preview pages!
Whispered about by long-time fans, Jack Katz's First Kingdom is finally getting a comprehensive collection courtesy of Titan Comics! Look at it this way, when guys like Jack Kirby and Jim Steranko throw around words like "mesmerizing" and "masterpiece" when discussing a creator's work, it's probably worth checking out. Check out these stunning preview pages!
"Visionary. Maverick. Rebel. Master storyteller. Iconoclast. Genius. Jack Katz has been called all of these things since he began his illustrated magnum opus in 1974, creating a tale that follows in the vein of a futuristic, post-civilization the Odyssey or the Iliad! Now, exclusively from Titan Comics, comes this long-lost treasure from a golden age in comics creation…as it's never been seen before. Remastered and packed with exclusive features, this sumptuous volume collects the first part of a tale for which the term 'epic' was invented!"
"After nuclear armageddon devastates the Earth, the survivors become playthings of resurgent 'gods'. As civilisations rise and fall, as loves and lives are lost, the future of humanity will be won by uncovering the secrets of the past. The First Kingdom is presented here in a complete collectors' library for the first time, replete with cleaned and restored art taken from high-resolution scans of the original art pages, and completely relettered throughout. Comprising six volumes in total, each book also includes features on the history of the strip, as well as all-new introductions by Jack Katz and his many industry fans!"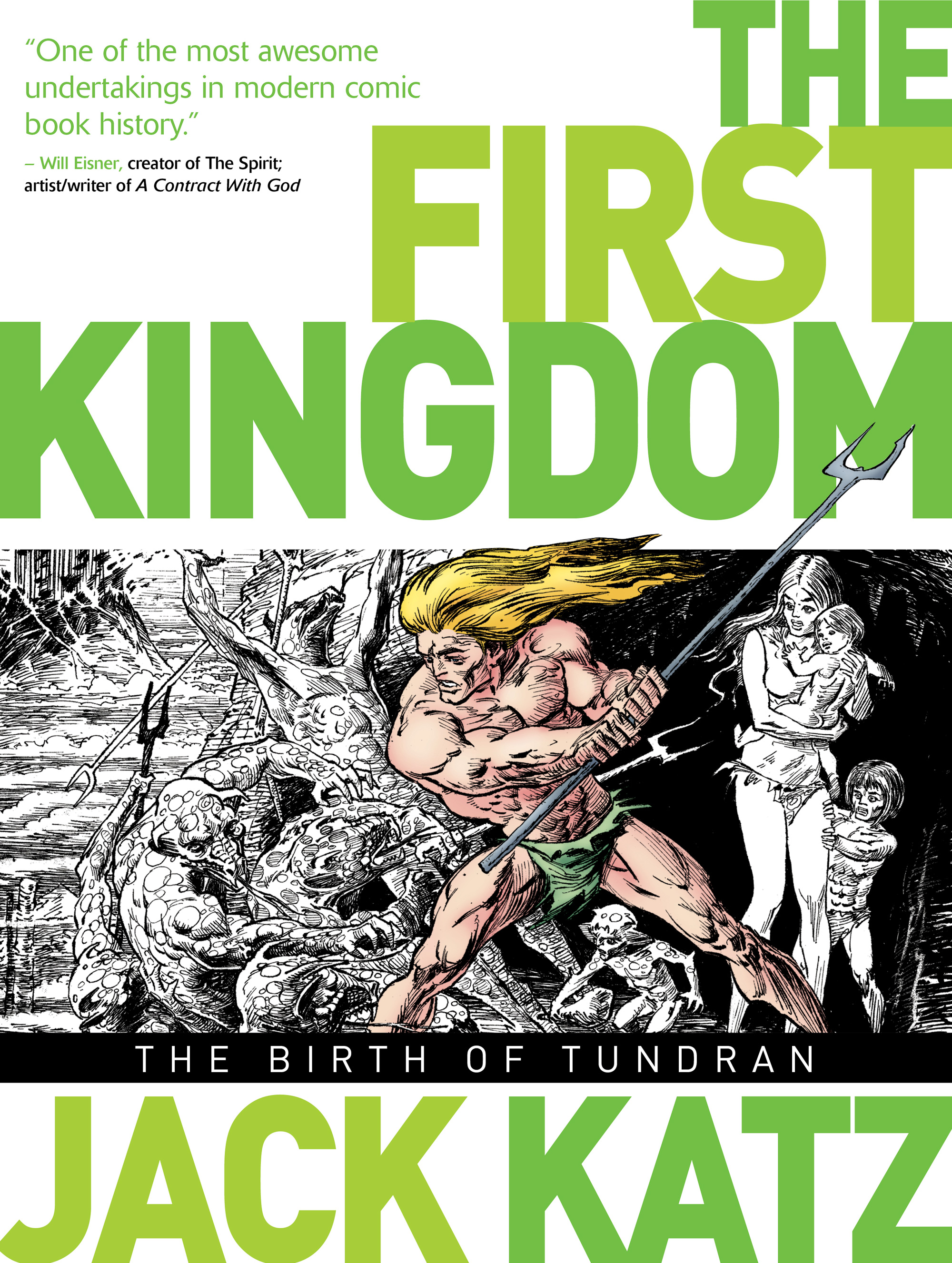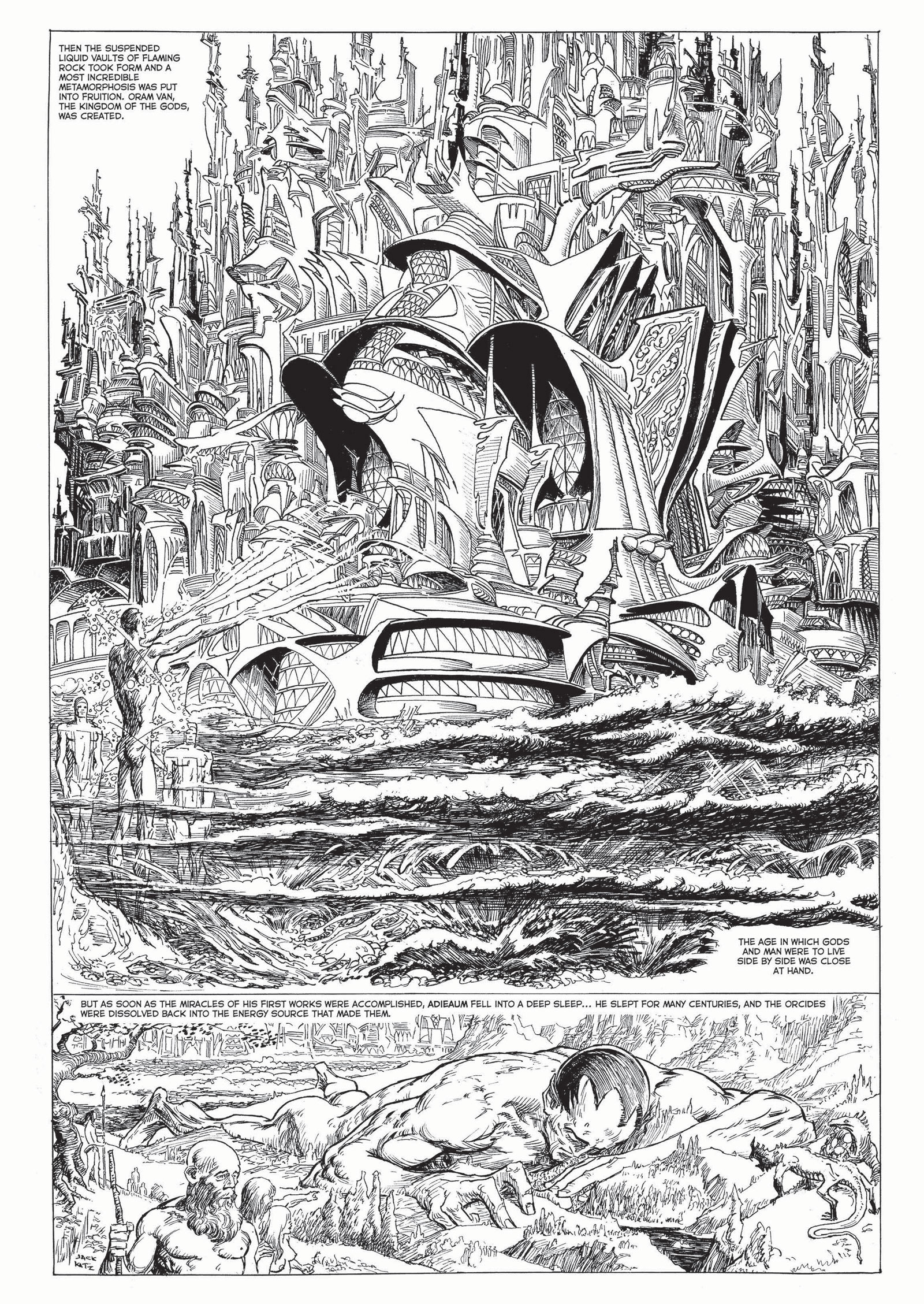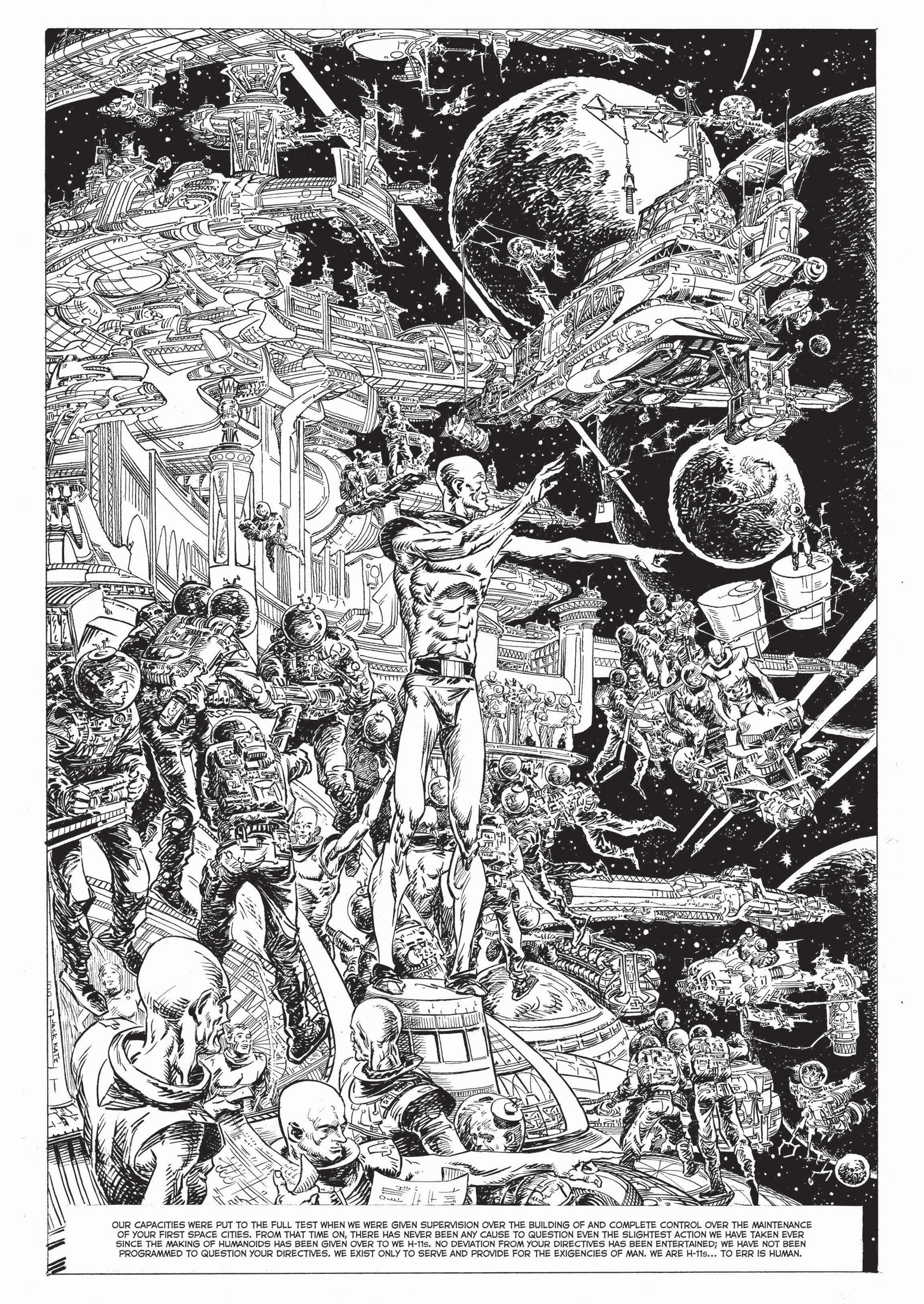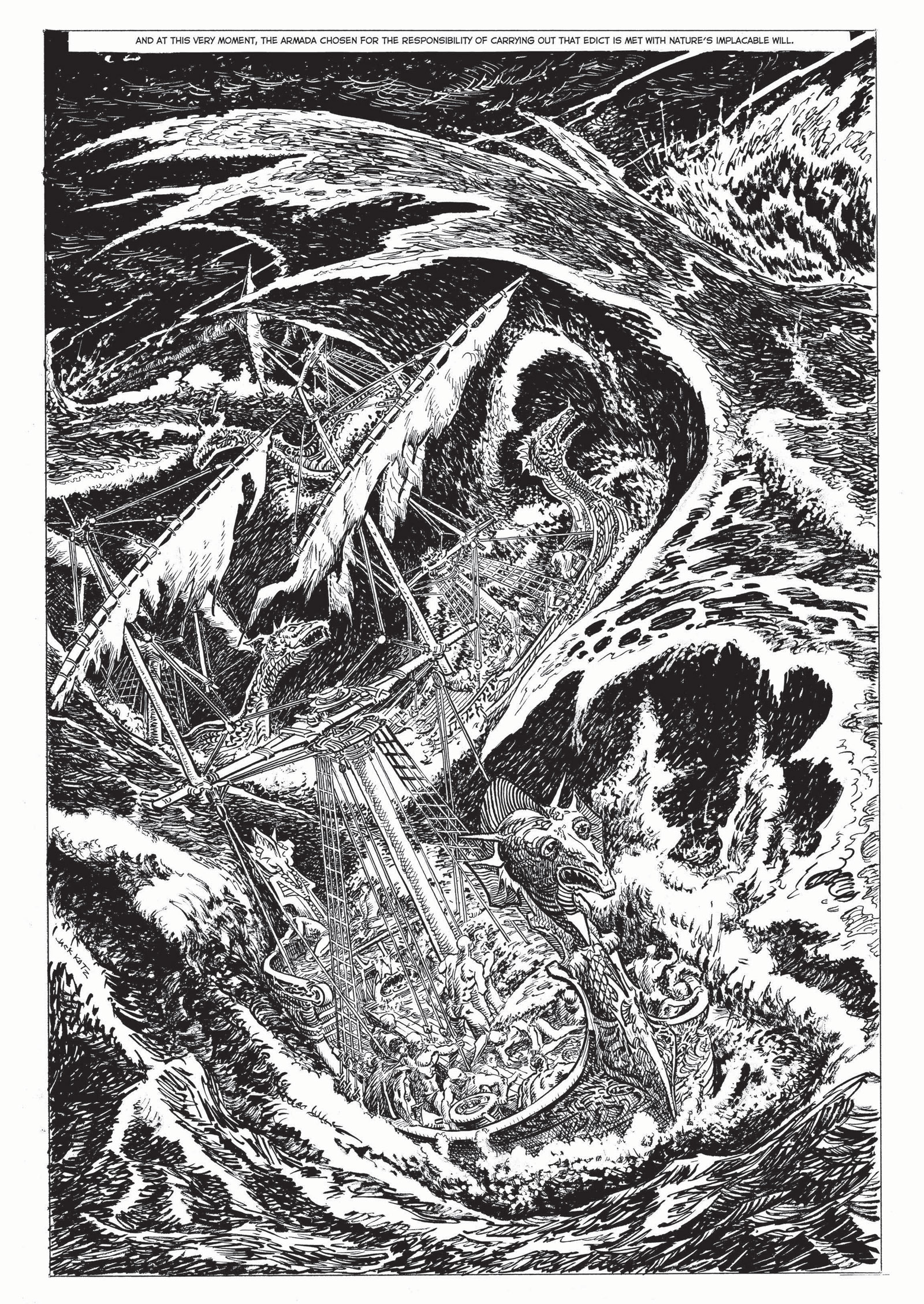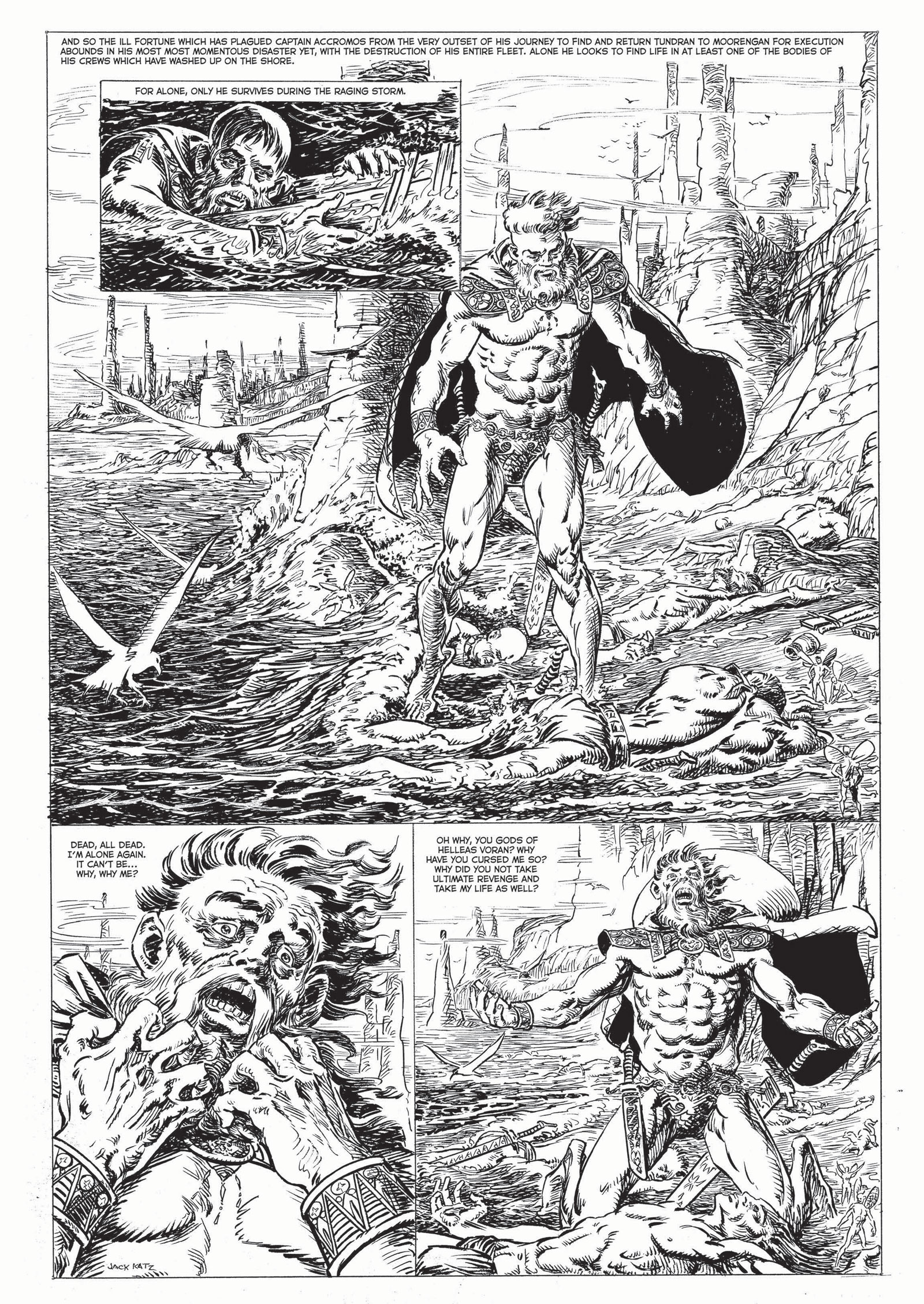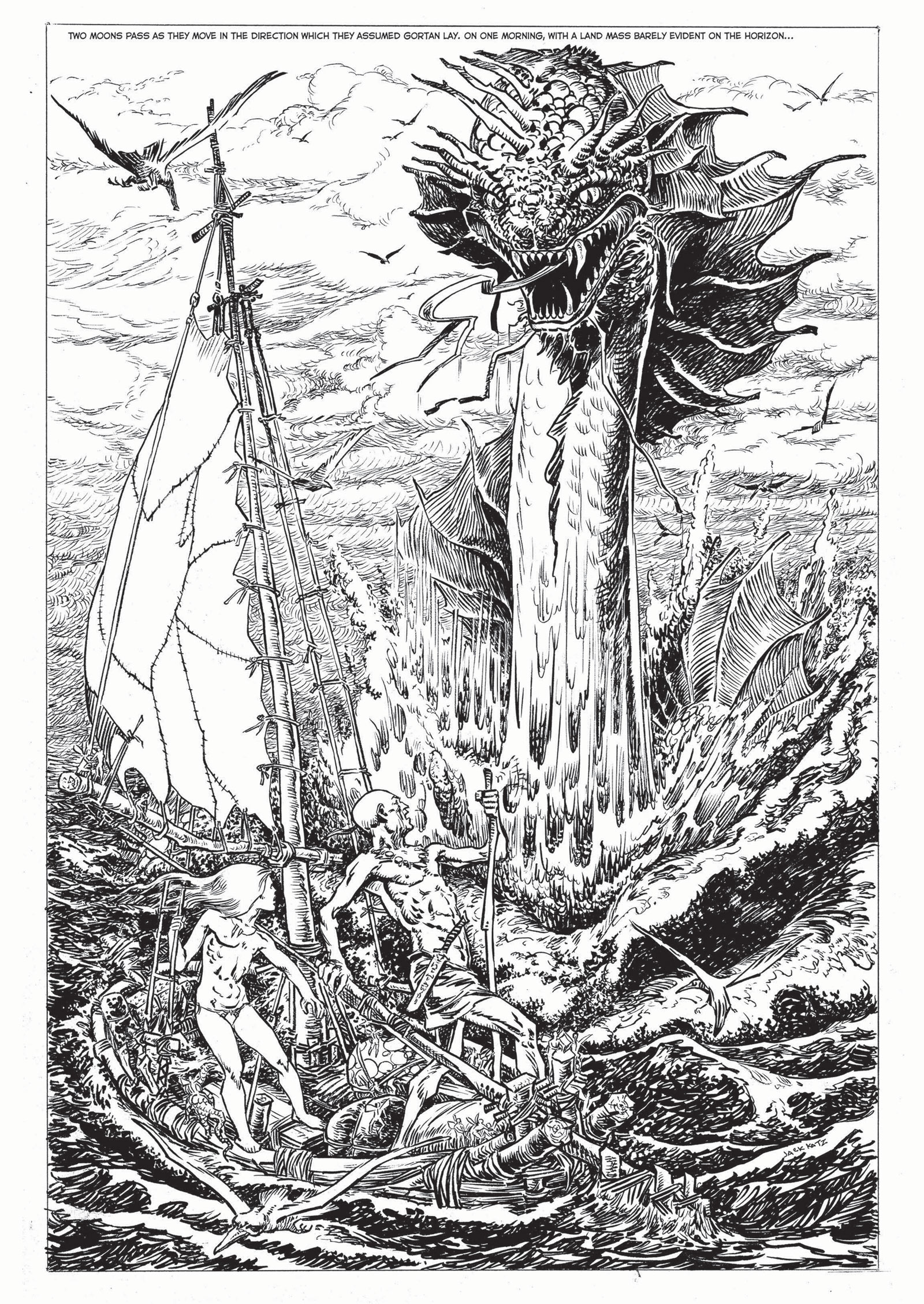 Like us on Facebook and follow us on Twitter for all news updates related to the world of geek. And Google+, if that's your thing!