News
The Wild Storm Reveals the Secret History of Earth
Jenny Sparks and the Doctor set the stage for the end of The Wild Storm.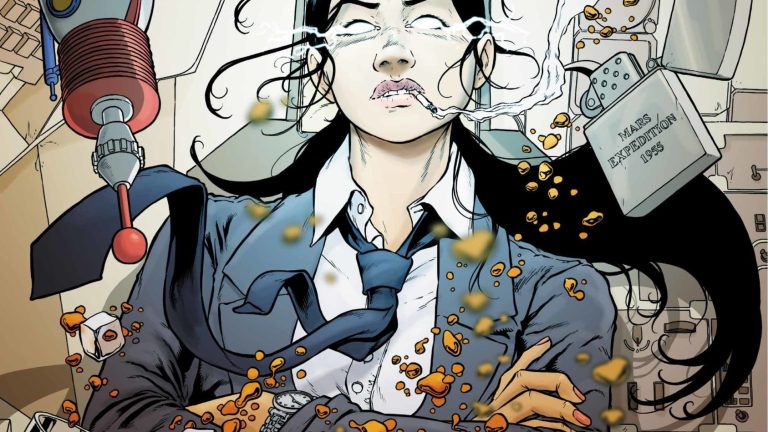 The comparisons between The Wild Storm and The Authority are obvious and pretty easy to make. I mean, Warren Ellis wrote both of them and he's basically putting the Authority (the team) back together in this book. But I'm not entirely sure that comparison is the right one. Certainly not when you're looking for something in Ellis's back catalogue to compare it to.
Before I got my hands on a preview copy of The Wild Storm#19, I would have said the best analogue would be Planetary but meaner. After checking this issue out, though, I'm not sure I'd stick with the "but meaner" qualifier.
There is a page at the end that potentially turns the tone of the book on its head, from something dirty and rough, full of back-and-forth black ops where the goal is spite and annihilation, to something almost hopeful and optimistic. We'll see how it plays out. I'm most definitely hanging around for the end.
It's not a direct one to one comparison. Planetarywas an homage to comics and nerd culture. Every issue early on was a love note to a different piece – Godzilla, John Woo movies, the Fantastic Four, Green Lanterns, etc. The Wild Stormis not that.
Planetarywas also a story we came into the middle of, a world with a secret history of superheroes that was peeled open one layer at a time. It was beautiful, with crystal clear storytelling from John Cassaday at his peak, and fundamentally hopeful. Barely an issue went by without Elijah Snow, the main character of the book and one of many Ellis stand ins to show up over the years, expressing his awe at how incredible the world is. With this issue, I think The Wild Stormgets there. This world that Ellis is building from scratch is rich and layered, and we only see those layers when it serves the story he's telling about Angie. The secret history gets teased out even further by Jenny Sparks here, and it's bonkers. This book is regularly at the top of my pull list when it drops.
Here's what DC has to say about the issue.
THE WILD STORM #19 written by WARREN ELLISart and cover by JON DAVIS-HUNTvariant cover by MARLEY ZARCONEBeginning the fourth story arc of THE WILD STORM. Jenny Mei Sparks has been around for over a century. She's seen a lot of things. Enough bad stuff that she took 20 years off to get drunk. And now she's back, and she has a plan. The problem is that other people have plans, too, and one of them is about reducing the population of Earth by around 90 percent.
Now check out these preview pages!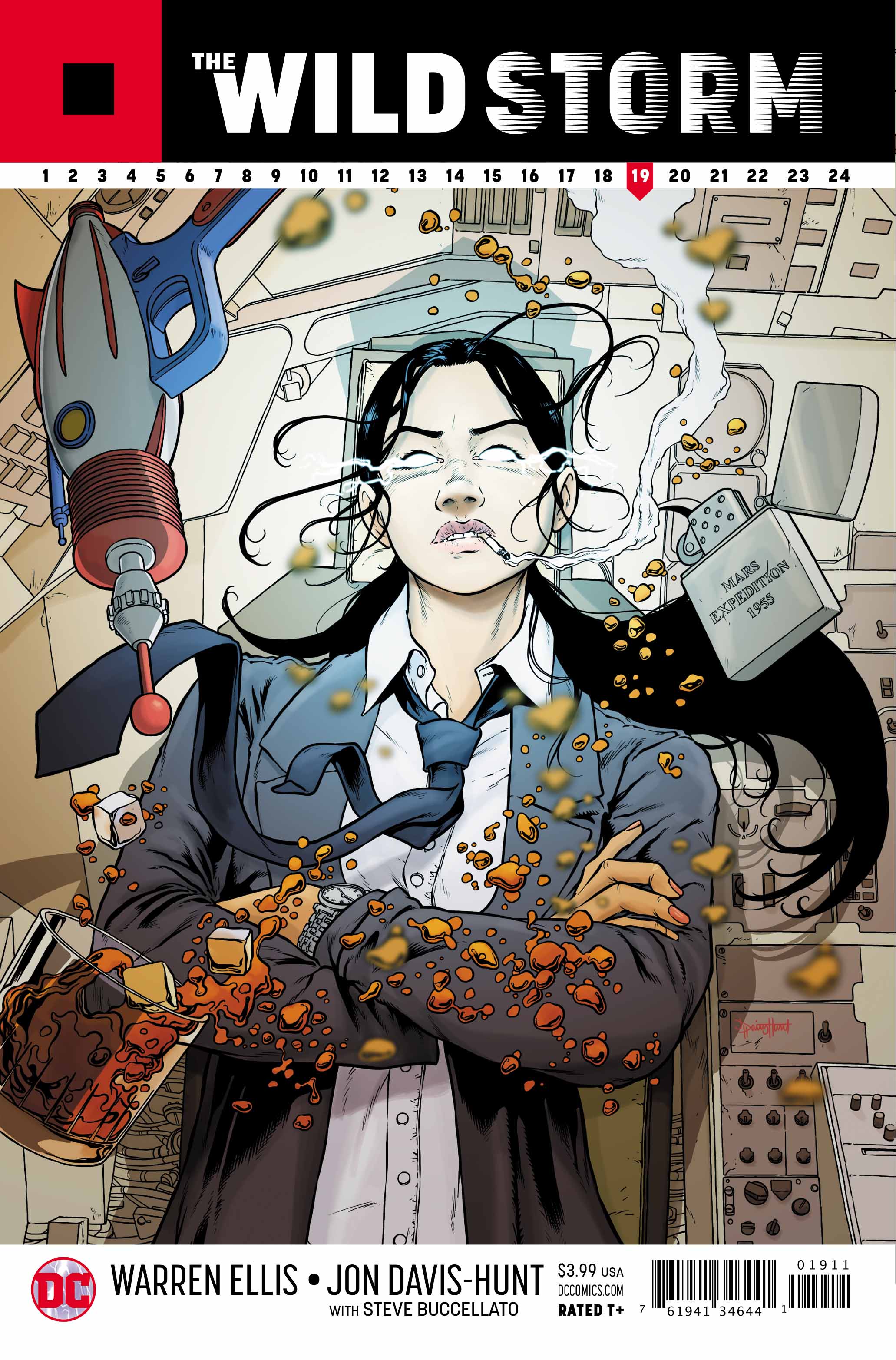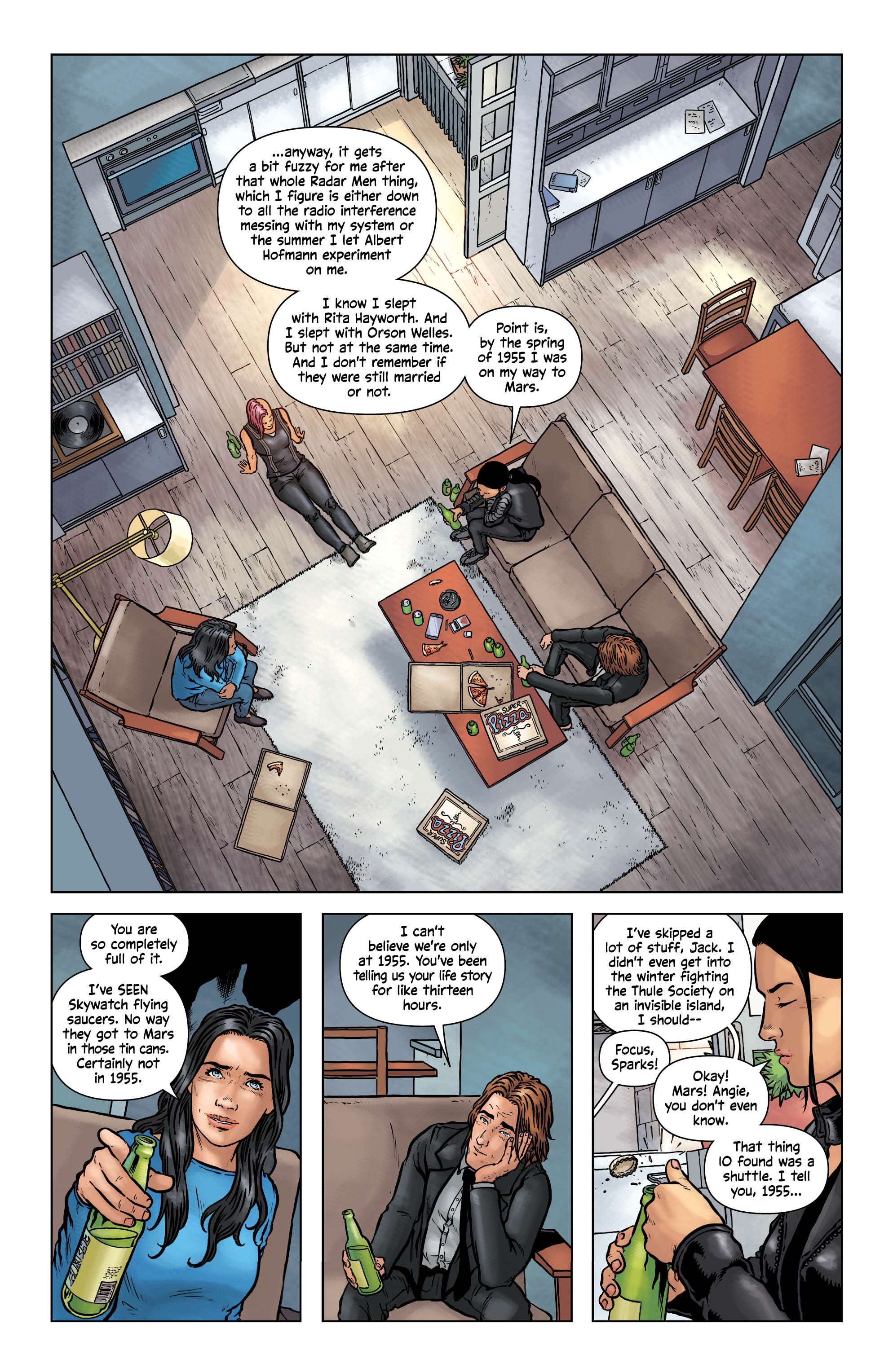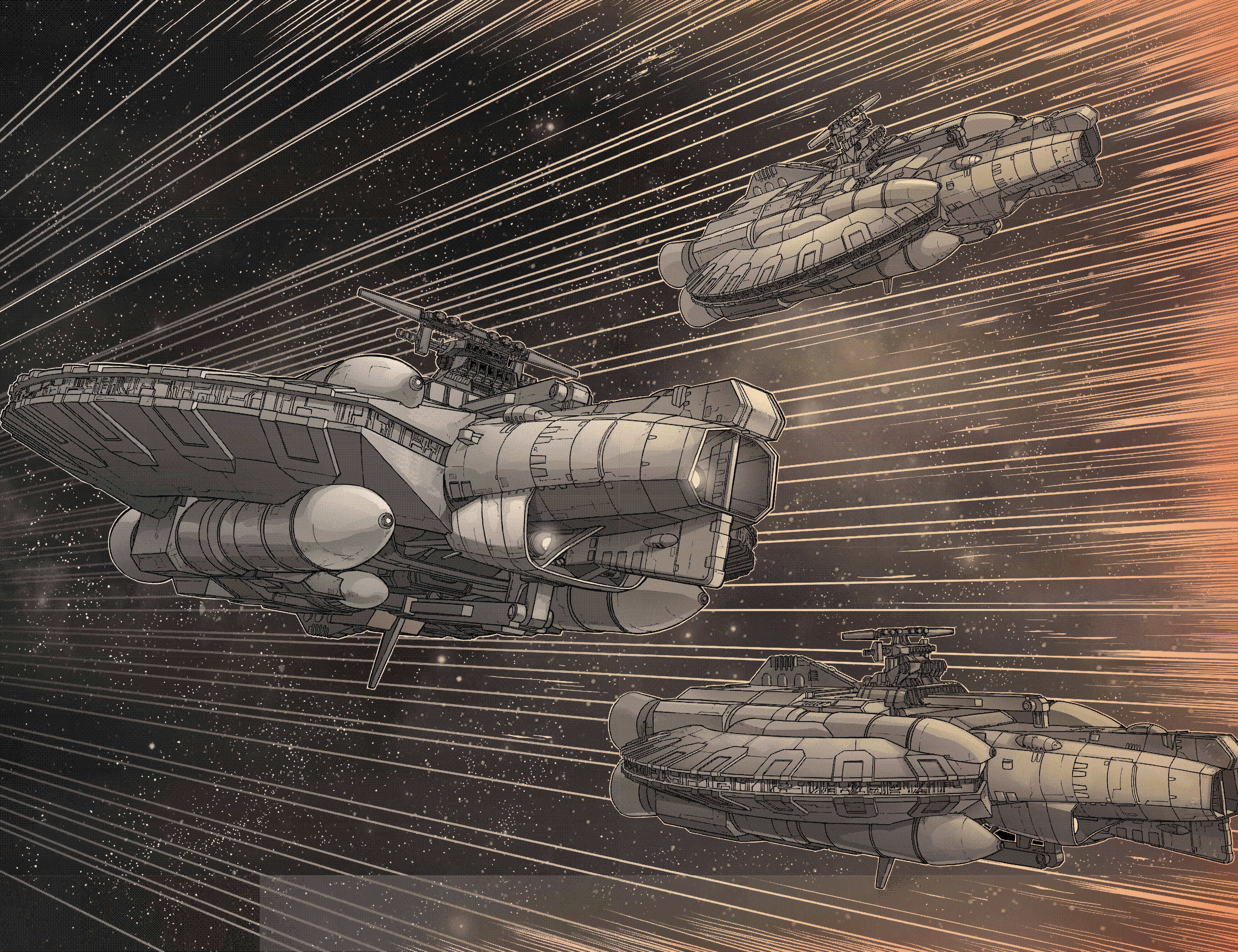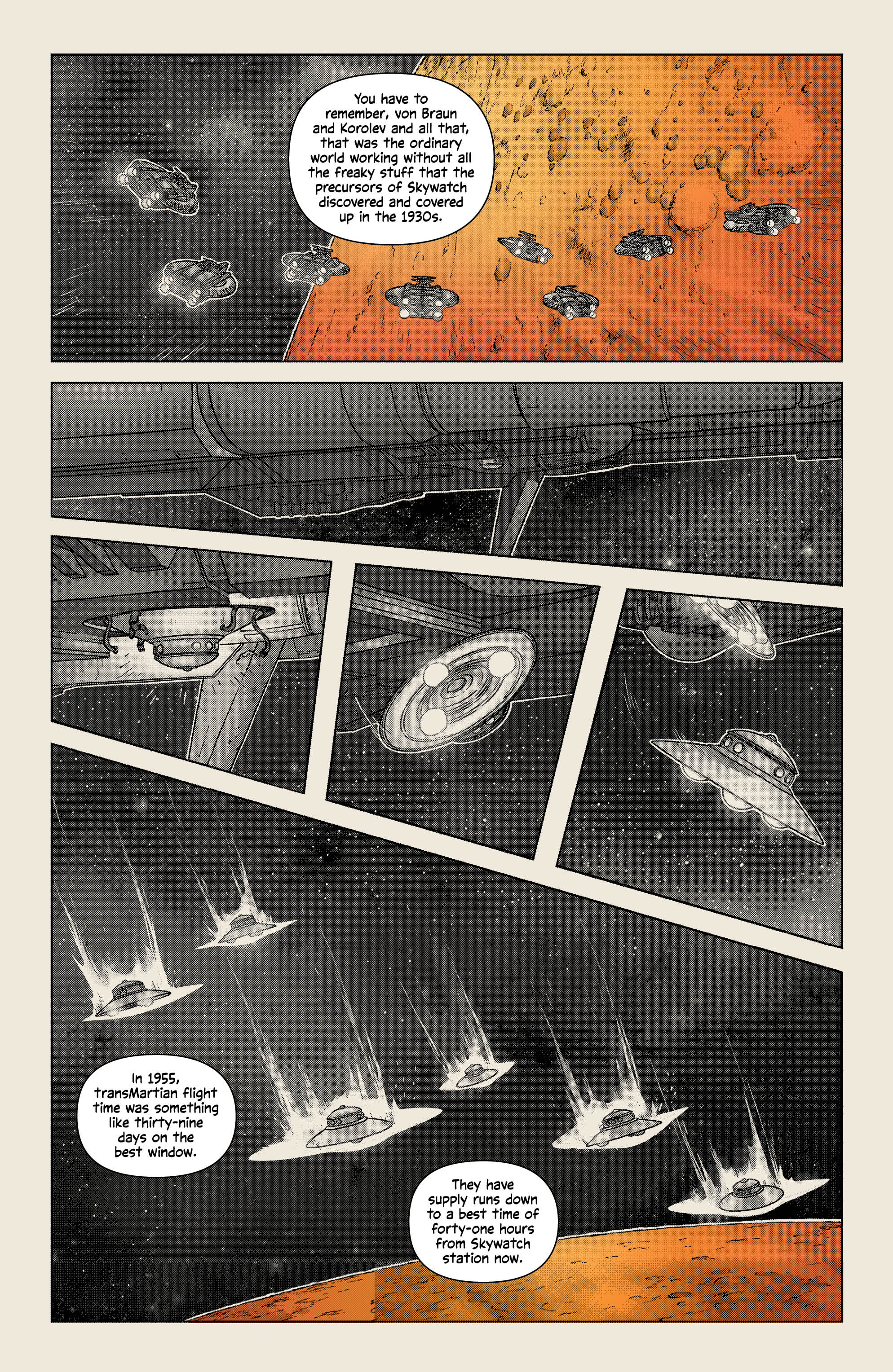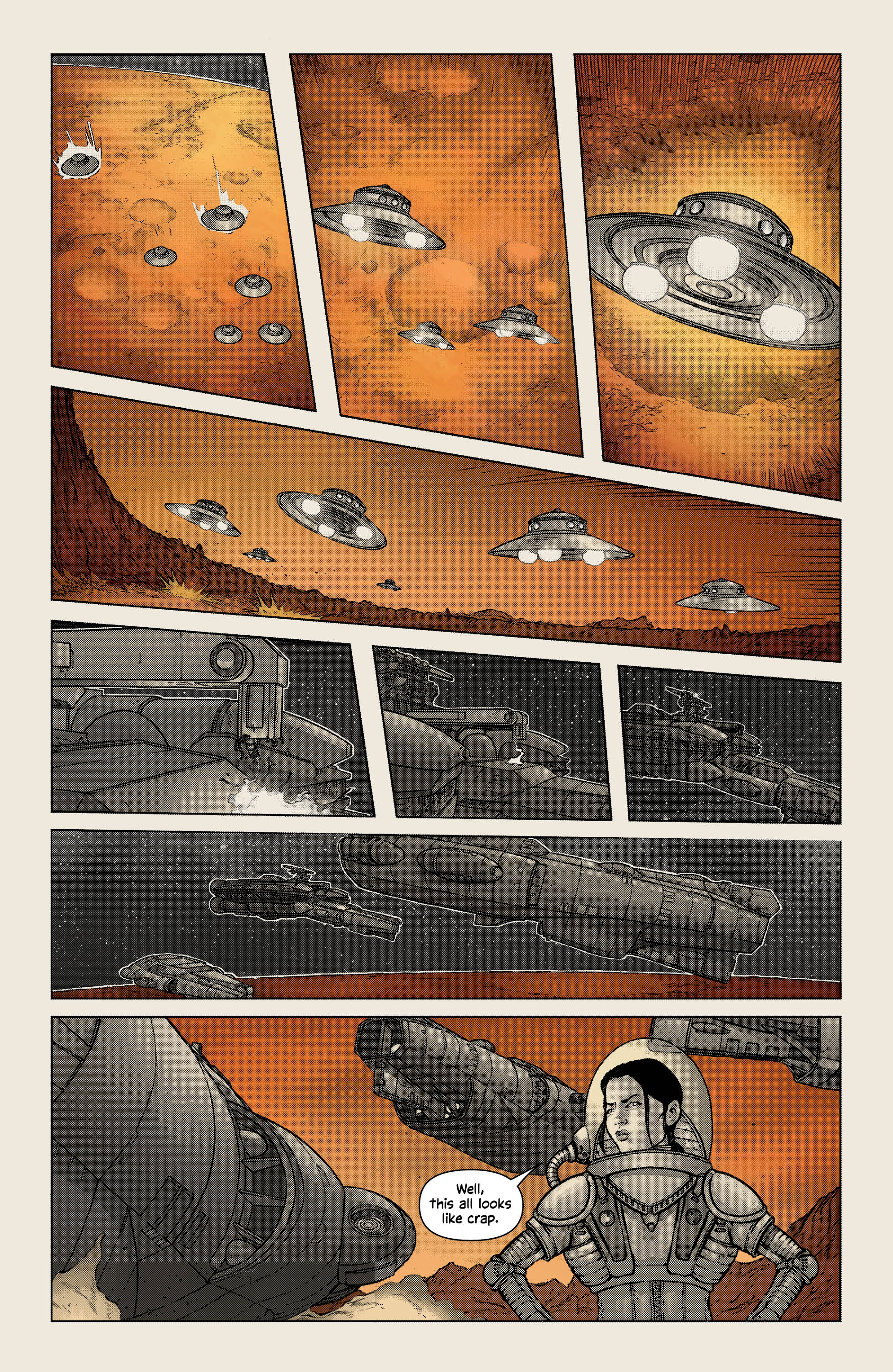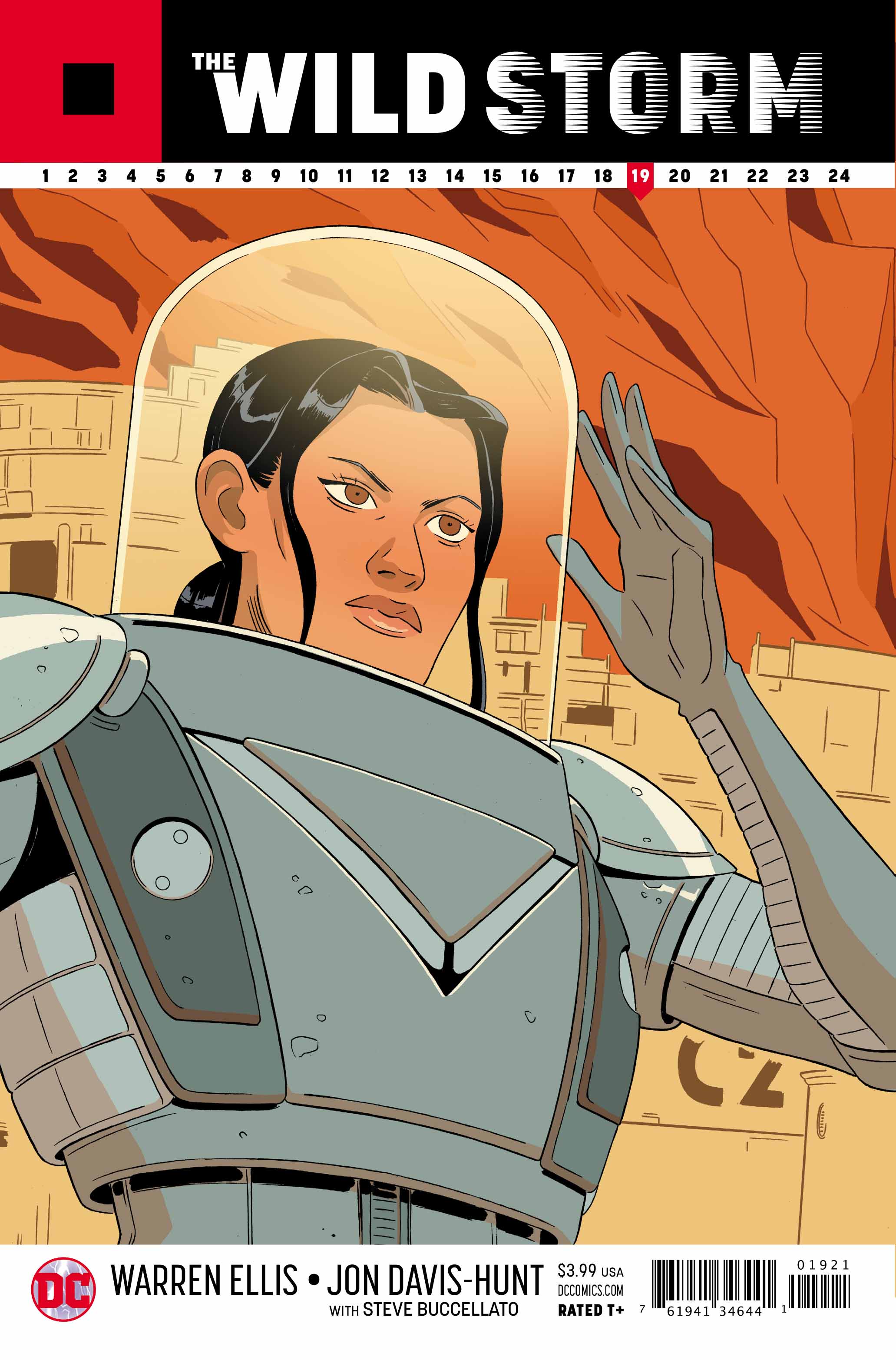 For more on The Wild Stormas it wraps up its initial run, stick with Den of Geek!