News
The Umbrella Academy: Hotel Oblivion Coming in October
Gerard Way and Gabriel Ba's The Umbrella Academy returns with a whole new miniseries called Hotel Oblivion!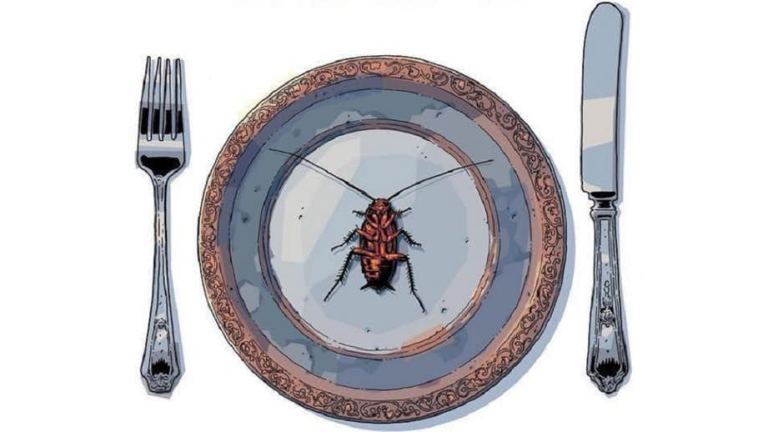 It's been a long time coming but it's finally almost here! Gerard Way and Gabriel Ba's The Umbrella Academy comic continues with a seven-part miniseries titled Hotel Oblivion, which catches up with our beloved heroes after the events of the first two arcs, The Apocalypse Suite and Dallas.
The Umbrella Academy: Hotel Oblivion #1 will arrive on Oct. 3 from Dark Horse Comics. This is the first new Umbrella Academy story in almost ten years. 
Way, who has been busy launching his imprint at DC Comics for the past few years, writing a Doom Patrol ongoing, and working on his music, reunites with Ba (Two Brothers) just as the series is also being adapted by Netflix. The new book has actually been in the works for quite some time.
In 2013, Way announced that he and Ba would start working on Vol. 3 AND Vol. 4 in 2014. The creator also teased new characters for the upcoming books, although it's unclear how much of that has made it into the finished product. 
Here's the official synopsis of the book:
The Umbrella Academy: Hotel Oblivion finds the Umbrella Academy scattered after Sir Reginald Hargreeves' death. Number Five is a hired gun, Kraken is stalking big game, Rumor is dealing with the wreckage of her marriage, a rotund Spaceboy runs around the streets of Tokyo, Vanya continues her physical therapy after being shot in the head—and no one wants to even mention Seance until issue #2.
We'll keep you updated as we learn more about Hotel Oblivion!