News
The Secret Loves of Geeks: Exclusive Excerpt
Dark Horse is releasing a following up to its Secret Loves of Geek Girls anthology, and we have a sneak peek!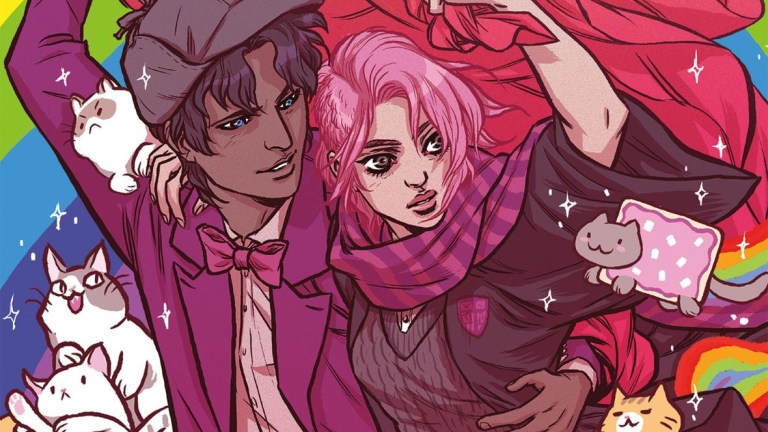 If you're looking for the perfect Valentine's Day gift for yourself and/or your nerdy loved ones, look no further than The Secret Loves of Geeks, an upcoming prose and comics anthology featuring stories around the subject of love, sex, and dating as a geek.
The Secret Loves of Geeksis the follow-up to Dark Horse's The Secret Loves of Geek Girls. Both are edited by Hope Nicholson, and both include some pretty impressive names on their list of professional nerds cartoonists, and authors. This time around, for example, Margaret Atwood and Patrick Rothfuss lend their storytelling skills to the anthology.
We have an exclusive preview for one of the stories in the anthology: "Harry Potter and the Awkward Coming Out Story." The story's writer is Amanda Deibert and the story's artist is Cat Staggs and, if the rest of the anthology is as charming as these three pages, then The Secret Loves of Geeks is sure to be something special…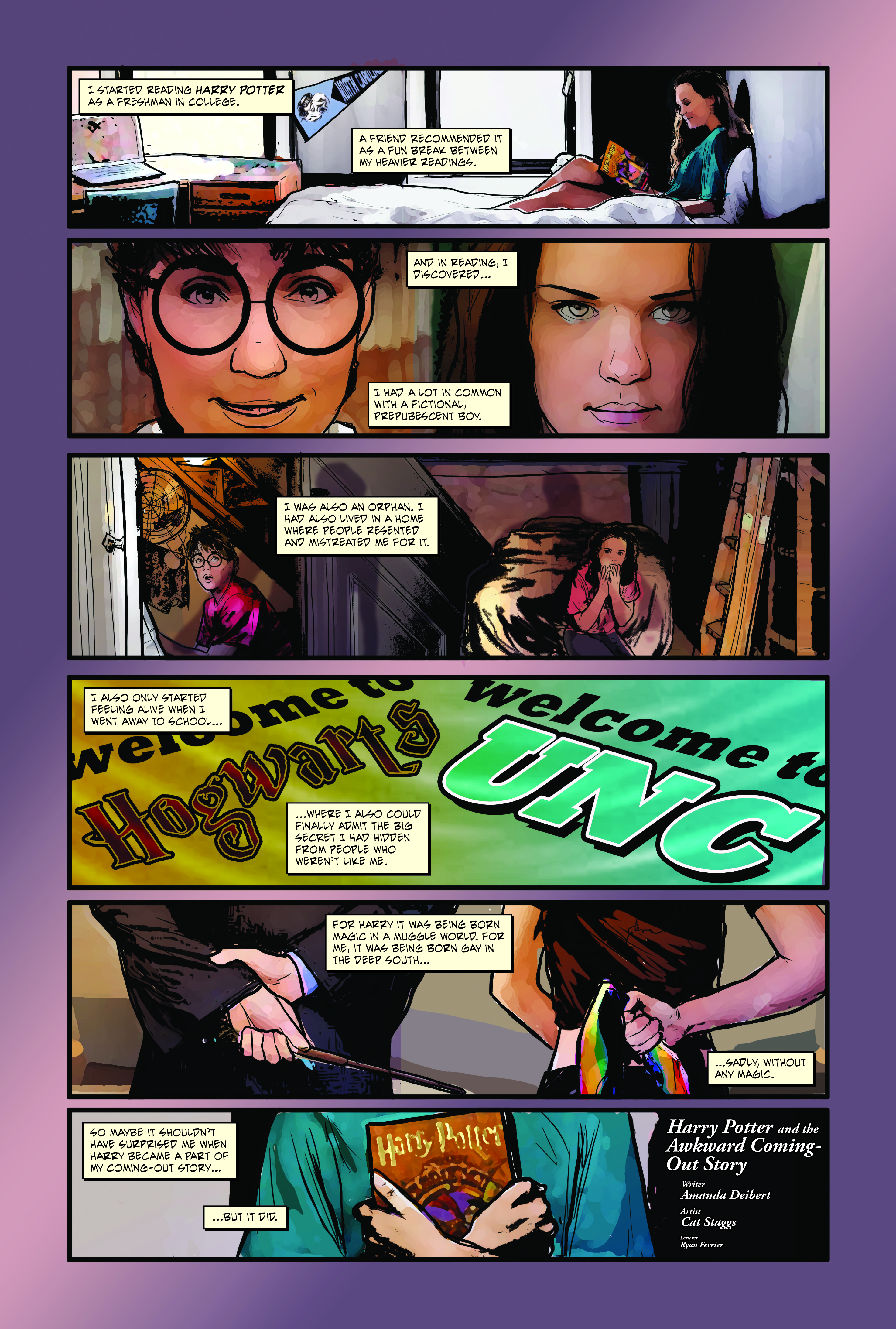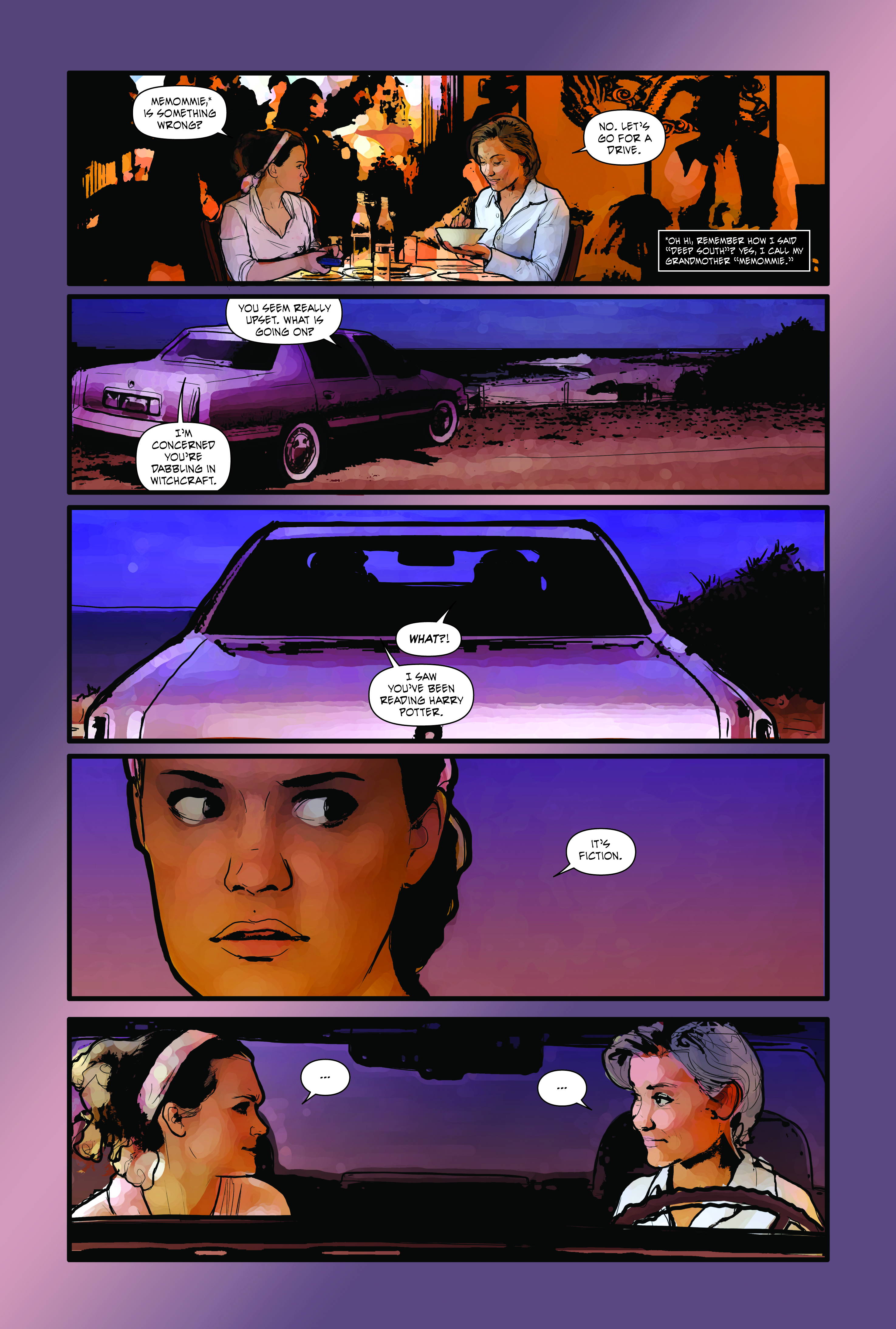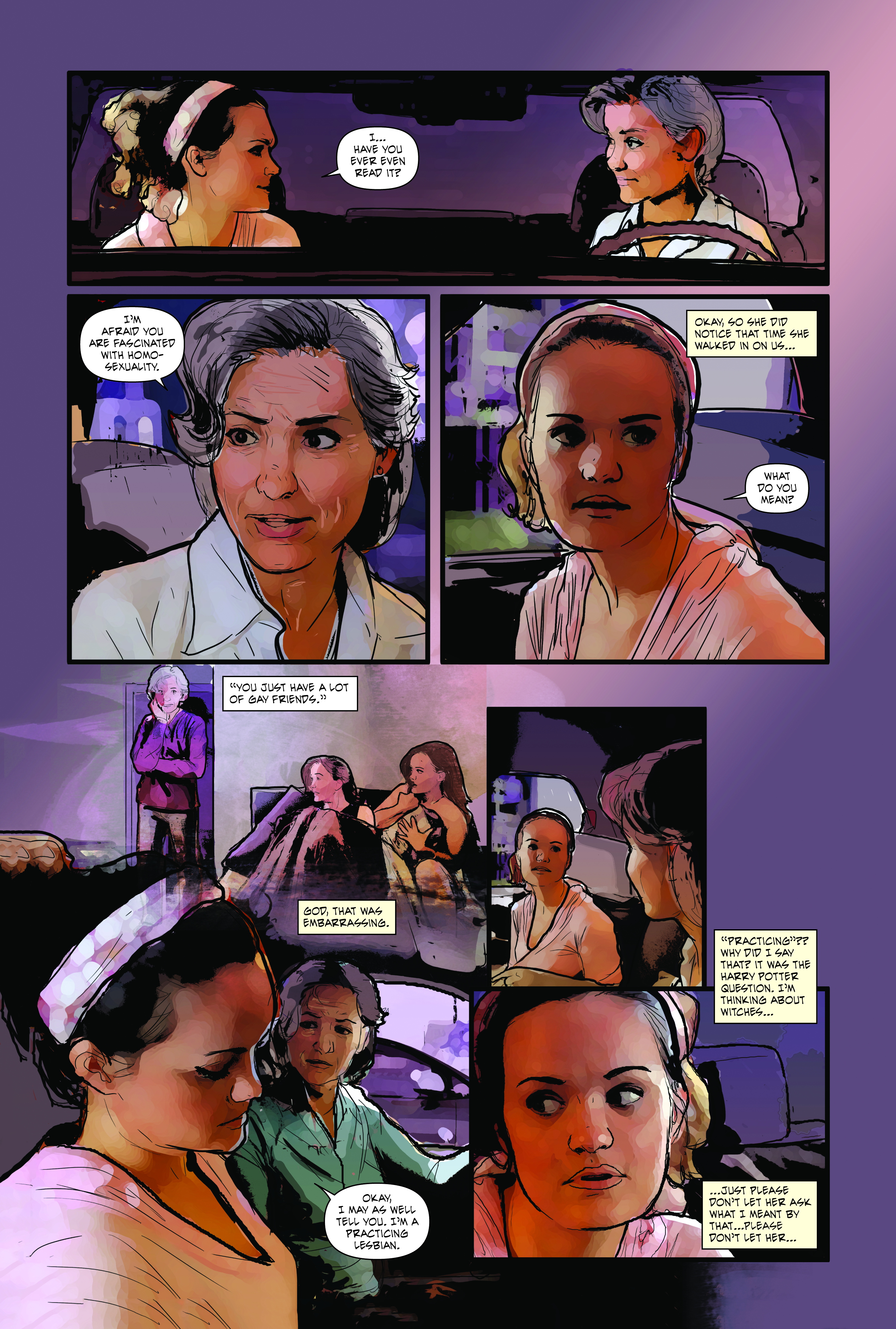 In addition to Atwood and Rothfuss, other contributors to the anthology include: Gerard Way (Umbrella Academy), Dana Simpson (Phoebe and Her Unicorn), Gabby Rivera (America), Hope Larson (Batgirl), Cecil Castellucci (Soupy Leaves Home), Valentine de Landro (Bitch Planet), Marley Zarcone (Shade), Sfé R. Monster (Beyond: A queer comics anthology), Amy Chu (Wonder Woman), and more. Becky Cloonan (The True Lives of the Fabulous Killjoys) illustrates the cover.