News
The Flash TV Series News: Captain Cold, Firestorm, Arrow, and Justice League
The Flash TV show has cast Captain Cold, revealed more Firestorm details, and promised plenty of crossover with Arrow and the DC Universe.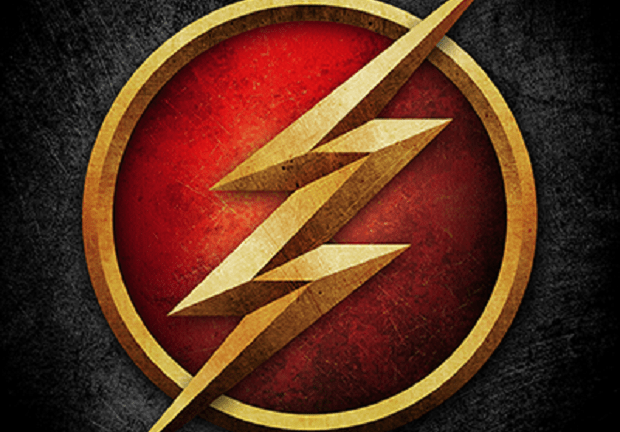 Lots of news on The Flash TV series coming out of TCA today. We know a little more about episodes three and four, some more details for some fairly important characters, and info on which actor will play one of Flash's biggest, most well-known villains. Some of this could be considered spoilers, we suppose.
Let's start with the good guys. We will first meet Robbie Amell's Ronnie Raymond/Firestorm in episode three, which we know is called "Things You Can't Outrun." In case you were wondering, yes, Firestorm's other half will indeed be Martin Stein, but we may not meet him right off the bat, from the sounds of things. Ronnie's origin sounds true to the comics, and he gets blown up with the particle accelerator in the pilot. He's also Caitlin Snow's (Danielle Panabaker) fiance.
Wentworth Miller (Prison Break) will play Captain Cold in the fourth episode of The Flash. In the comics, Captain Cold is Leonard Snart, originally a guy with a high-powered cold gun, but in recent years, he's been given superhuman cold powers, as well. He's a staple Flash villain, and hopefully this will lead to more appearances.
John Wesley Shipp, who we know and love as the original live-action Barry Allen, will be a recurring character as Barry's Dad, Henry Allen. That's great news.
They've also revealed that the Flash costume itself will evolve somewhat, and that we may see something a little more "vibrantly red" as the series goes on. Executive producer (and longtime Flash writer/fan) Geoff Johns promises that comic fans should be very happy with the show as it goes along. "We've incorporated almost everything in the mythology into it… it's probably the most faithful DC Comics adaptation ever." 
It also sounds like Johns confirmed that the DC TV and movie universes will remain separate, but we don't have a direct quote on that just yet. Don't despair, though. Greg Berlanti promised that "we'll have half the Justice League on our two shows this year." 
But there will be plenty of crossover with The Flash and Arrow. Andrew Kreisberg revealed that "episodes 8 of both shows…are going to be a two hour crossover event." He also promised that Felicity Smoak (Emily Bett Rickards) will show up in The Flash episode four.
You can keep up with all our Flash coverage right here. You can also read my spoiler-free review of the first episode here.
Sources: Flash TV News, Variety, and TV Guide
Like us on Facebook and follow us on Twitter for all news updates related to the world of geek. And Google+, if that's your thing!