News
The Flash Reveals Where Wally West Fits
Flash War fallout begins as we learn more about the history of Wally West.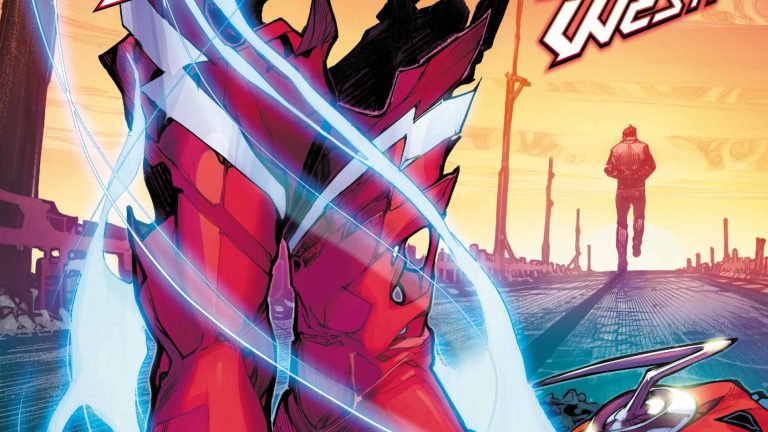 Josh Williamson's 50+ issues of The Flash have been excellent. Williamson's feat with Barry hasn't just been that he's written an entertaining superhero yarn – that's not as difficult as it could be because of the wealth of good characters that exist in the Flash's orbit. The degree of difficulty in a Flash book comes from how integral the character is to the greater DC Universe. Flashes die in every Crisis. Whenever there's a problem with the Multiverse, there's always a Flash at the center of it. They are, in many ways, the keystone to the entire meta-narrative of a whole comic publisher. That's a TON of stress to put on one story.
Williamson has taken that structure and run with it (EDITOR'S NOTE: Clean out your desk, Jim). The Flash feels integral to the DC universe in a way that he didn't in some previous incarnations. That starts with Barry, but for a lot of readers of a certain age it goes through Wally, and Flash War did a great job of placing pre-52 Wally in the Rebirth world. In this exclusive preview of The Flash #51, we get to see more of how and where Wally fits into this new continuity, and we start to get a sense of the greater mystery surrounding Rebirth itself. Here's what DC has to say about the book.
THE FLASH #51 written by JOSHUA WILLIAMSONart by SCOTT KOLINScover by HOWARD PORTERvariant cover by FRANCESCO MATTINAAs the dust settles in the wake of "Flash War," the Flash and his family of speedsters try to pick up the pieces of what's left. But bad blood can run deep. This is the one race the Flash Family can't win!
Check out these awesome preview pages by Scott Kolins, and for more on the future of the Flash, stick with Den of Geek!
[gallery:0]