News
The Batman: Ben Affleck is Definitely Directing
Ben Affleck confirms he is still directing The Batman, and asks fans to chill out on their intensity for a second....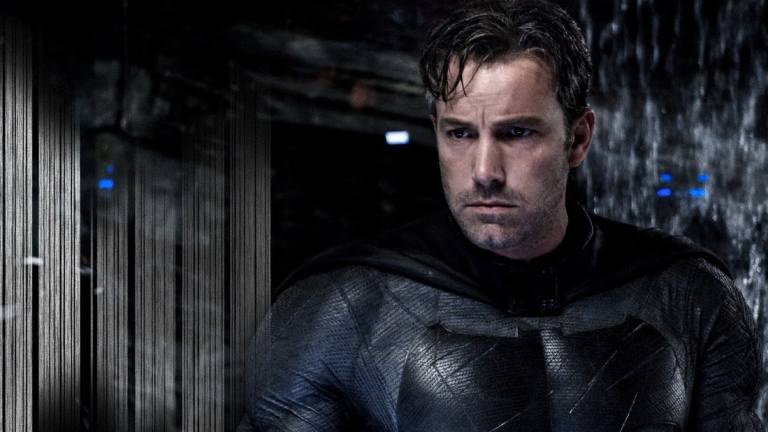 This week should be a good time for Ben Affleck. The actor, writer, and director is on the verge of releasing a film he's spent years developing, Live by Night, and he was there on Sunday when his little brother Casey won the Golden Globe in the Best Actor category for Manchester by the Sea. Nevertheless, Affleck seems bedeviled by a certain quibble with which fans will never leave him alone: when are we getting the next freaking Batman movie, already?!
Indeed, in what is still tentatively titled The Batman, Affleck has been developing a standalone superhero movie for some months now with the aim of directing it as his next picture. However, given that every miniscule detail of Batman related news is breathlessly reported, including by yours truly, any hiccup or creative delicacy is bulldozed over in the press and fandom circles alike. For instance, Affleck suggested maybe he wouldn't direct The Batman this month, and the internet lost its squeaky little mind. Now, while commenting on the absurdity of fan culture with Jimmy Kimmel last night, Affleck confirmed that, yes, he is directing the movie.
"I'm directing the next Batman, we're working on it," Affleck confirmed. "It's one of those things that's really frustrating because with Live by Night, it took me a year and a half to write and get it ready, and I worked really hard. It's just no one gave a shit. No one was like, 'Where's Live by Night?!' But with Batman, I keep getting, 'Where's the fucking Batman?' I'm like, 'Woah, I'm working! Give me a second."
There you have it from the Batfleck himself. You can watch the exchange below. The Batman will be coming in 2018. Maybe. And Affleck can next be seen in Live by Night, which we reviewed right here.