News
The Amazing Stan Shows The World According to Young Stan Lee
*sings* TEEN-AGE HU-MAN STAN LEE CAR-TOON. Marvel is working on a young Stan Lee series.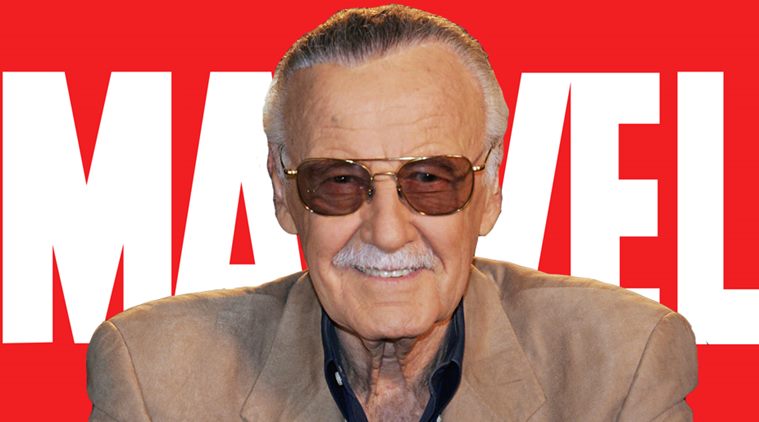 Stan Lee has one last project coming our way. The prolific pitchman, in collaboration with POW! Entertainment and Pure Imagination Studios, greenlit a new series before he passed: The Amazing Stan, an animated series that looks at the modern world through the eyes of a young Lee.
According to a report in Deadline, Phineas and Ferb's writer and story editor Scott Peterson is developing the show with help from Sanjee Gupta and Pure Imagination's Chief Content Officer, John P. Roberts.
"It is an honor to help carry on the creative legacy of one of the greatest storytellers that pop culture has ever known by introducing an original animated adventure series featuring a new cast of characters for kids and adults to connect with," Roberts told the trade. "Stan Lee turned his childhood daydreams into a universe that features superheroes that have resonated with generations of all ages and cultures. Now his millions of fans can look forward to seeing him appear as an animated version of his younger self for the very first time."
Roberts and Gupta both had the opportunity to pitch the idea to Stan, and he gave them his blessing. Prior to passing, Lee was also involved in developing the show. Lee is at least partially responsible for the creation of most of the Marvel Universe, the beloved comics that became the beloved mega-franchise in cinemas. He worked with some of the greatest artists in comics history, from Jack Kirby and Steve Ditko to John Buscema and Don Heck, to build Marvel into a creative powerhouse. Lee passed away late last year at the age of 96.
read more – SDCC 2019: Dates, Schedule, Panels, Tickets, News, and More
There is no release date announced yet for The Amazing Stan. Nor is it known exactly where it will run. But under the Marvel umbrella, there are no shortages of options. 
For more on The Amazing Stan, including any continuity ties it may have with Mallrats, stick with Den of Geek!
Read and download the Den of Geek SDCC 2019 Special Edition Magazine right here!