Features
The 25 Must See Movies of 2013
From reboots to superhero movies to sequels, we've got a lot to look forward to on the big screen in 2013...
With 2012 year winding down, we have started looking ahead to 2013 and what look to be our most anticipated films.  Here is our current list of can't-wait-to-see movies slated to hit the theatres next year.
25. Evil Dead remake (April 2013)
While the cast contains all B-List/unknown actors, the movie looks absolutely horrifying (and we mean that in the very best of ways).  It looks to take the 1981 film out of the cult-hit category and into the blockbuster horror film hit category.  If the movie lives up to the newly released trailer, we're hoping that this could very well be one of the scariest films of all time.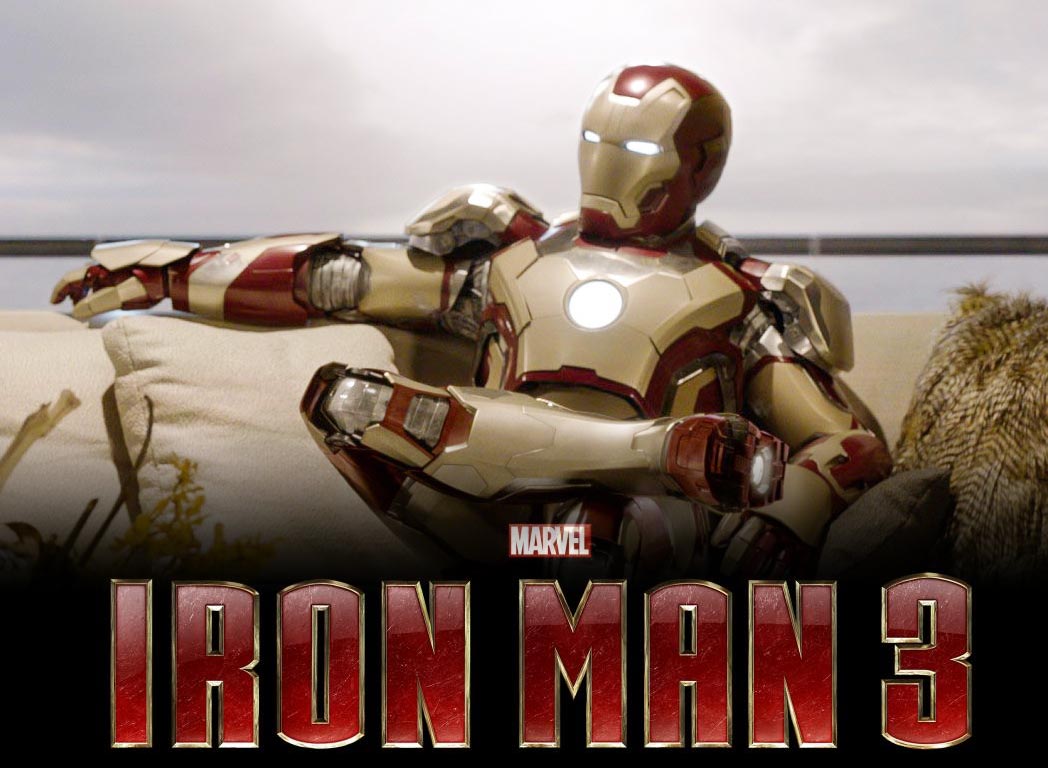 24. Iron Man 3 (Summer 2013)
Superhero movies are always on our radar here at Den of Geek, but Iron Man 3 especially looks like it will be epic.  Judging from the trailer, it looks to be the fall and rebirth of Iron Man.  Robert Downey, Jr., Gwyneth Paltrow and Don Cheadle are all back and joined by Guy Pearce and Ben Kingsley, among others.  With a screenplay written by Shane Black (Lethal Weapon, Kiss Kiss Bang Bang, Last Action Hero), this movie is destined to be a new classic.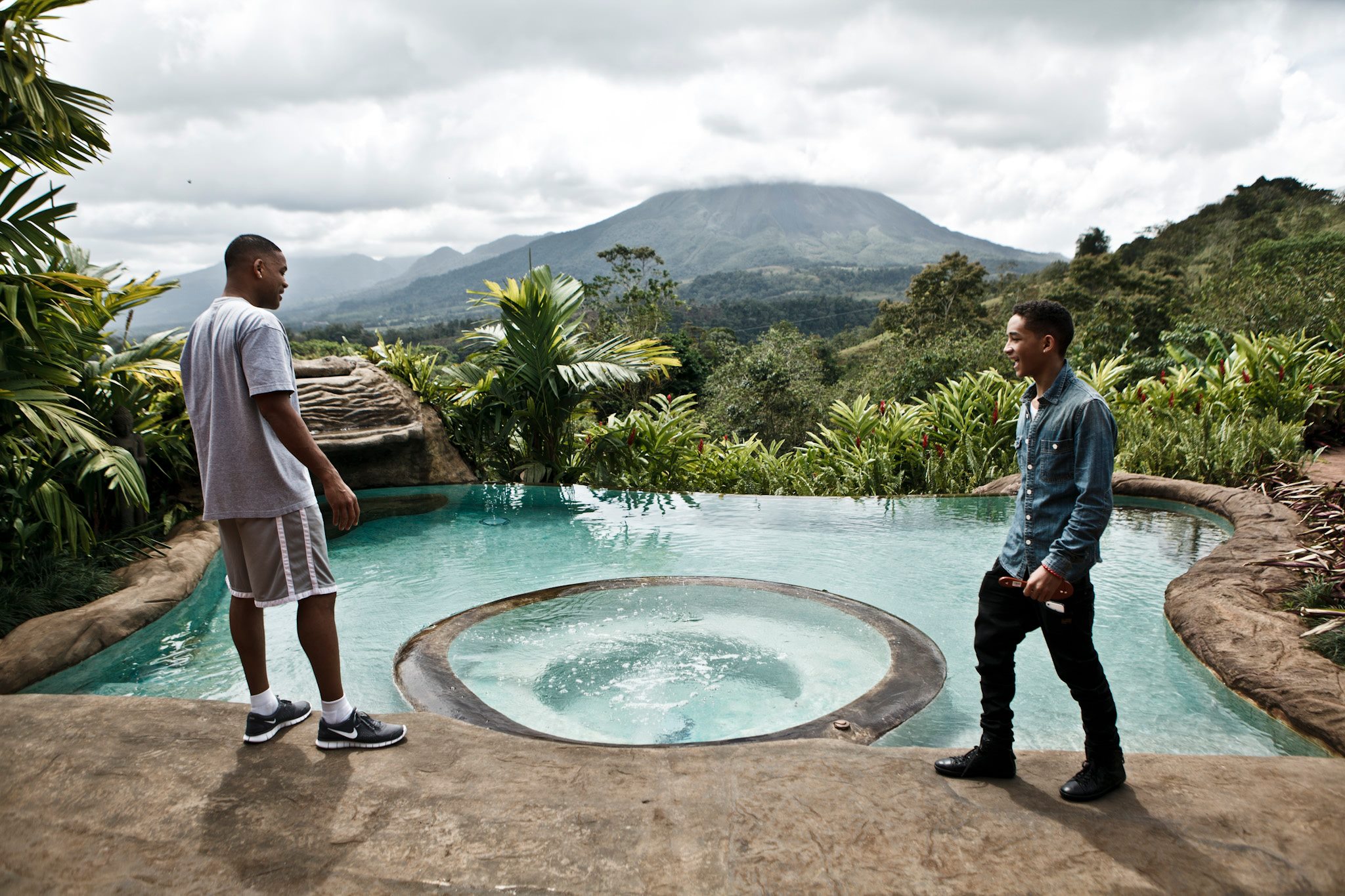 23. After Earth (TBA 2013)
Will Smith plays Cypher Raige, the father of Kitai (played by Jaden Smith – yes an actual "father/son line up") who crash land and find themselves re-exploring Earth 1,000 years after its last inhabitants were evacuated.  The film's director is M. Night Shyamalan, so we can assume it won't be a lighthearted family movie, but more of a sci-fi action thriller.  Hopefully, Shyamalan's take on a post apocalyptic world will be as creative and unique as we know he can be (The Sixth Sense, The Village).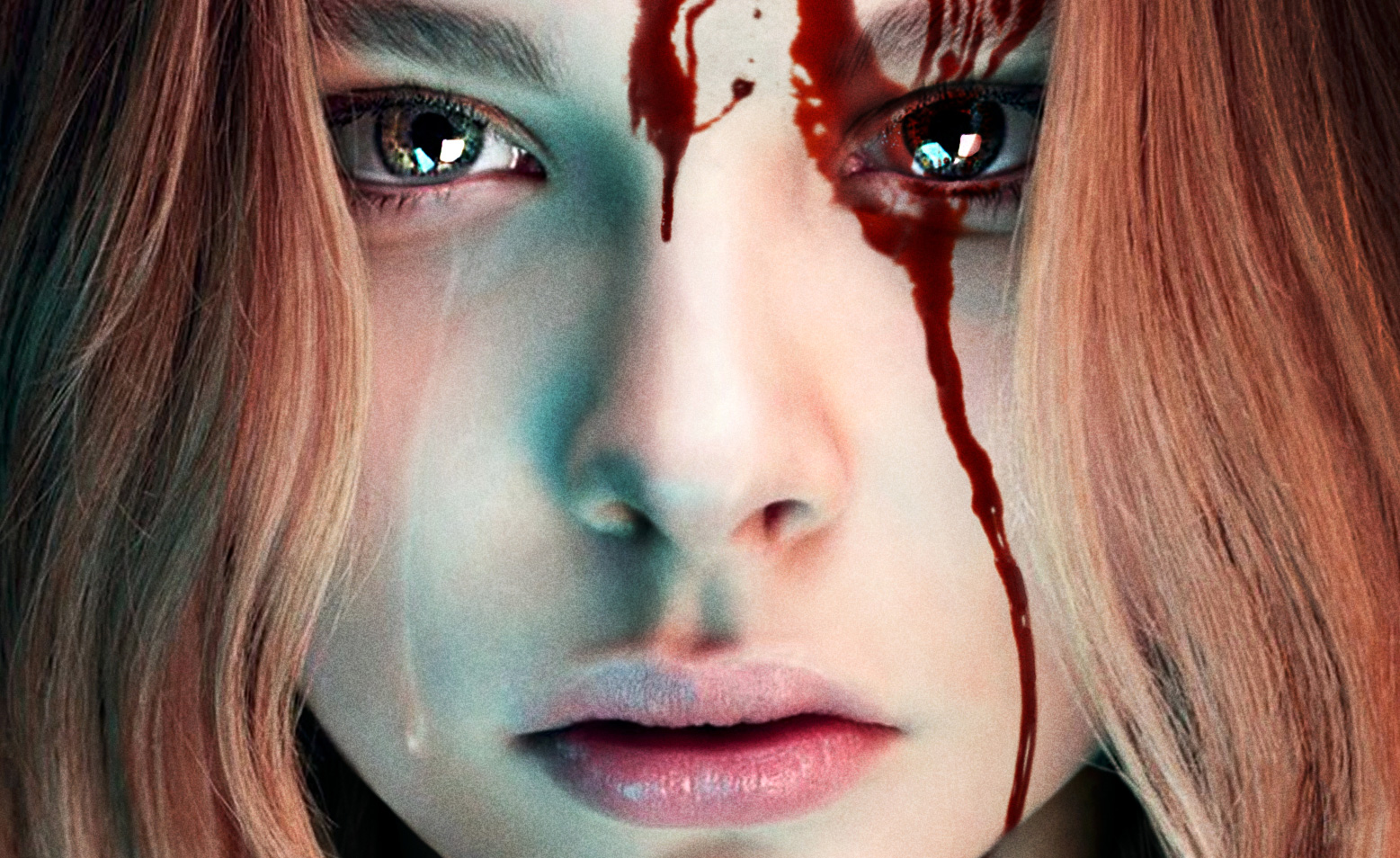 22.  Carrie (March 15, 2013)
A daring title to attempt a remake of, but Chloe Grace Moretz (Kick-Ass) has the acting talent to surprise many viewers.  (Not that anyone will ever get us to say it can be done better than Sissy Spacek – for those of you who missed Spacek's recurring role on HBO's Big Love we say, get on the Netflix.)  We can't wait to see Chloe unleash her newly developed telekinetic powers and wreak havoc upon her high school (come on – you know they have it coming).
21. Captain Phillips (October 2013)
Tom Hanks enters the sea (again…remember Cast Away? – WILSON!!!) in this true story of the hijacking of the MV Maersk Alabama by Somali pirates.  Hanks plays Richard Phillips, Captain of the Alabama, who was taken captive by the pirates after the crew of the Alabama made it impossible for the pirates to control the ship. (FYI – Cap't Phillips is a for real Vermonter Gettin' 'Er Done.  Vermont, REPRESENTING.) The pirates fled the scene in one of the Alabama's lifeboats because Phillips' crew had also managed to swamp the pirates' boat.  President Obama dispatched the USS Bainbridge and gave the order for Navy Seal Snipers to take out the pirates and rescue the captain.  This story barely needs to be turned into a movie, but it contains every, single element one could possibly want for a fantastic fim.  Catherine Keener is also part of the cast.  We can't wait.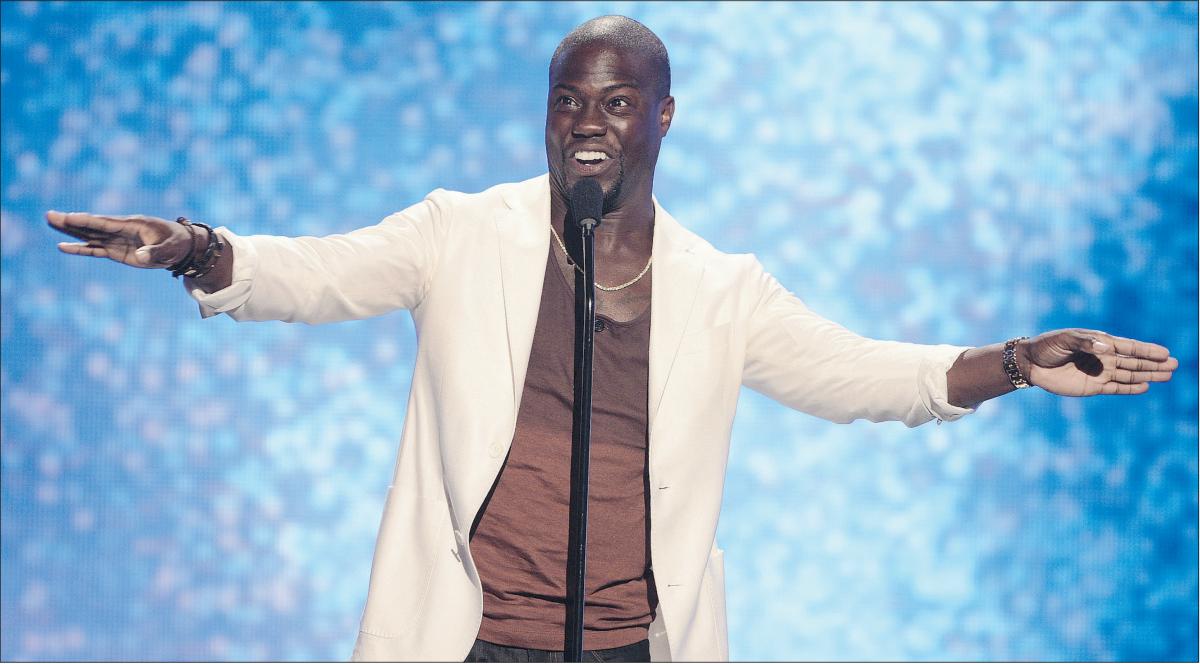 20.  Valet Guys (TBA 2013)
Kevin James and Kevin Hart team up for this comedy about two valet parking attendants who witness a murder, forcing them to run for their lives.  We love buddy films.  Especially funny buddy films and Kevin James and Kevin Hart are two of the funniest people on the planet. And, James co-wrote the screenplay.  Yeah, we're in.  Pretty much if either of these guys is in a movie Den of Geek recommends you go see it. And since Hart is attached to FIVE films scheduled for release in 2013 you all could be very, very busy. We are excited to see these two team up for a comedy throw-down.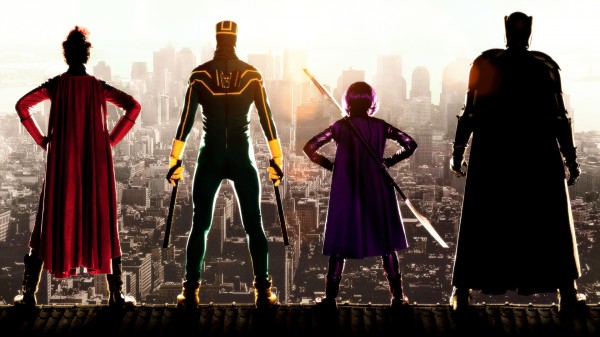 19.  Kick-Ass 2 (June 2013)
With all of the major players returning (Nicolas Cage, Chloe Moretz and Christopher Mintz-Plasse) and a couple star additions to the cast (Jim Carrey, John Leguizamo), Lionsgate studios has the potential to create a dynamite sequel to the original Kick-Ass.  Did we mention our undying love for John Leguizamo?  The man is FUNNY/Comic Genius.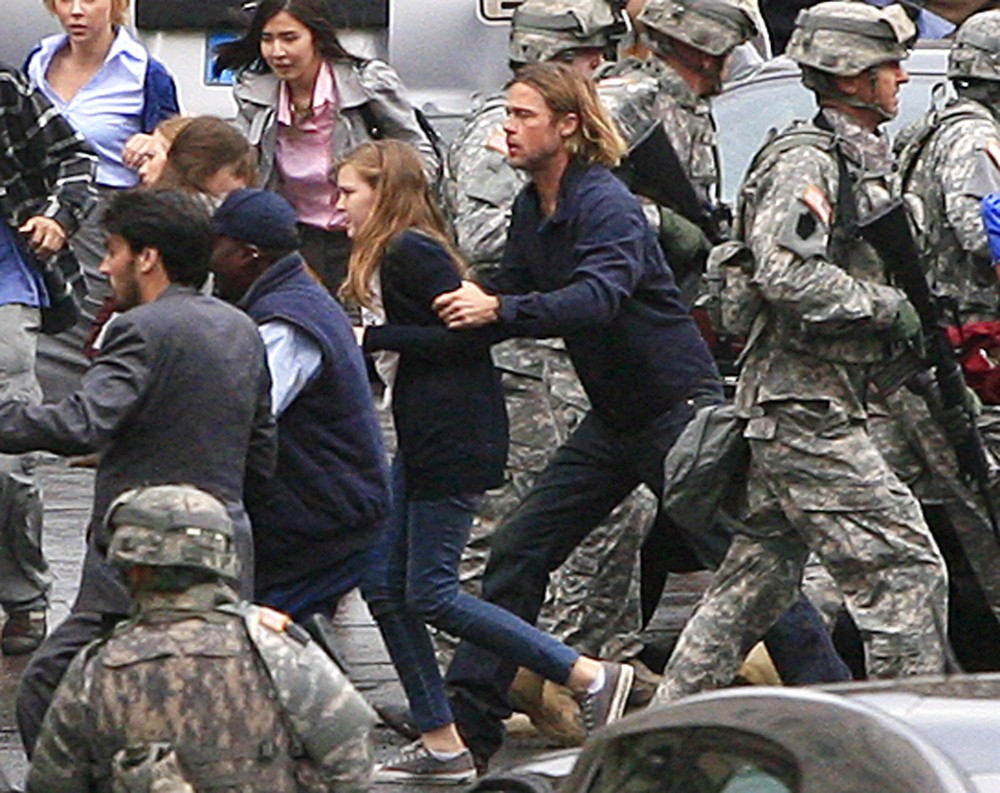 18.  World War Z (June 2013)
The novel, written by Max Brooks, gets a green light for its big screen adaptation by Paramount Pictures.  Brad Pitt stars as Gerry Lane, while Matthew Fox (Lost) and David Morse (one of the most underrated, slightly overlooked actors out there – everyone should refer back to his performances in The Long Kiss Goodnight and The Green Mile) are also attached the project.  The story is about a zombie apocalypse that threatens to annihilate the human race. And who doesn't love a good zombie apocalypse?  The book is highly regarded and hopefully the movie lives up to Max Brooks' masterpiece.
17.  R.I.P.D. (TBA 2013)
Any movie starring Jeff Bridges is, in our not-so-humble opinion destined for success (and/or cult following status – think The Big Lebowski) but add undead police officers, Ryan Reynolds and Kevin Bacon (our love for Mr. Bacon is pretty huge) to the mix and you've got yourself one unique action comedy film based on Matt Lunsford's graphic novel of the same name.  R.I.P.D. stands for "Rest In Peace Department" and what's not to like about that?
16.  The Great Gatsby (May 2013)
The Great Gatsby is required reading in most high school English classes and that's for a reason.  It is the story of a man chasing the American dream who is drawn into the treacherous world of the super rich.  Big names are attached to this film as well, such as Leonardo DiCaprio (who truly does appear to be getting better with each film – Blood Diamond anyone?), Tobey Maguire and Carey Mulligan. Baz Luhrmann is directing and if The Great Gatsby is anything like Luhrmann's other directorial forays (Strictly Ballroom, Moulin Rouge!, Australia) we're expecting a beautiful, lush movie-going experience.
15.  The Wolverine (July 2013)
Another superhero movie hits the summer box office with this 2013 film.  It is another chapter in the James Logan story with Hugh Jackman reprising his role as the sexiest/most dangerous of X-Men.  With an estimated budget of $80 million, The Wolverine is likely to be a major summer blockbuster. Now if only they could somehow work some of Mr. Jackman's singing and dancing talents into this one (FYI – some of us here in the Den are giddy with anticipation over the new film adaptation of Les Miserables starring Jackman and Russell Crowe, two manly Australian men in a MUSICAL!).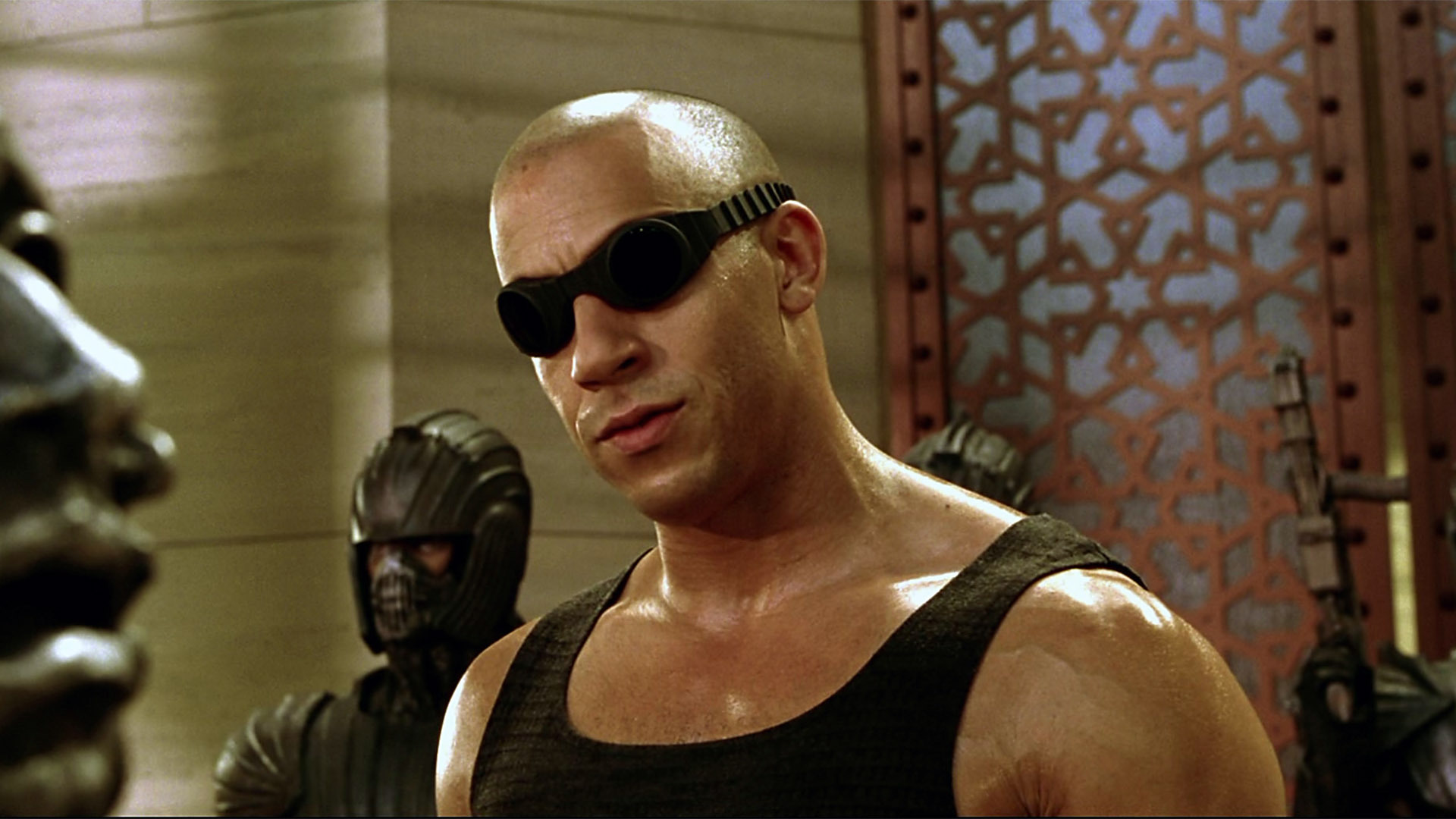 14.  Riddick 3 (TBA 2013)
 Vin Diesel returns from a hiatus in this sequel to the sci-fi thriller Chronicles of Riddick.  IMDb says, "Betrayed by his own kind and left for dead on a desolate planet, Riddick fights for survival against alien predators and becomes more powerful and dangerous than ever before." So now THAT sounds pretty fun. While the 2004 film did not receive particularly high ratings, it did gross $115.7 million and made Universal Studios a nice size chunk of change.  The film is positioned to be a comeback for action star Diesel.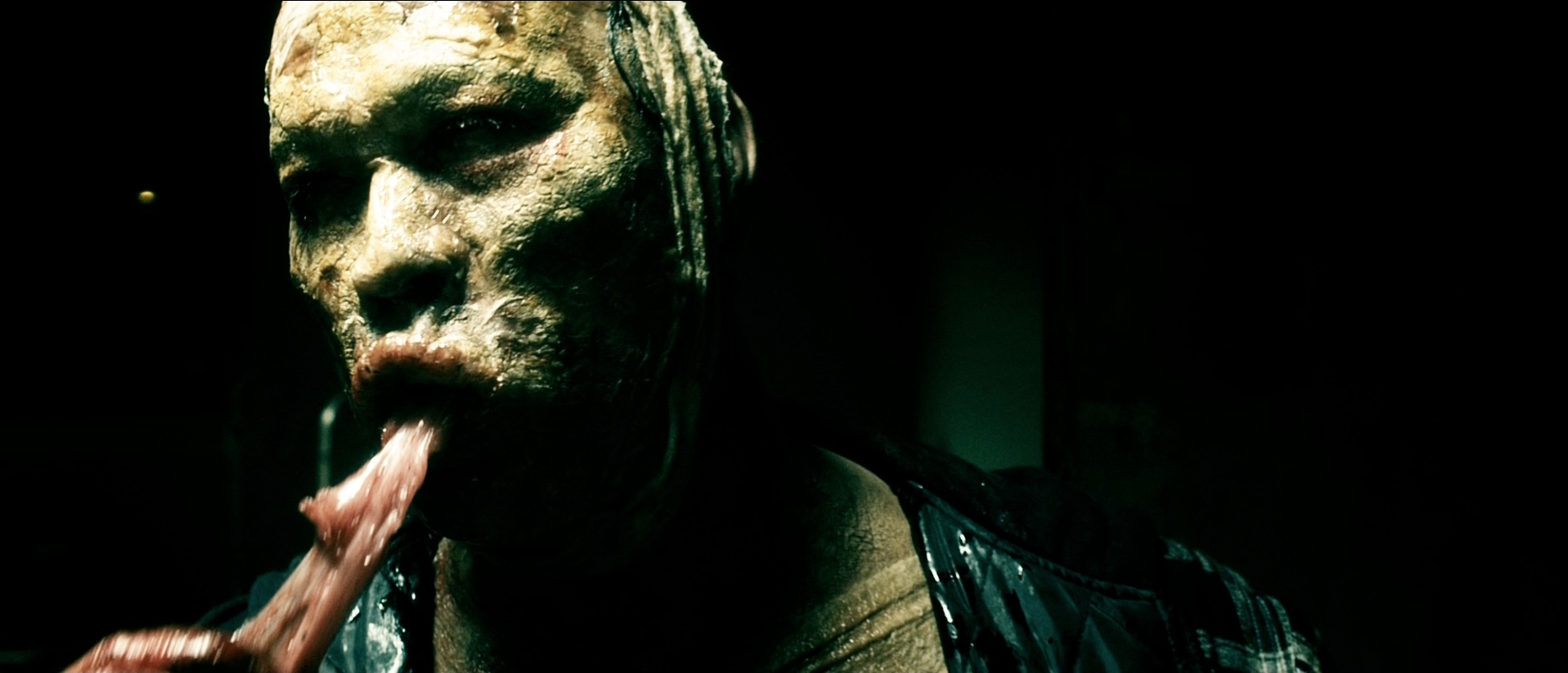 13.  Mortal Kombat reboot (TBA 2013)
The movie is supposed to be a gritty and dark revamp of the Mortal Kombat series.  Instead of the cheesy acting we've seen in past Mortal Kombats, New Line Cinema plans to take a realistic approach to the franchise and a less overly choreographed approach to the fight sequences. We are very anxious to see what the cast will look like. Fun fact: Kevin Tancharoen got the directing nod after his self-financed promo trailer entitled Mortal Kombat: Rebirth went viral.  Note to pretty much everyone out there: Tancharoen made the promo to show what he could do with the franchise if given the chance to direct.  Totally panned out.  Really can't hurt to try in these situations.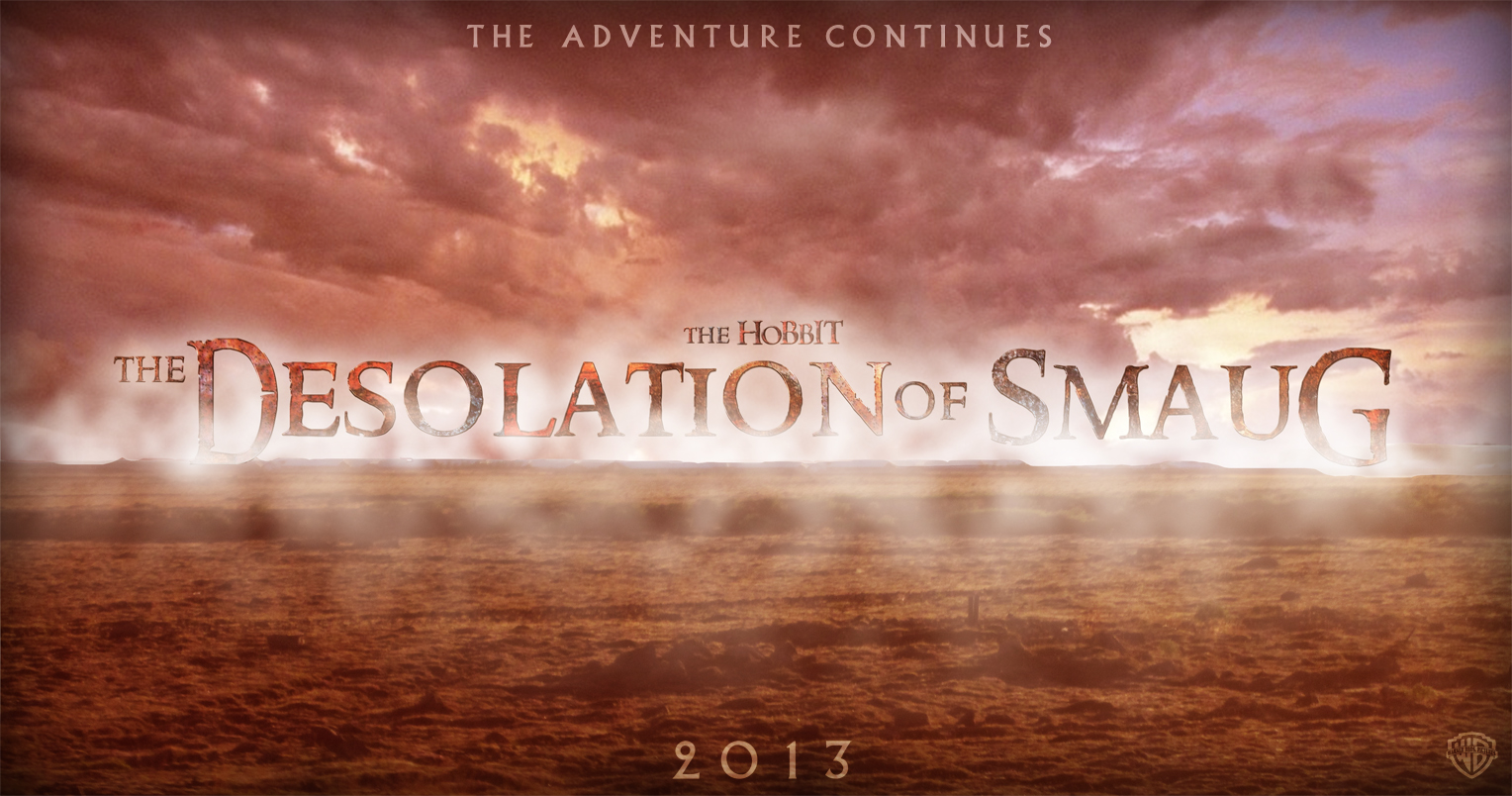 12.  The Hobbit: The Desolation of Smaug (December 2013)
The sequel to this year's upcoming Hobbit film is already in post-production mode.  Peter Jackson stated that he would be creating a trilogy of films for The Hobbit series, so expect another one in 2014 (The Hobbit: There and Back Again) as well.  We expect nothing less than Lord of the Rings level perfection from Mr. Jackson and, judging from The Hobbit trailer, that is what we are all going to get.  This man knows what he is doing.  Ian McKellan , Cate Blanchett and Hugo Weaving are all back.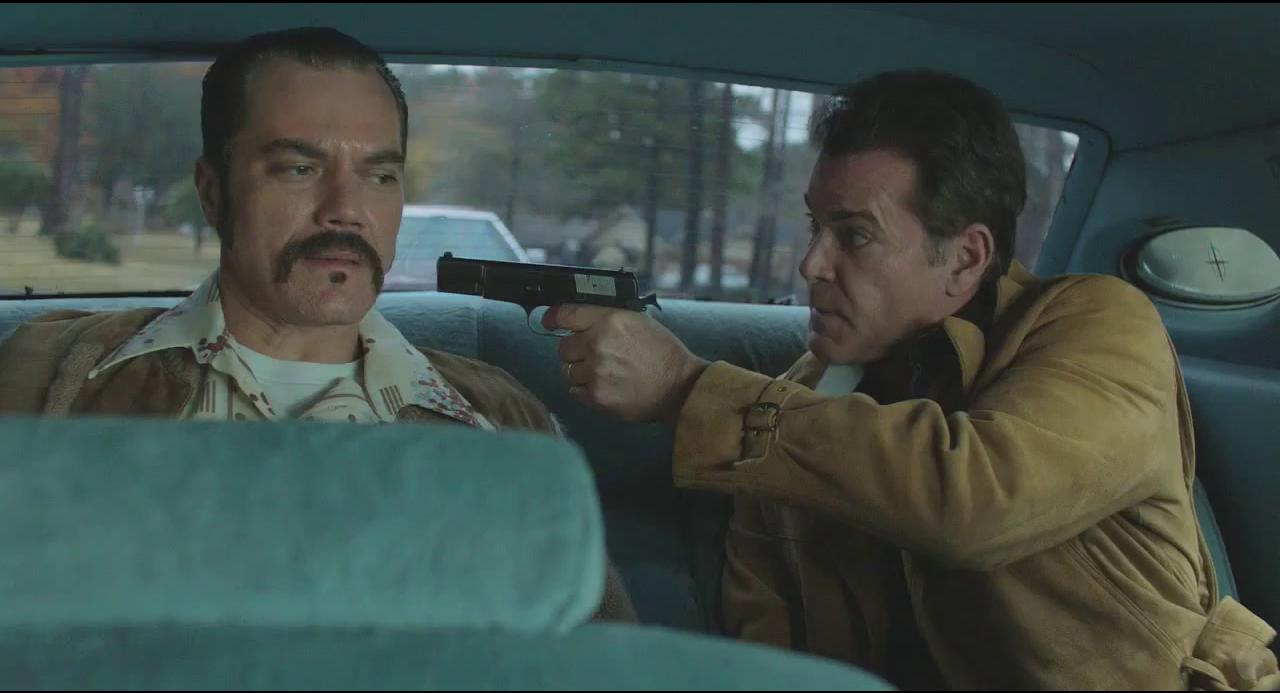 11.  The Iceman (May 2013)
The movie is a true story based on the life of Richard Kuklinski,  a family man who was a contract killer for the DeCavalcante crime family in Newark, New Jersey.  Kuklinski, who was 6'5" and weighed 300lbs claimed to have killed somewhere between 100 and 250 men (really, who can keep track?) and to have committed his first murder at the tender age of 13. Perhaps not the world's most sympathetic character to portray, but Kuklinski is played by Michael Shannon, who plays super creepy, freaky Federal Prohibition Agent Nelson Van Alden on HBO's Boardwalk Empire. Judging from Shannon's performance in Boardwalk Empire, he is going to tear up the big screen in Iceman. Major stars in this one include Chris Evans, Ray Liotta (where has he been?), Winona Ryder, James Franco, and Robert Davi.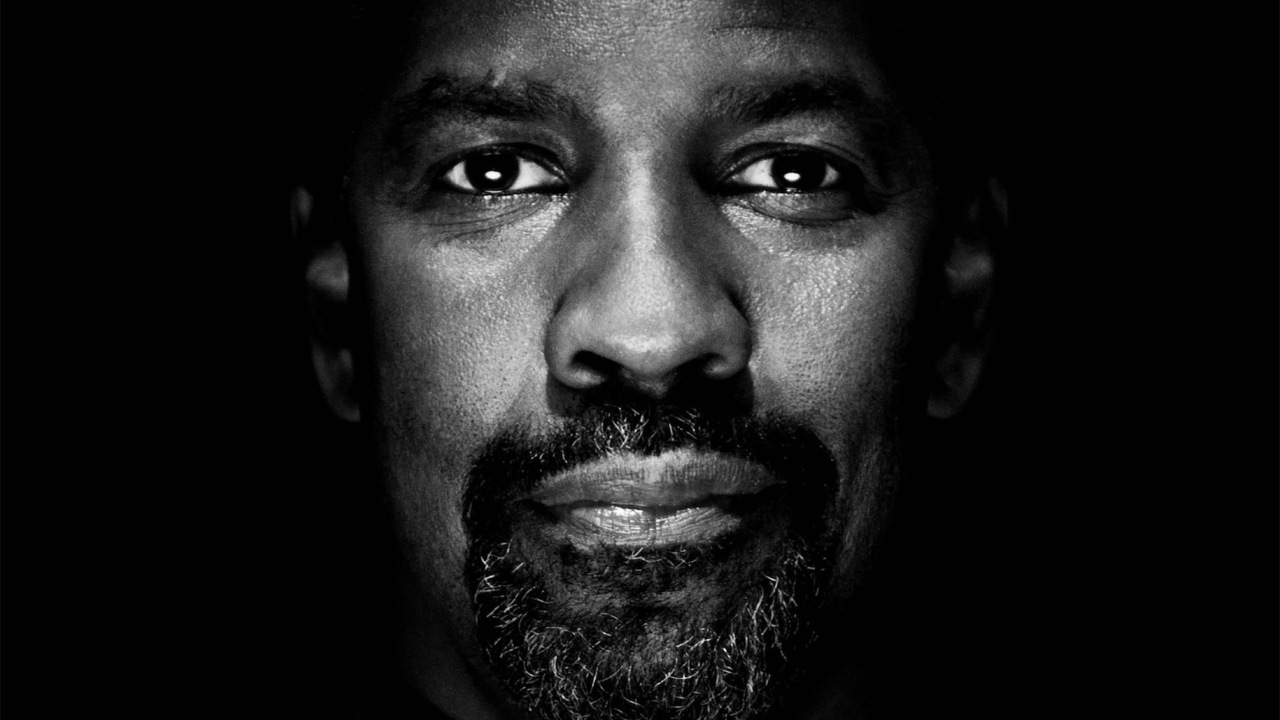 10.  2 Guns (August 2013)
This movie will star Denzel Washington and Mark Wahlberg as two men, both of who are Federal undercover agents who have been set up by the mob to kill each other. The rest of the cast is similarly high-powered: James Marsden, Bill Paxton, Edward James Olmos, Fred Ward.  It is based on Steven Grant's comic book of the same name.  2 Guns is sure to be a summer box office action gem.  But we would not pass on any Denzel movie.
9. The Lone Ranger (July 2013)
This project is practically equal parts incredibly exciting and terrifying. Johnny Depp starring as Tonto is likely to produce a fantastic performance (this is Johnny Depp we're talking about here), but slightly uncomfortable given that Mr. Depp is not Native American and Tonto has become a serious source of cultural stereotype (i.e., not in a "positive" way if you actually are Native American). Armie Hammer is The Lone Ranger in Jerry Bruckheimer's vision of The Lone Ranger with Gore Verbinski in the Director's Chair.  If this story is written as well as Justin Haythe's other winners Revolutionary Road and The Clearing, then the film has the potential to be box office gold.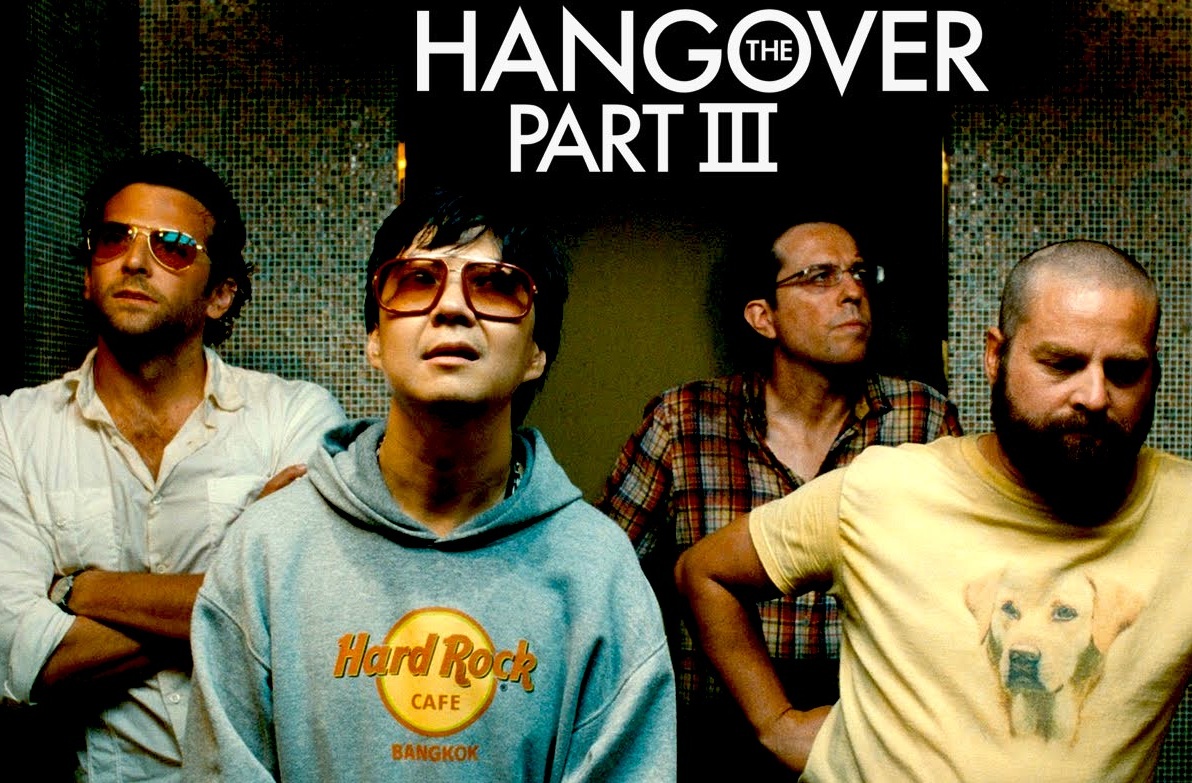 8.  The Hangover Part III (May 2013)
While the original Hangover was better than the sequel, hopefully the "third time's a charm" saying holds true for this series.  We don't have many details about the film, but we do know that all of the major actors are returning for part III.  And, Jamie Chung is attached to the project (she's smokin' hot!!)
7. Oblivion (April 2013)
Tom Cruise + futuristic, post apocalyptic world.  Joseph Kosknski is responsible for this film, and was previously responsible for Tron: Legacy.  Morgan Freeman also is on the cast, and the combination of Freeman and Cruise will be a remarkable film.    
6.  The Hunger Games: Catching Fire (November 2013)
Jennifer Lawrence reprises her role as Katniss Everdeen in the sequel to the hit The Hunger Games.  While we doubt this movie will be as successful as the first installment (since that movie became an honest-to-god cultural phenomenon), readers of the series will not even consider missing this movie–and it is one of the bestselling novels of all time.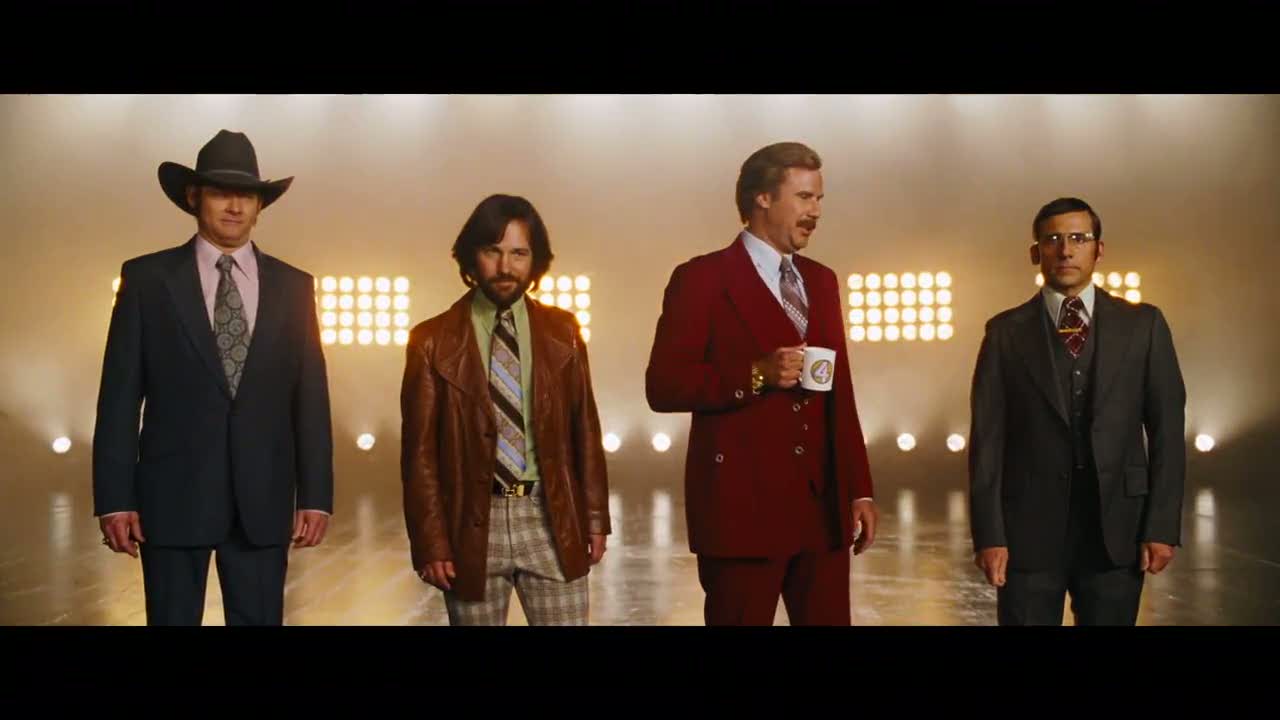 5.   Anchorman: The Legend Continues (TBA 2013)
Ron Burgundy returns in the sequel to the original hit, Anchorman. Which, people, was HILARIOUS. The trailer already had us laughing, more than any trailer has done in recent memory.  And, the ultra sexy Christina Applegate will be reprising her role as Veronica Corningstone. How we love to see a grown woman cast as funny, smart and sexy in a big budget film.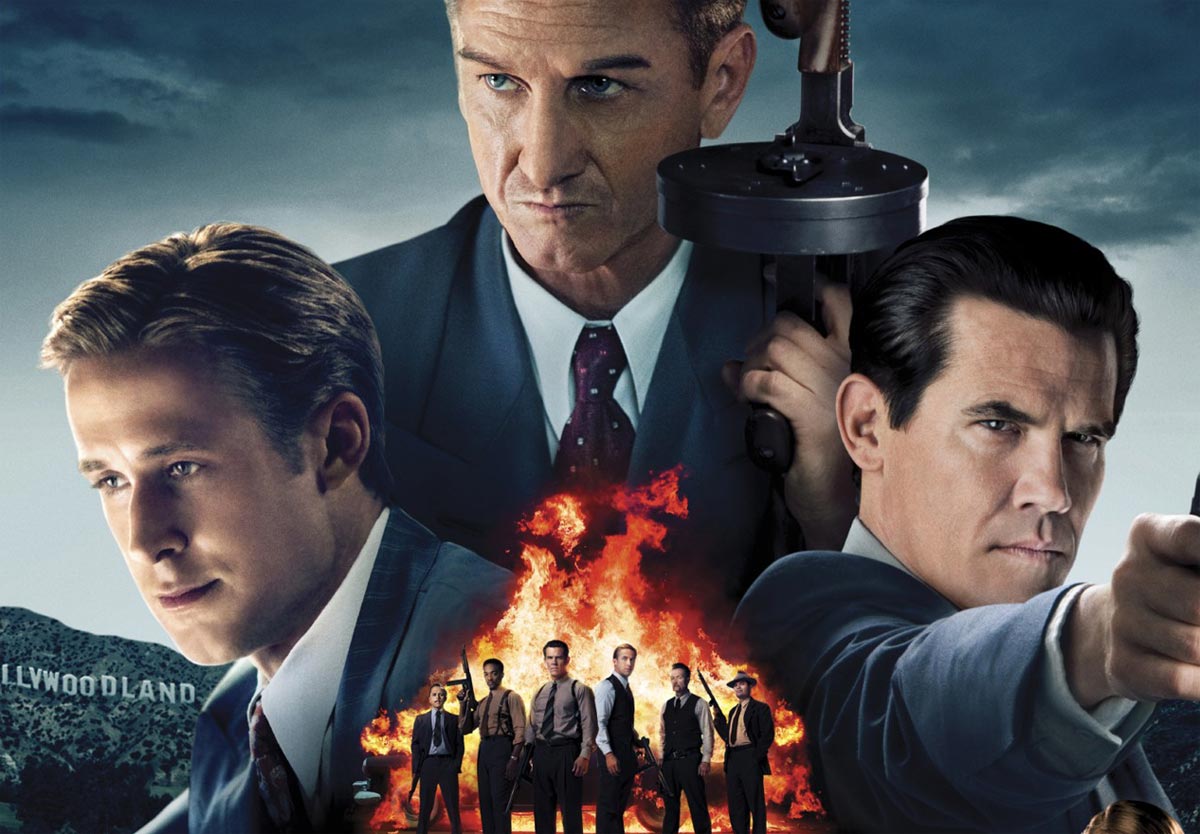 4.  Gangster Squad (January 11, 2013)
Gangster Squad chronicles the story of LAPD detectives trying to keep East Coast Mafia types out of LA in the 1940s and 50s. Sean Penn and Ryan Gosling in the same gangster action film seems to be the recipe for success  However, the film is filled with other big name stars, including Nick Nolte, Josh Brolin, Giovanni Ribisi, and Emma Stone (you know, token smokin' hot babe).  Take that line up and then set it in 40s and 50s Los Angeles and we're already marking this movie as a winner.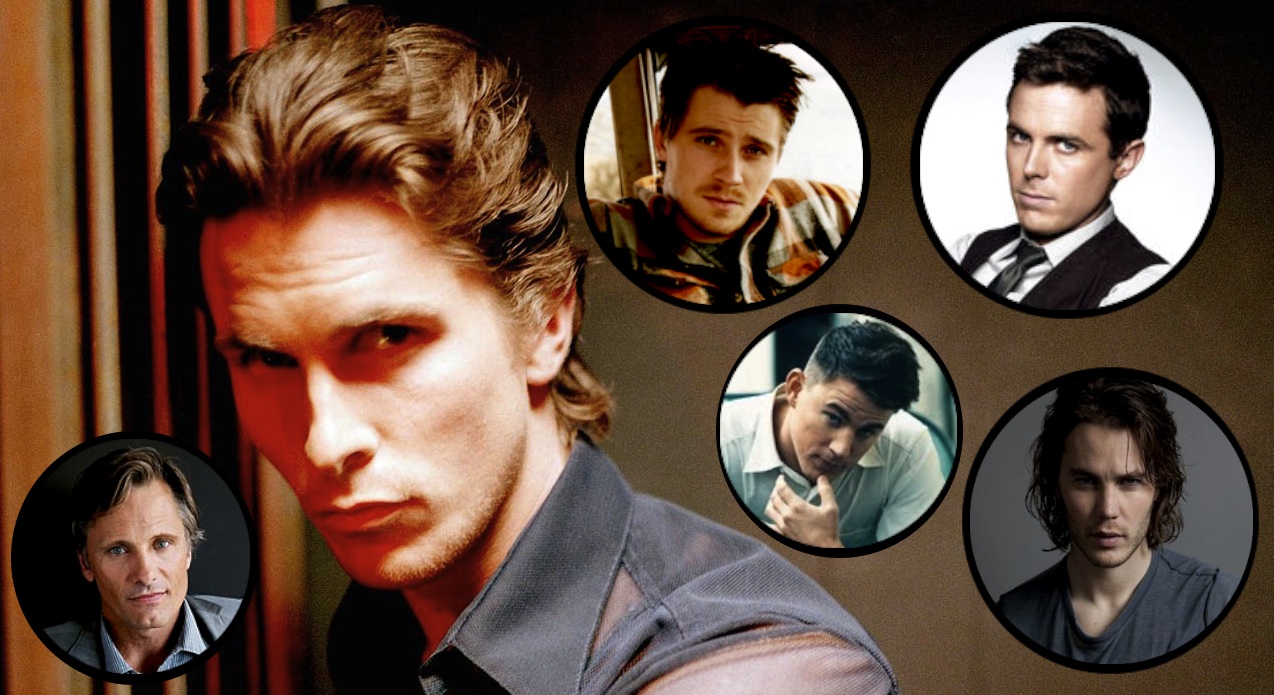 3.  Out of The Furnace (TBA 2013)
Out of the Furnace is a movie about two brothers who grow up in the Rust Belt.  One brother winds up in jail and the other becomes involved in a crime syndicate. Christian Bale stars as Russell Baze, who is trying to start a new life after getting out of jail but is haunted by his past. We're getting the feeling that when any role comes up including the description "haunted by his past" the first call is to Christian Bale because, let's face it, the man is GOOD at it. Many big names are attached to this project, including Woody Harrelson, Willem Dafoe, Forrest Whitaker and Zoe Saldana.
2.  Monsters University (June 2013)
Okay, yes, we love Pixar.  We're not afraid to say it.  We'll see anything with the name "Pixar" on it. Monsters University is a prequel to Pixar hit Monsters, Inc., and those are some very large shoes to fill.  Billy Crystal and John Goodman team up again as Sully and Mike, before Sully and Mike were friends.  Basically a Sully and Mike origin film. Love it.  It is the first prequel to any Pixar film, making it the first of its kind.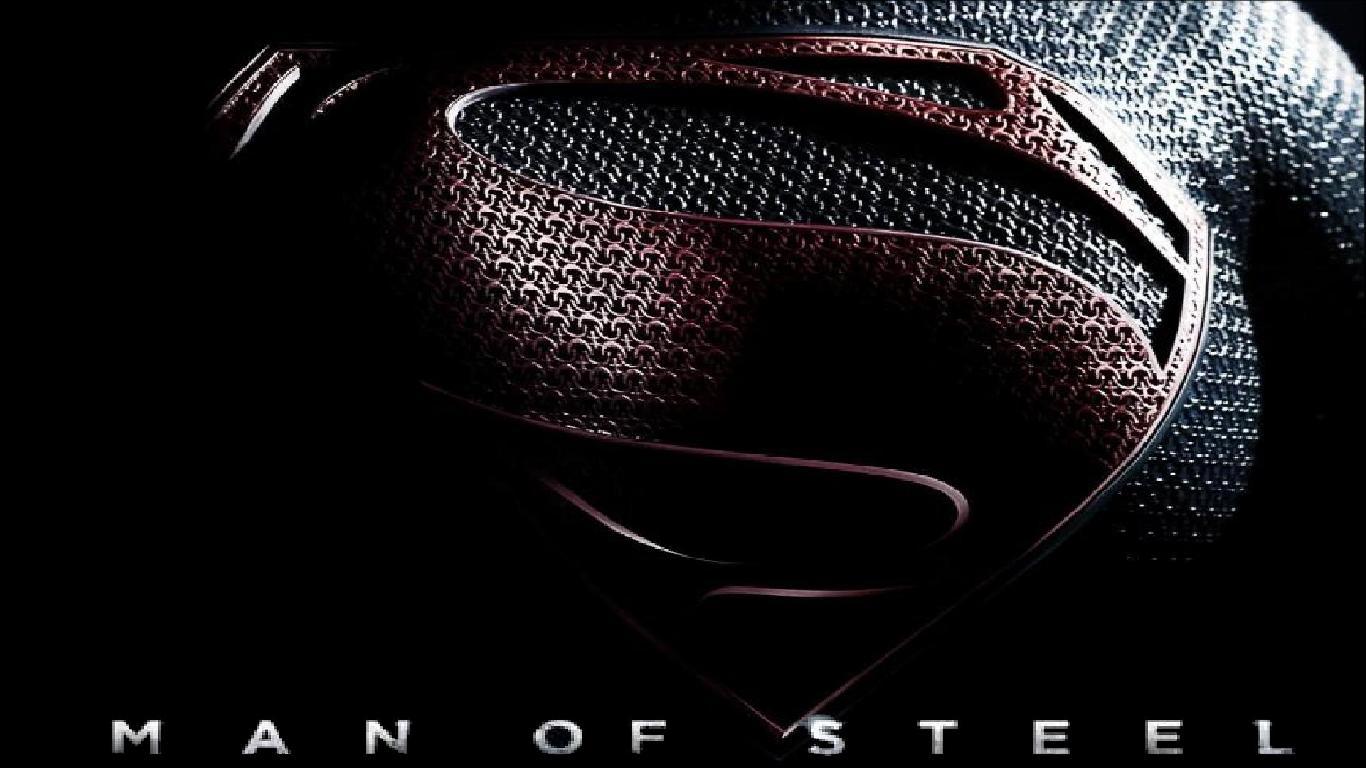 1.  Man Of Steel (Summer 2013)
The movie looks to be an epic revamp of the Superman franchise, starring Henry Cavill (who was Charles Brandon in the series The Tudors) as Superman.  Awesomely, Cavill's "full name" is Henry William Dalgliesh Cavill (yeah, he's not an American). While Cavill might not be well known, there are many big names attached to the project, such as Russell Crowe, Kevin Costner, Amy Adams and Laurence Fishburne. Now that, people, is a CAST. The film has all the right ingredients to be a top notch film, including the big names above, Zack Snyder (300, Watchmen) as director, and David Goyer as screenplay writer (he was attached to the ultra blockbusters of all 3 of The Dark Knight movies). For the record, even if we love this reboot, it will not diminish our loyalty to Christopher Reeve's Superman.  It does not seem that Lex Luthor appears in this reboot and just as well, because we're not sure any of us is ready to see someone try to "out Luthor" Gene Hackman.  But we are loving the idea of Amy Adams as Lois Lane.  We hope her hair is red!
 Follow us on Facebook and Twitter for news, reviews and trailers revolving around the world of geek.