News
Superman: Year One – First Look at New Origin Story
We've got our first look at the new Superman origin story coming from Frank Miller and John Romita Jr.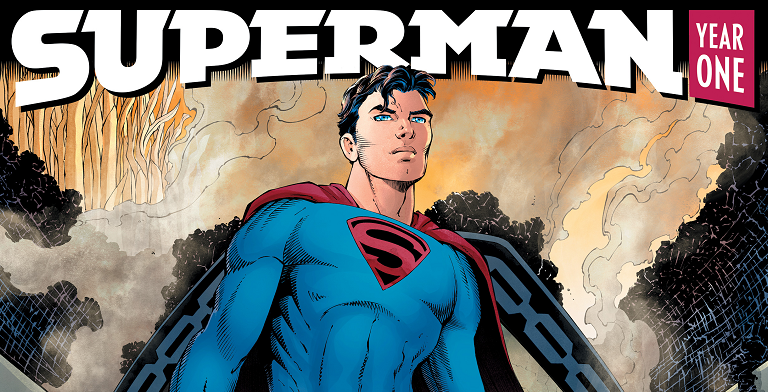 Frank Miller has signed an exclusive five-project deal with DC Comics. As of this writing, we know what two of them are. One is a young reader focused graphic novel focusing on Carrie Kelley, the young Robin that Miller introduced in the pages of Dark Knight Returns in 1986. The other is the previously announced Superman: Year One, a four issue prestige format limited series with John Romita, Jr. on art.
Here's the official synopsis: 
SUPERMAN: YEAR ONE is a coming-of-age story for the future Man of Steel, featuring a young alien-boy just trying to find his place in a new world. Faced with the need to hide his heritage and powers in order to survive, Clark will find his humanity through the grounding of the Kent family and the relationships that will define the man he will become. Told by two of the most revered voices in comics, SUPERMAN: YEAR ONE is more than a superhero story – it's about the choices made by Clark Kent on his path to becoming a legend. It's a testament to the importance of choosing to become a hero.
Superman: Year One is an out-of-continuity exploration of Superman's early years as a standalone effort from Miller and Romita for DC's Black Label prestige imprint. Superman's origin has been retold so many times in the last 20 or 30 years that it's not really clear why this one is necessary, other than to give two top-tier creators a chance to give it the Black Label treatment for the character's 80th anniversary. Frank Miller isn't exactly known for treating Superman particularly well in the pages of his Batman stories, so to see words like "most powerful and inspiring superhero of all time" is a nice change of pace. 
These covers are pretty great, and have a cool, "golden age" Superman vibe to them…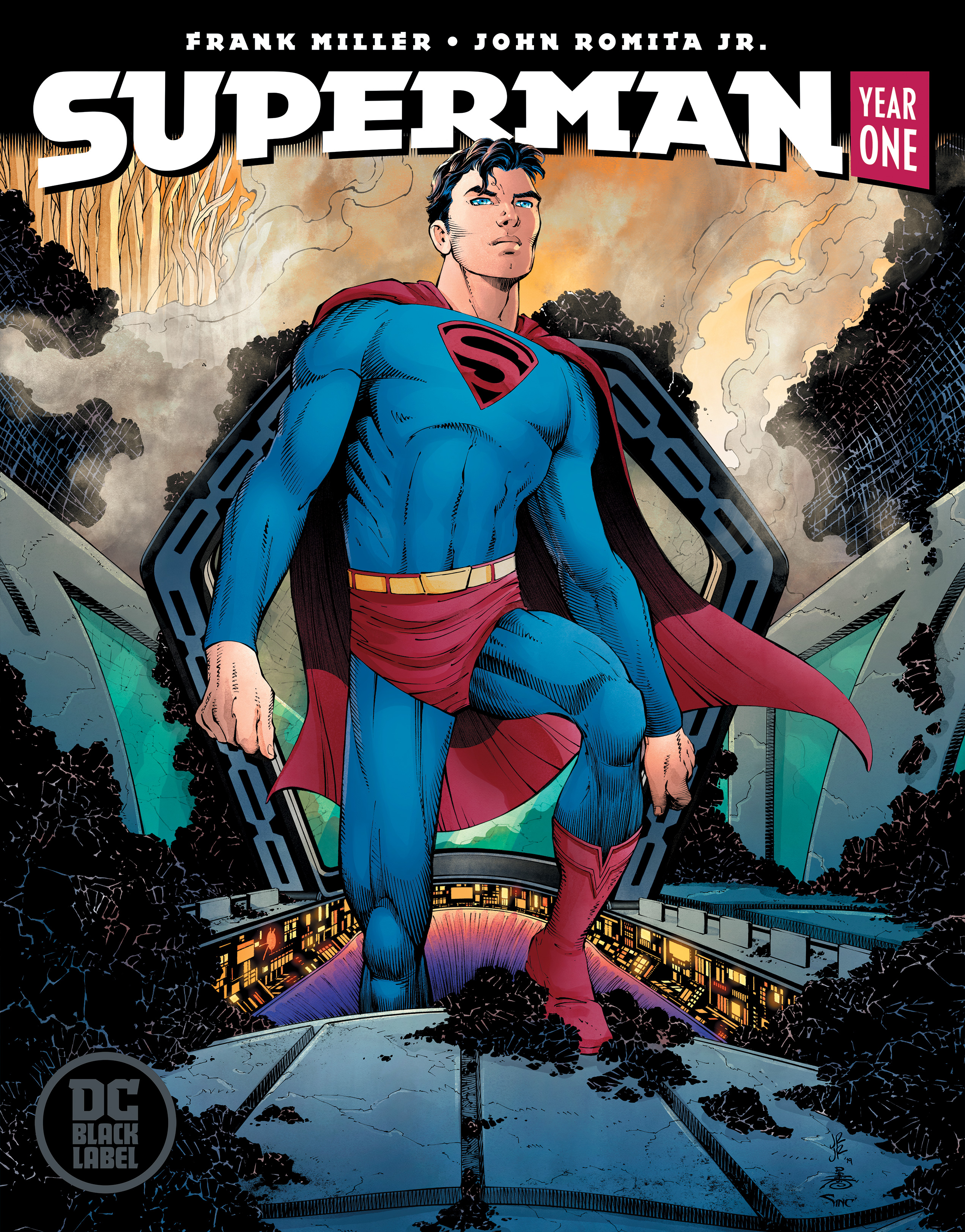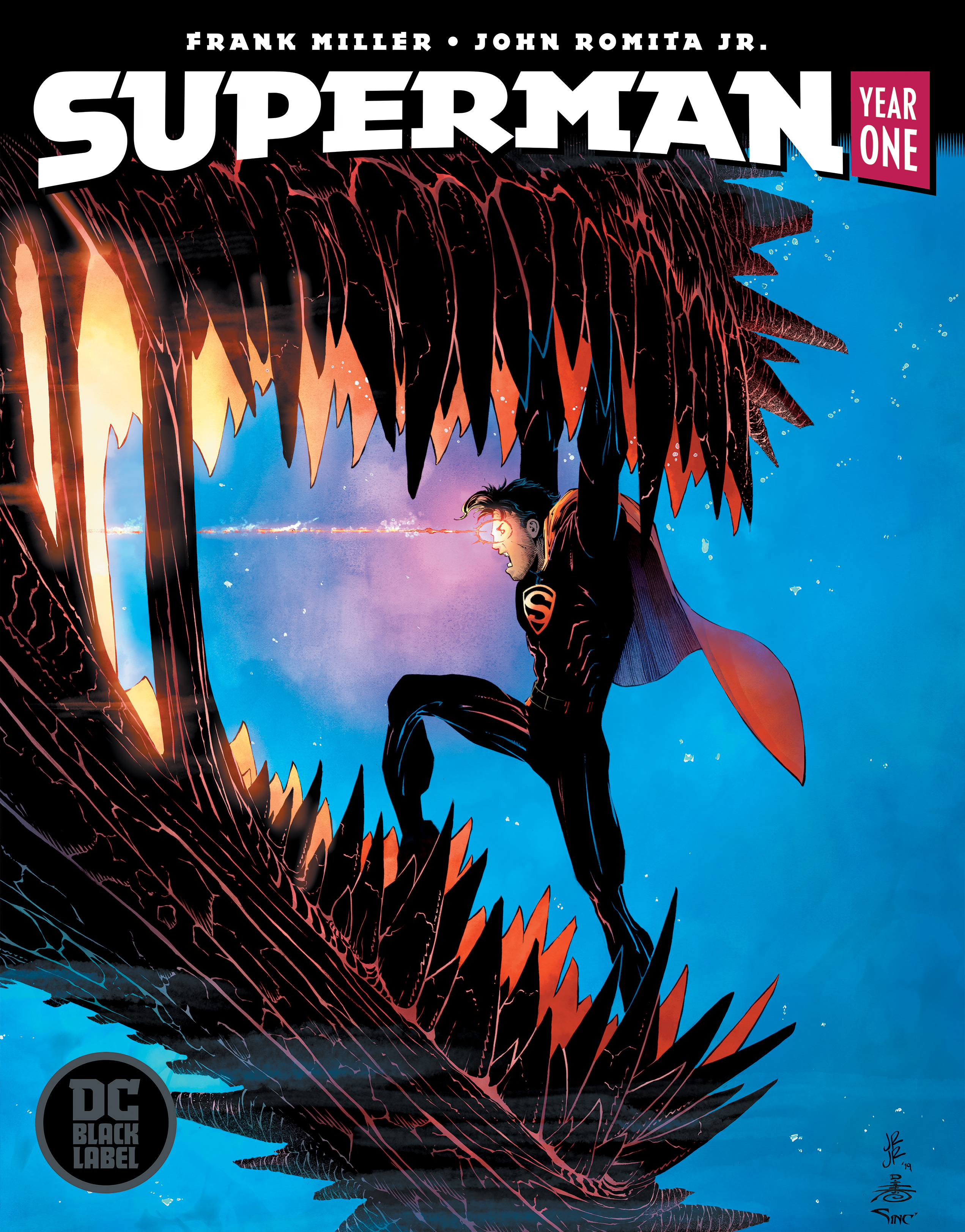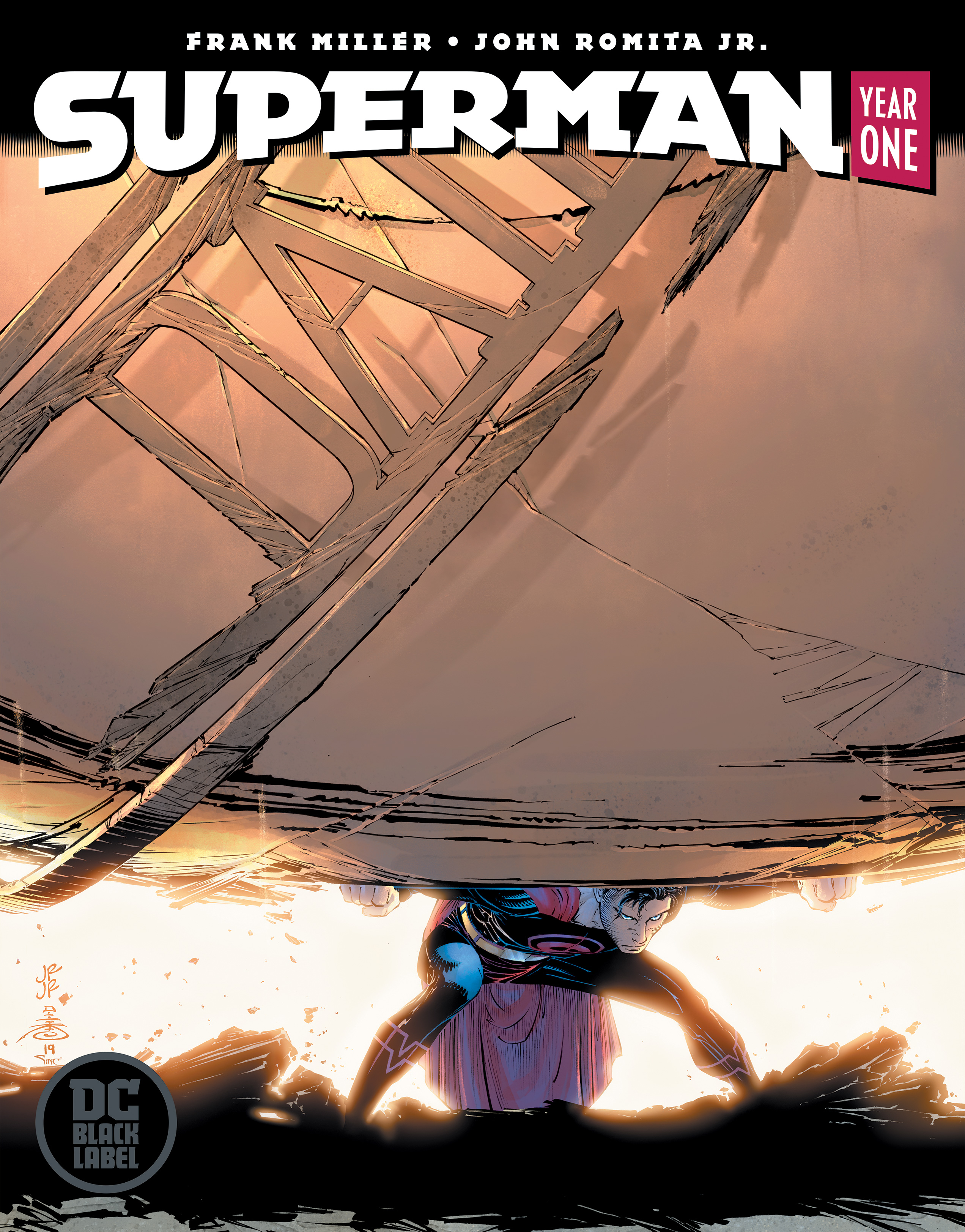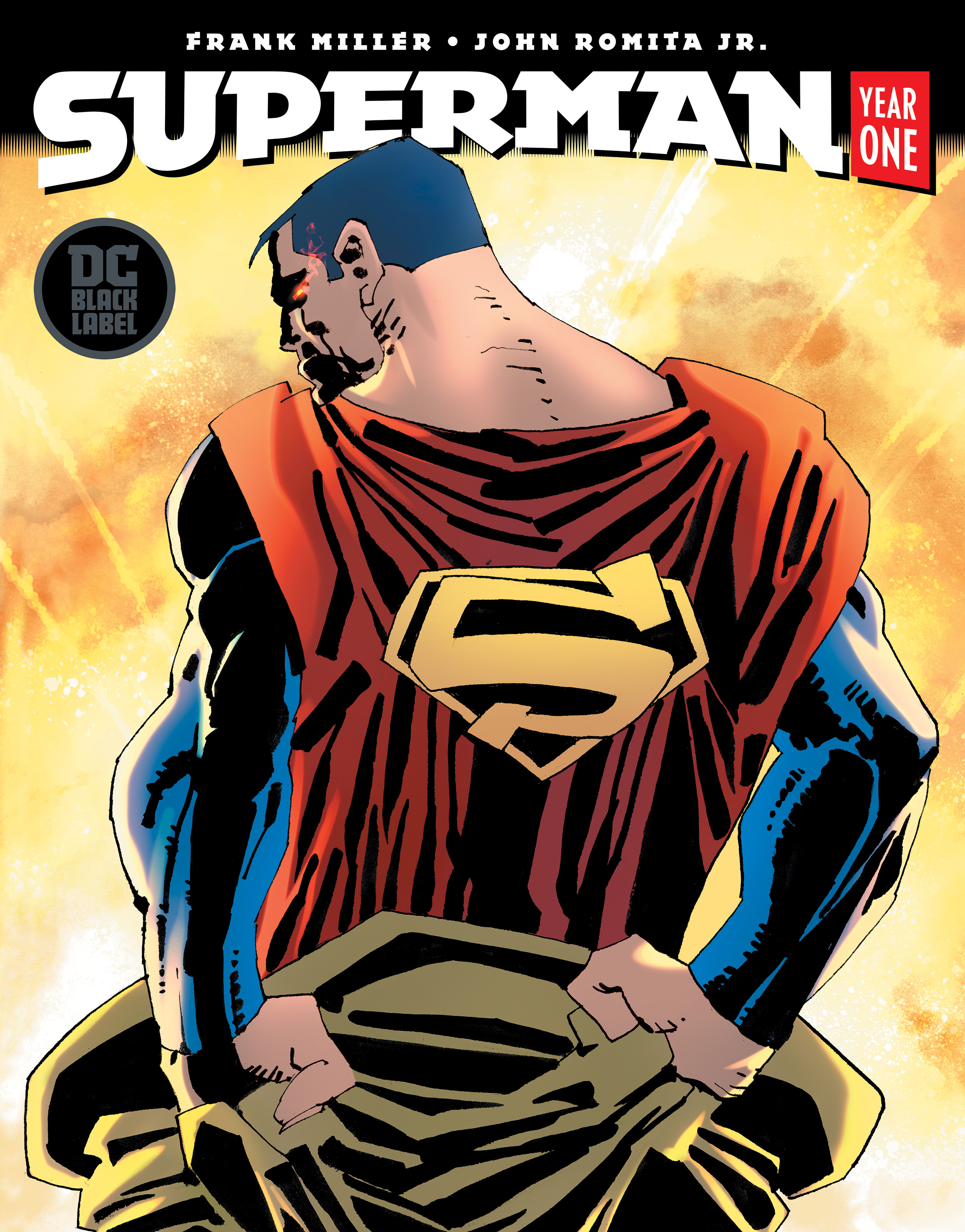 Check out these preview pages by John Romita, Jr…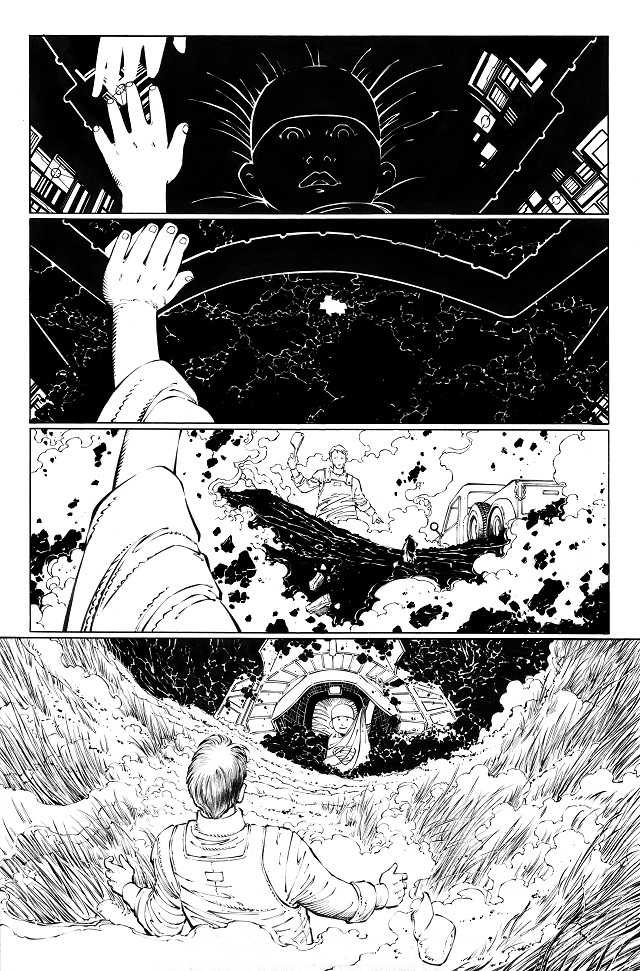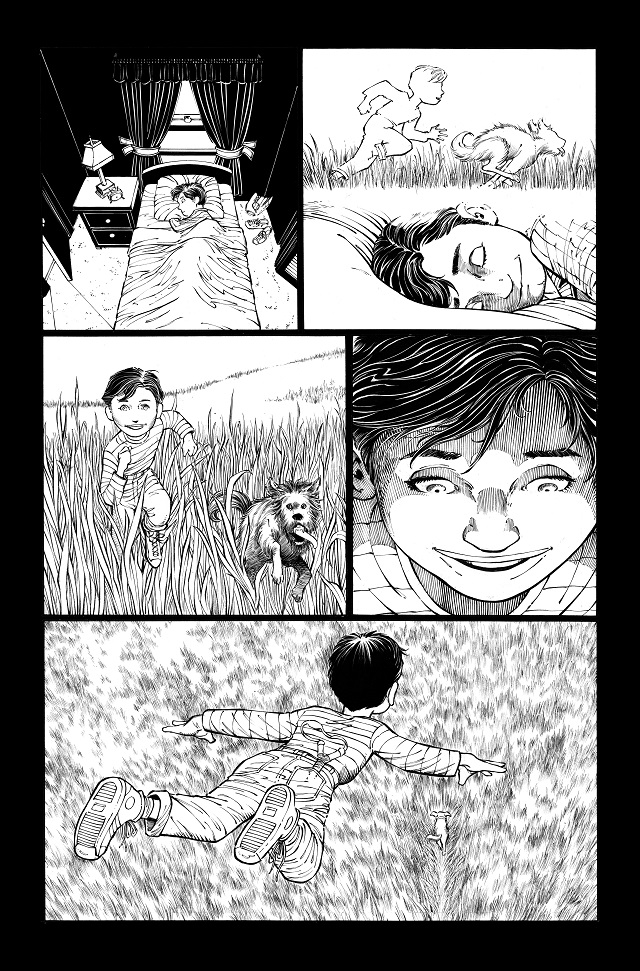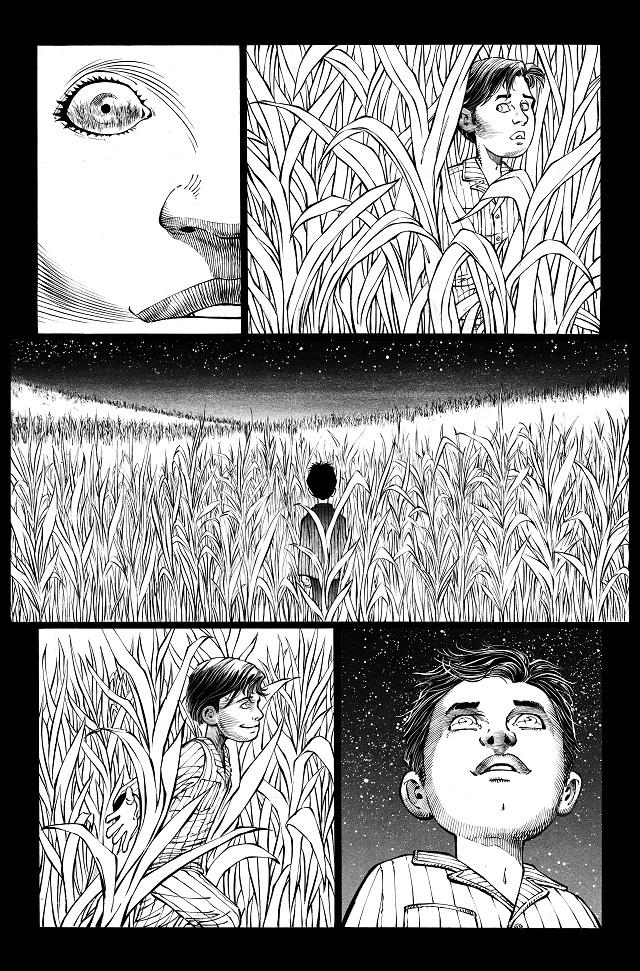 The first issue of Superman: Year One arrives on June 19, 2019, with the secod issue to follow in August, the conclusion in October, and then the collected edition in November.
Mike Cecchini is the Editor in Chief of Den of Geek. You can read more of his work here. Follow him on Twitter @wayoutstuff.