News
Superman Game Not in Development at Rocksteady
That rumored Rocksteady Superman game? It's not happening...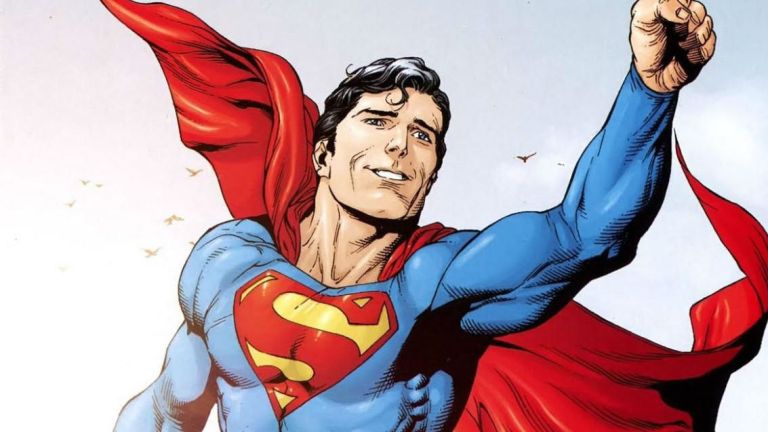 Despite the rumors and alleged leaks, don't expect a Superman game from Rocksteady any time soon. In fact, according to Rocksteady co-founder and game director Sefton Hill, the studio isn't even working on a Superman game.
"Looking forward to #TheGameAwards this year!" Hill said on Twitter. "We're still hard at work in our development bunker so don't expect an announcement from @Rocksteadygames. When it's ready to show, you'll be the first to know. Spoiler: it's not Superman."
— Sefton Hill (@Seftonhill)
November 30, 2018
Hill's statement was in response to a rumor that Rocksteady was preparing to unveil its new Superman game at The Game Awards in December. This is only the most recent rumor to tie Rocksteady to a secret Superman project. Earlier this year, many predicted the famed Batman: Arkham studio would formally announce the game at E3 2018. Rocksteady's absence from the show was a disappointment for fans.
"We know that some of you were disappointed that we were not at E3 this year. The whole team has been reading your comments, and all of us here at Rocksteady really appreciate your passion for our next project," Hill said in a statement during E3 week. "Knowing how much it means to you keeps us inspired and energized to deliver a game that you will be proud of. We'll share it with you as soon as it's ready."
Rocksteady's follow-up to 2015's Batman: Arkham Knight remains a mystery. Superman isn't the only superhero that's been associated with the studio. Other rumors have claimed that that the developer is actually working on a Justice League title, which would bring all of DC Comics' greatest heroes to the fore.
There's also the chance that Rocksteady is simply working on another Batman game since Arkham Knight ended on a bit of a cliffhanger, but there are yet another set of rumors that suggest that WB Montreal, the studio behind Batman: Arkham Origins, is working on its own title starring the Dark Knight. Unfortunately, it's anybody's guess. We'll keep you updated as we hear more.
John Saavedra is Games Editor at Den of Geek. Read more of his work here. Follow him on Twitter @johnsjr9.