News
Supergirl TV Series adds Helen Slater and Dean Cain
The Supergirl TV series on CBS has just added two major players from Superman history.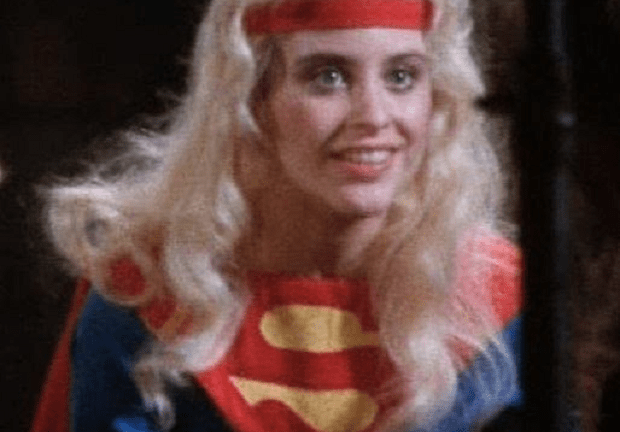 Supergirl has just added…Supergirl. Helen Slater, the only actress to play Supergirl on the big screen, has just joined the cast in a "mystery role." Slater played Kara in the 1984 live-action film, which, while not the highlight of Kryptonian cinema, it certainly wasn't because of Ms. Slater's sincere, graceful performance. 
Former Superman Dean Cain has also joined the cast, in another "mystery role." Mr. Cain played Clark Kent on Lois and Clark: The New Adventures of Superman. Both Cain and Slater made guest appearances on Smallville late in that show's run, so it's nice to see them join up for another round with Superman lore. Both will appear in the pilot, which is set to begin production shortly.
Supergirl stars Melissa Benoist in the title role, and tells of how the 24 year old Kara Zor-El (now Kara Danvers) decides to go public with her superpowers. The show comes from Greg Berlanti (Arrow, The Flash) and Ali Adler (Glee, Chuck). It's expected to get a series order to air on CBS in the fall. 
Source: Deadline