News
Supergirl Season 4 Villain Revealed
Manchester Black joins Supergirl season 4 as the main antagonist!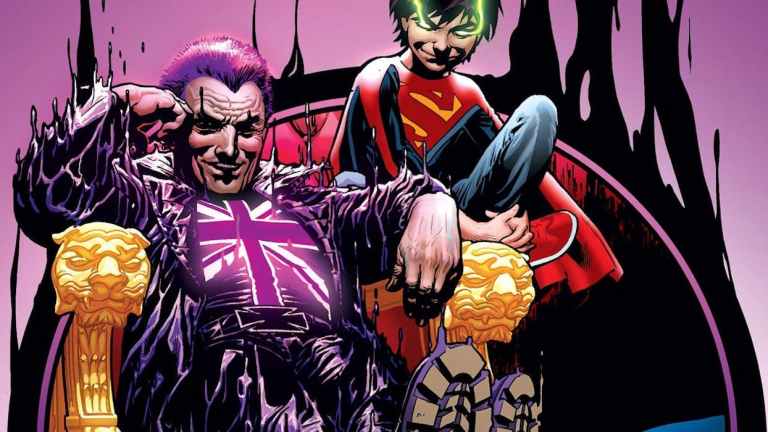 At the Supergirl panel at San Diego Comic Con, the show's cast and crew confirmed that they were following through with their teased bad guy for season 4. Manchester Black, the telepathic bastard who has plagued Kara's cousin for almost 20 years, is joining the show. He'll be played by David Ajala (The Dark Knight, Doctor Who).
Manchester Black was created by Joe Kelley and Doug Mahnke in 2001 for Action Comics #775. He was originally a pastiche of Jenny Sparks and the rest of The Authority, a Wildstorm Justice League analogue that was ultra violent and cynical about the purpose of superheroes. Kelley and Mahnke created him as a direct expression of that millieu for Superman to rebut in "What's So Funny About Truth, Justice, and the American Way?"
Black continued to appear in Kelley's Justice League Elite and was eventually converted into a full Superman bad guy. His most recent appearance was in Superman around his 25th post-Rebirth issue, corrupting Jon and several cows in an attack on Clark.
He is a telepath and telekinetic, with very precise, fine control over his telekinesis, something Superman has turned around on him on multiple occasions. This should be an interesting villain for Kara to fight – his cynicism is actually his defining trait.
For more on Supergirl season 4, stick with Den of Geek!
Read the Den of Geek SDCC 2018 Special Edition Magazine Here!