News
Suicide Squad Has One Surprise Scene Directed by Zack Snyder
While Suicide Squad stamps David Ayer's name as director, it seems that Zack Snyder shot one special sequence.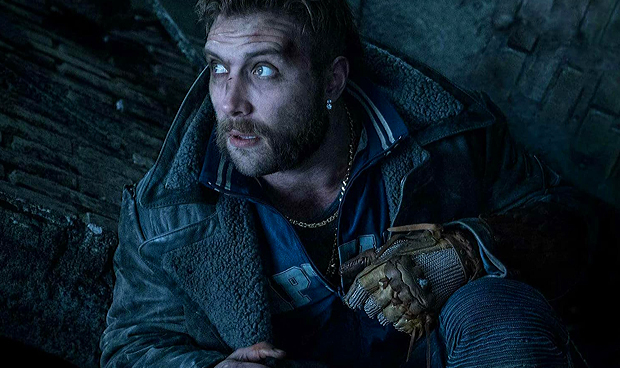 Warning: Spoiler material for Suicide Squad ahead.
Director David Ayer knows a thing or two about ensemble action flicks with the World War II tank treading of Fury, Arnold Schwarzenegger DEA drama Sabotage and the quasi-documentary police thriller End of the Watch. While Ayer's imprint is all over the comic villain team-up of Suicide Squad as writer and director, there's one fan-servicing, film universe-linking sequence in particular that was shot for him by Warner Bros. and DC Comics coalition's current cinematic curator Zack Snyder.
In an interview with Collider, Ayer was finally free to discuss what once previously just a rumor regarding a cameo featuring Ezra Miller's The Flash. The new big screen version of DC's Crimson Speedster and eventual Justice League co-star is seen foiling an attempted bank robbery by Jai Courtney's felonious flinger of boomerangs, Captain Boomerang. The expository scene explains how the Aussie outlaw ended up captured and thrust into the indentured servitude of the film's secret government super-team program. However, anyone thinking that the scene was missing David Ayer's touch would be correct, since it was actually shot by none other than the helmer of the film continuity kick-off Man of Steel and this past March's Batman v Superman: Dawn of Justice, Zack Snyder. Upon revealing this fact, Ayer states:
"Flash was always in the movie, we just got lucky because Justice League was happening and they had the uniform, they had the assets, so we were able to get that photography."
Some fans saw Suicide Squad as a (welcome) reprieve from Snyder's DC Comics directorial auspices and might perceive such a move as an example of the corporate monolith stepping in to micromanage Ayer's film. However, as Ayer implies, the decision to have Snyder shoot this late addition to the film earlier this year was more likely made in the name of practicality, since Ezra Miller was on hand in London, in full Flash regalia, shooting the canon-connected heroic team-up mega-movie that will be 2017's Justice League, which Snyder is directing. With Suicide Squad's (highly publicized) reshoots taking place on the other side of the world in Los Angeles, it made more sense for Snyder to simply shoot a few minutes of extra Miller/Flash footage, rather than have Ayer diverge from his task.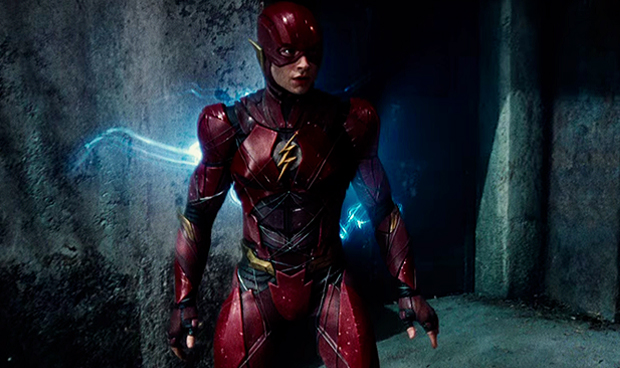 In the meantime, you can check out the Flash cameo sequence and other onscreen insanity for yourself, since Suicide Squad has just hit theaters! The DC Comics cinematic continuity will continue with Wonder Woman on June 2, 2017 and subsequently make an ambitious impact with Justice League on November 17, 2017. As for Ezra Miller's The Flash, March 16, 2018 will see him step onto the solo cinematic stage, followed by Jason Momoa's Aquaman on July 27, 2018.