News
Spider-Man: Homecoming VR Trailer Puts You in the Stark Suit
Spider-Man: Homecoming is touting an intense VR Experience trailer, revealing the gadgetry of the Stark suit.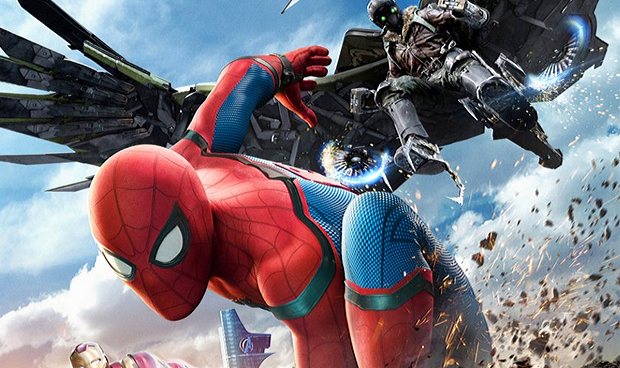 Spider-Man: Homecoming will soon make its long-awaited arrival, marking the first solo cinematic outing for Tom Holland's cross-studio, Marvel Cinematic Universe-adherent version of Marvel Comics' most iconic costumed hero. Seeing as the film showcases the expected amount of intense web-slinging scenes, the film will herald itself additionally with a VR Experience, as evidenced by this new trailer.
Spider-Man: Homecoming – Virtual Reality Experience (developed by CreateVR, who have worked with Sony before on projects for The Walk and Ghostbusters) will be the closest that you'll ever get to putting on the Tony Stark-developed, gadget-imbued Spider-Man suit that's been touted in the film's trailers. Not only do you get to see the impressive piece of sartorial engineering kept in an equally-impressive tech-imbued suitcase, but you'll see the immersive interactive action through the (unprecedentedly expressive) eyes of Spidey's mask.
While the trailer doesn't contain any interactive elements, you can fulfill more immediate desires for vicarious thwipping and swinging across New York City one full week before the film's arrival, since the VR Experience will be ready to use on major VR platforms such as (Sony's own) PlayStation VR, Oculus Rift and HTC Vive on June 30.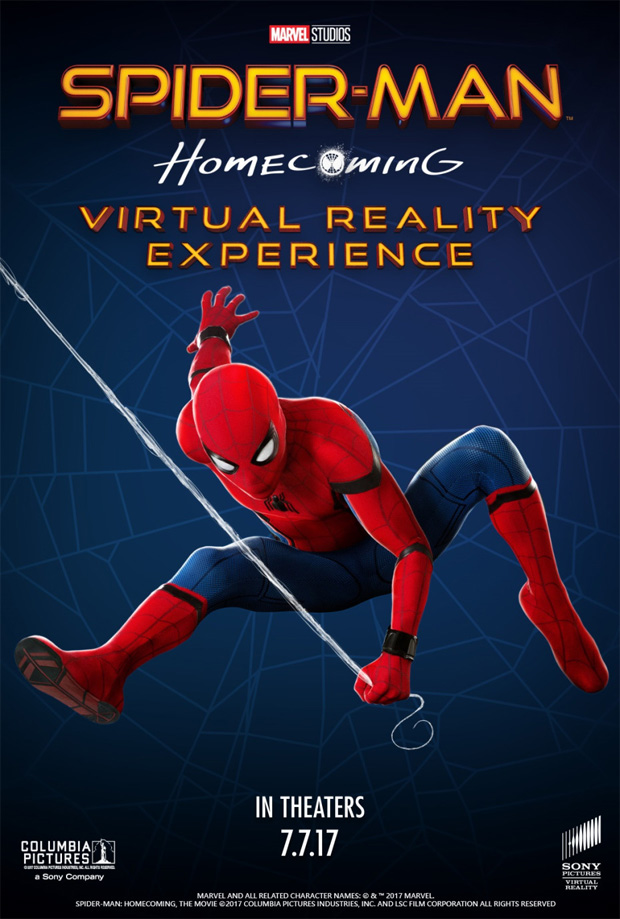 VR is an increasingly-utilized tool that blockbuster films embrace in their promotional process, recently exemplified by director Ridley Scott's Alien: Covenant VR offering. For Spider-Man: Homecoming, the development occurred as a home-brewed project over at Sony Pictures. As its senior vice president of Virtual Reality Jake Zim comments on the Spidey experience:
"Spider-Man is the most beloved superhero in the world, so we knew Spider-Man: Homecoming VR had to be something special. Fans can wear the suit, fire the new web shooters – THWIP! – and swing through the air in a faceoff with The Vulture. It's every fan's fantasy turned into virtual reality."
Spider-Man: Homecoming will do whatever a spider can to land at theaters on July 7. If you are so inclined, Spider-Man: Homecoming – Virtual Reality will be available before that on June 30, allowing you to do a bit of first-person reconnaissance on the lay of the cinematic land.