News
Spider-Man: Far From Home Casting Reveals Infinity War Clues
Spoilers abound in the latest news from the MCU…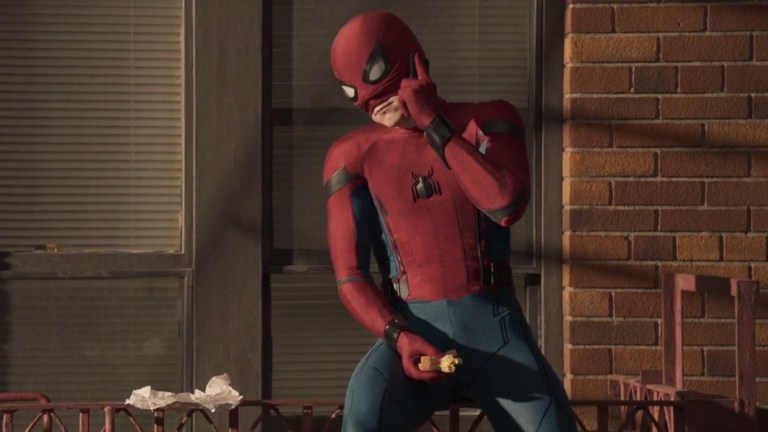 Two familiar names have been added to the Spider-Man: Far From Home roster, potentially revealing some interesting clues about the aftermath of Avengers: Infinity War. The spidey sequel is already underway but plenty of infomation about the bigger MCU story arc can already be gleaned from the cast list. 
This story contains spoilers for Avengers: Infinity War.
The last time we saw Nick Fury and Maria Hill, they were blowing around New York in a pile of dust at the end of Infinity War, the final victims of Thanos' deadly finger snap.
Yet according to Vulture, the Spider-Man sequel has just added Samuel L Jackson and Cobie Smulders to the cast list – so we know both characters survive the cull. Or do we?
We already know that the movie will see Peter Parker (also back from the dead) dealing with the aftermath of Infinity War, but we don't know anything about the time frame in play yet. The film will arrive after Captain Marvel, which is set years before Thanos in the 1990s, but there's a strong possibility that we'll see the two storylines linking up – and a good bet that some kind of time-jump will be involved.
Production on Spider-Man: Far From Home has already started, and the rest of the cast includes Michael Keaton, Zendaya and Jacob Batalon, with Jake Gyllenhaal as the new big bad, Mysterio. The movie is expected to hit cinemas next July.
read more – Spider-Man: Far From Home Trailer Breakdown and Analysis