News
Shazam Movie Writer Confirmed
In the wake of last week's Black Adam news, Shazam lands a writer.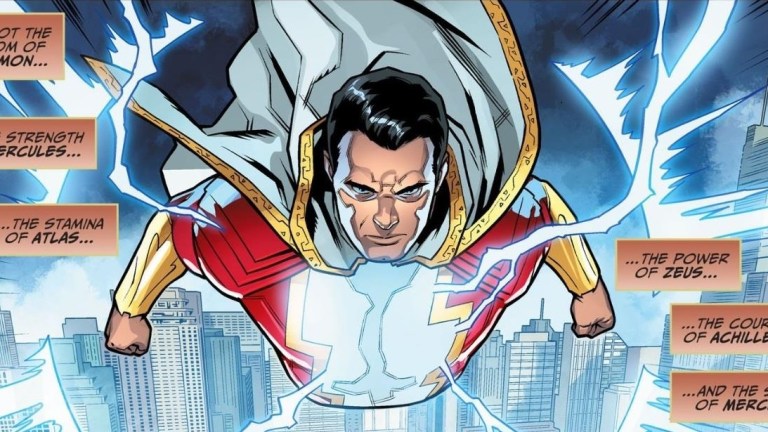 Last week, we learned that the planned movie of Shazam had split into two, with Dwayne Johnson now planning to star in a solo Black Adam movie instead of — or in addition to, it's not really clear yet — facing off against Shazam himself. 
However, the Shazam movie is still alive and kicking too, and it's reported that Henry Gayden, who penned the family alien adventure Earth To Echo, had been hired to script Shazam. Mr. Gayden confirmed the news story via his Twitter account:
— Henry Gayden (@HenryGayden)
January 20, 2017
Right now, Shazam is still on the schedule for a May 2019 release, but it's possible that Black Adam may be fast-tracked and take that date instead. No announcement has been made by Warner Bros on the matter, though, and since things are changing over there almost constantly, Gayden may have plenty of time to get his screenplay just right.