News
Scoot McNairy joins Batman v. Superman: Dawn of Justice
Argo's Scoot McNairy has joined the case of Batman v. Superman: Dawn of Justice.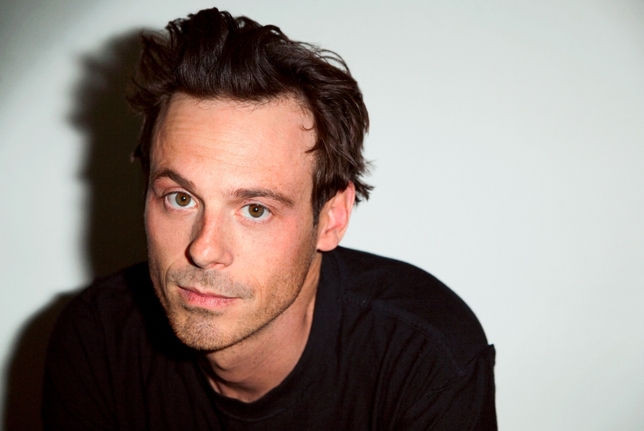 Batman v. Superman: Dawn of Justice keeps adding folks to the cast without telling anyone who they're supposed to be playing. Scoot McNairy (Non-Stop, Argo) is the latest addition, joining up for an unspecified role. It's not very helpful when they do that, is it? How are we supposed to know which potential Justice League member he's playing? Alright, that last bit is just us being annoying.
This bit of info comes via Deadline, who drop a cryptic mention about castmembers being "killed off." This can mean anything, and probably means nothing. For all we know it's a joke about the ending to Man of Steel. Mr. McNairy joins a cast that (obviously) includes Henry Cavill, Ben Affleck, and Gal Gadot, but also has recently cast other talent in "mystery roles." For example, we still don't know who Holly Hunter, Callan Mulvey, or Tao Okamoto are playing.
We're fairly certain that Ray Fisher will show up as Vic Stone/Cyborg, and Jason Momoa is Aquaman. Jesse Eisenberg is playing Lex Luthor, but don't be surprised if there's another villain waiting in the wings. Batman v. Superman: Dawn of Justice opens on May 6th, 2016.
Keep up with all our Batman v. Superman: Dawn of Justice coverage right here.