News
Riverdale Will Not Cross Over with Sabrina
Don't hold your breath for a Riverdale and Chilling Adventures of Sabrina crossover any time soon...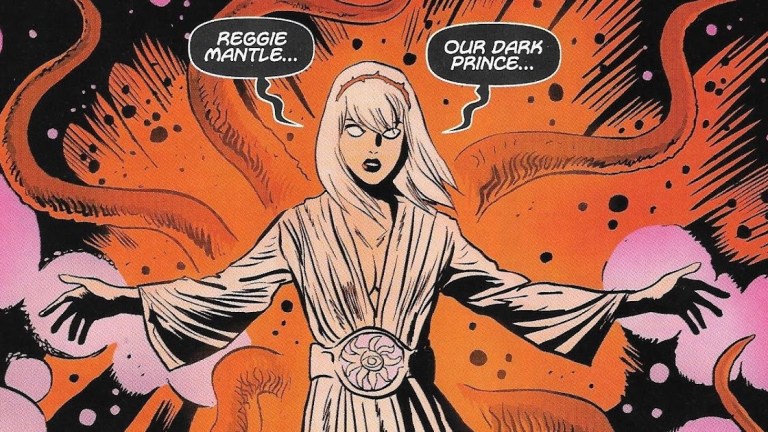 When it was announced that Riverdale creators Greg Berlanti and Roberto Aguirre-Sacasa were bringing The Chilling Adventures of Sabrina to Netflix, many fans immediately suspected that there might be a crossover between both shows. After all, Riverdale is already prone to a bit of the uncanny and macabre – Kiernan Shipka's young Sabrina would fit right in!
This will not be the case, though, according to Archie Comics CEO and Riverdale exec producer Jon Goldwater, who shot down potential crossover hopes at a panel at last week's PaleyFest (via TVLine).
"Right now, we're not thinking about that," said Goldwater. "They're two separate entities for right now."
We imagine the really tricky part of bringing these two shows together is that Riverdale and Sabrina are on different networks. Crossing over characters from The CW and Netflix would undoubtedly take a bit of legal gymnastics. That said, Goldwater would love to see some characters from Sabrina's Greendale pop up for an episode of Riverdale.
"Going forward? You never know. Maybe."
Goldwater is not saying the crossover will never happen. He just means not now.
In other news, Riverdale has been renewed for a third season at The CW, while The Chilling Adventures of Sabrina has already been given a two-season order from Netflix. It's good to be Archie Comics right now.