News
Power Rangers: Shattered Grid Trailer
The biggest Power Rangers team-up ever draws in Rangers from many different seasons.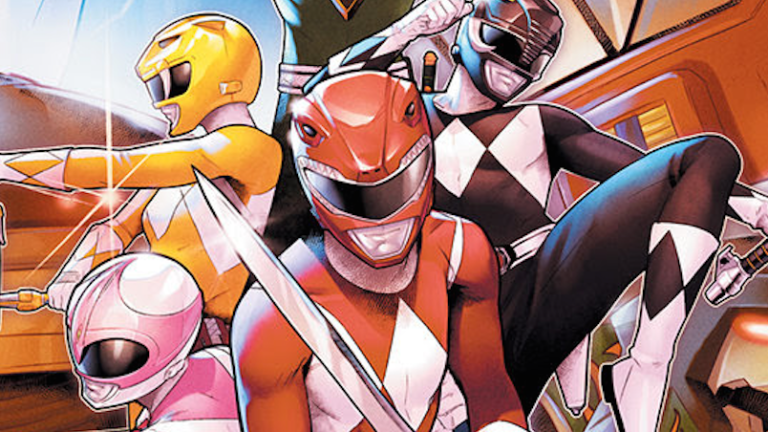 The Power Rangers comic is about to unleash a huge event with Power Rangers: Shattered Grid (running through Mighty Morphin Power Rangers and Go Go Power Rangers). In May 2018 BOOM! Studios and Saban Brands will also unleash a free comic that ties into the ongoing event. See below for the press release and we'll explain just why it's a big deal.
BOOM! Studios and Saban Brands announce the MIGHTY MORPHIN POWER RANGERS 2018 FREE COMIC BOOK DAY SPECIAL.  Arriving in comic shops worldwide on Free Comic Book Day (May 5th, 2018), this FREE comic is a tie-in to the hotly anticipated POWER RANGERS: SHATTERED GRID comic book event and features the story of how Zordon turns to the Morphin Masters for help in the Power Rangers' darkest hour as the Rangers battle Lord Drakkon—an evil version of Tommy, the Green Ranger, from an alternate reality. The issue will be written by Kyle Higgins (Mighty Morphin Power Rangers) and Ryan Parrott (Saban's Go Go Power Rangers) and illustrated by Diego Galindo (Jim Butcher's The Dresden Files: Dog Men). 
Morphin Masters? Okay, if you aren't the most hardcore of Power Rangers fans you might not recall what the hell the Morphin Masters are. Basically, there was an early MMPR episode where Zordon casually name dropped the Morphin Masters in relation to the Power Eggs in the episode "Big Sisters". The kind of throwaway line MMPR was known for but for years fans have speculated what the hell the Morphin Masters were. Well knowing how insane the Power Rangers comics can get with continuity we're excited to see their take on it.
A new (live action!) trailer just dropped that features Jason David Frank return to his iconic role of Tommy but with a twist, he's playing Lord Drakkon.
This is a huge video for a comic book event and demonstrates just how interconnected this event will be. Thanks to IGN we know what seasons some of the Rangers returning for this event will be drawn from: Dino Super Charge, RPM, Time Force, Ninja Steel and Dino Thunder.
Below you can see an upcoming cover which features not only RPM but also SPD in civilian outfits! 
The comics event will also feature a brand new Megazord made up of parts from the season two Zords. Check that Tor head!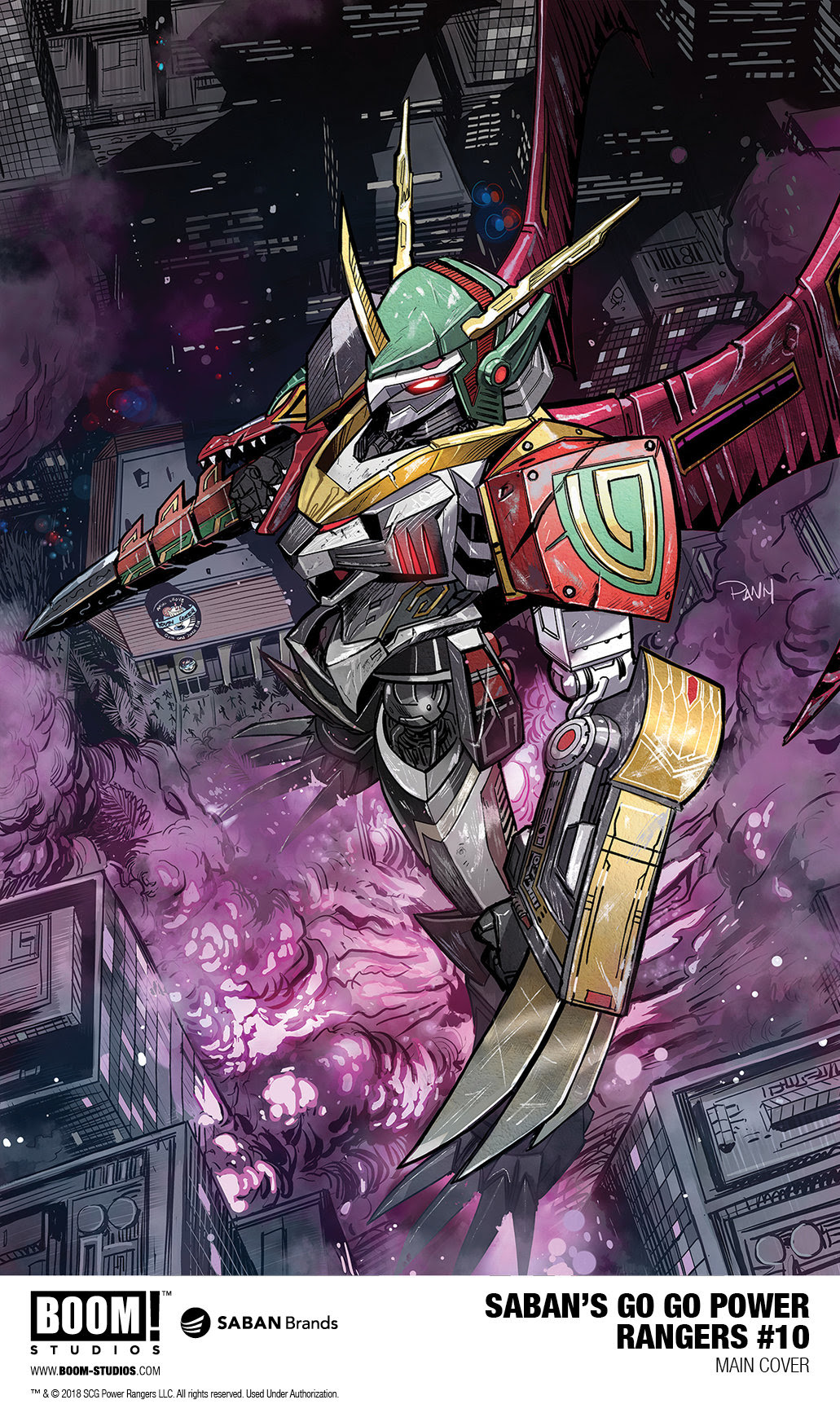 The earlier trailer for the event, which features Jason David Frank voicing the character of Lord Drakkon, also teases the inclusion of the Lightspeed Rescue team as well.
The full line-up for the event is below, which will run through both the Mighty Morphin Power Rangers and Go Go Power Rangers comics.
We've also got some preview images of the event that feature the Time Force Rangers!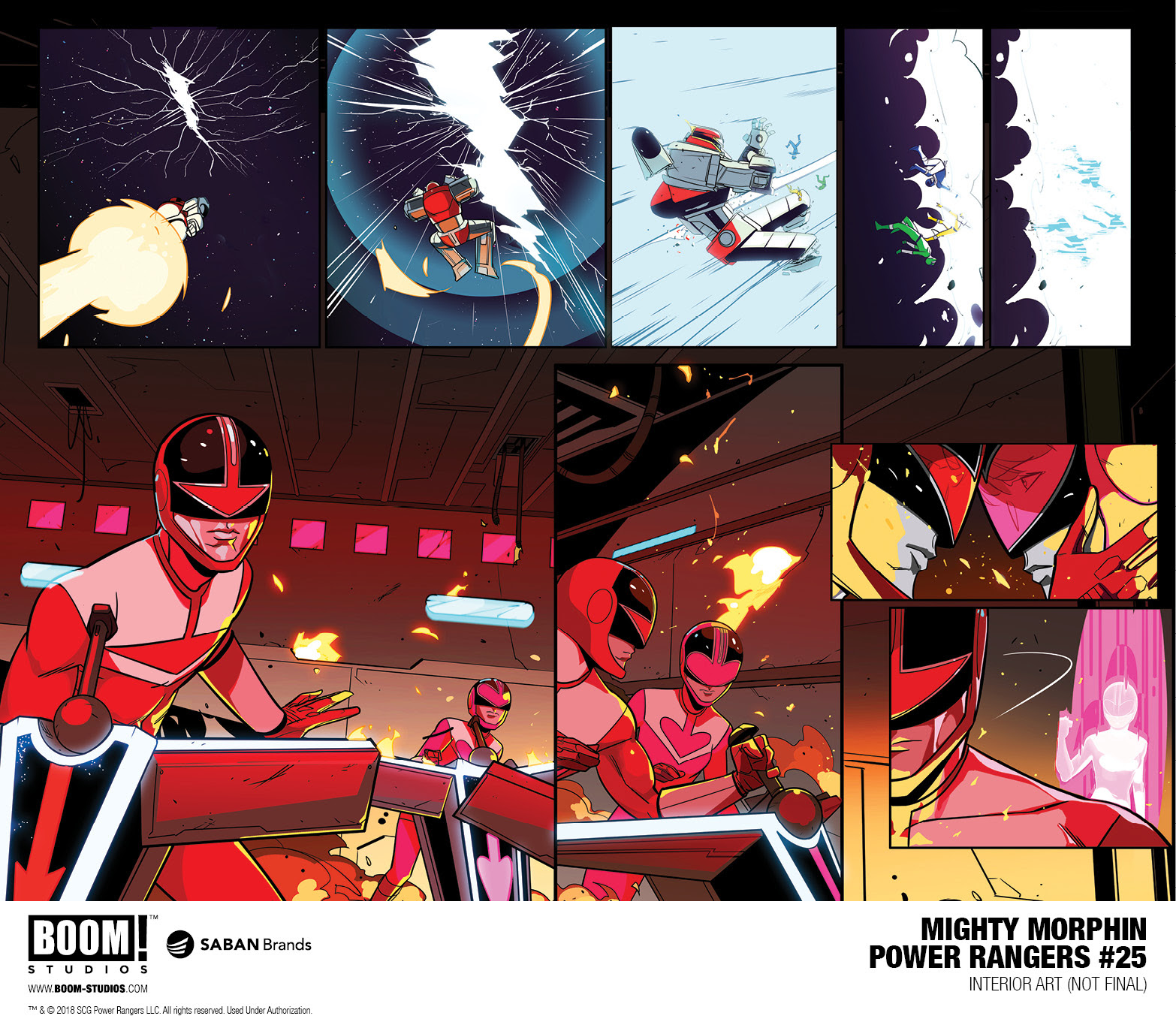 Check out the cover of the comic (which sadly doesn't feature any Morphin Masters.)